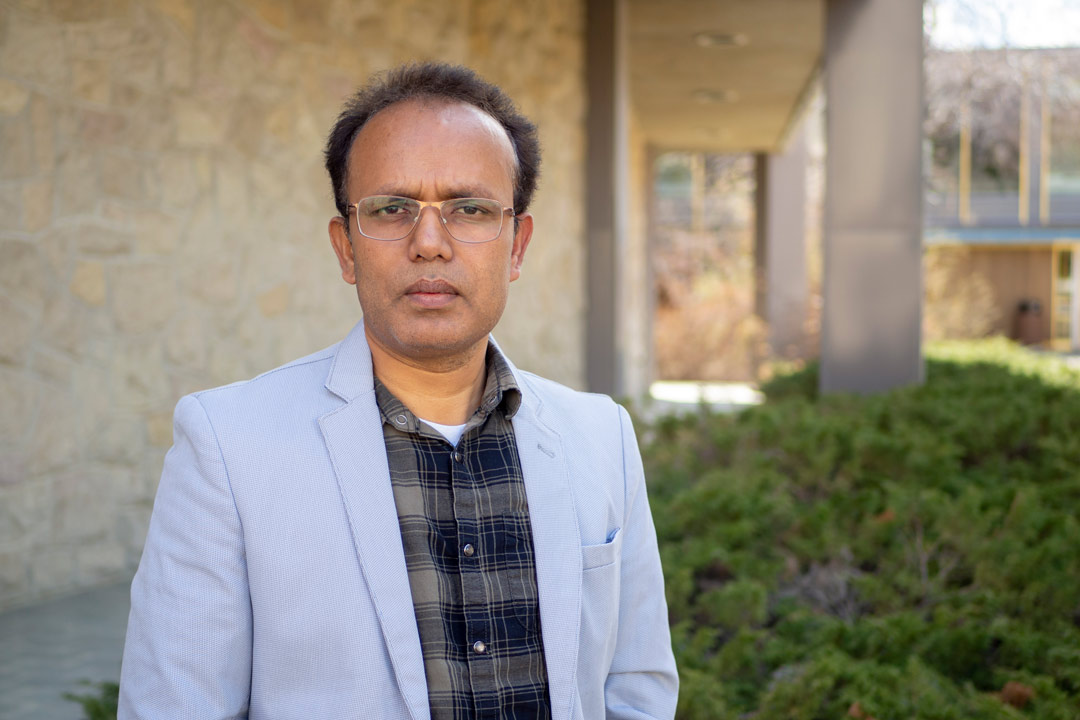 USask 'clones' researcher wins international award
Computer scientist Dr. Chanchal Roy (PhD) received a lifetime achievement award for his work on software clones
By Chris Putnam
A University of Saskatchewan (USask) computer scientist has earned another honour for his influential work in the rising field of software clone research.
Dr. Chanchal Roy (PhD), a professor in the Department of Computer Science, was given the Clones Lifetime Achievement Award at the 17th International Workshop on Software Clones in Bogota, Colombia, on Oct. 1. He is only the second person to receive the award.
Roy was recognized for his research into the detection and management of software clones: duplicated fragments of code in software systems that result in increased errors and maintenance costs.
Roy said he is "truly honoured and overwhelmed" to receive the award.
"This shows a significant acknowledgement of our decade-long impactful work on the detection, analysis and benchmarking of software clones research, including winning three 10-year Most Influential Paper awards and the promotion of clones research to the software engineering community."
The lifetime achievement award is the latest in a series of research honours for Roy, who directs the NSERC CREATE graduate program on Software Analytics Research. He is a previous recipient of the College of Arts and Science's New Scientist Research Award, USask's New Researcher Award and the CS-Can/Info-Can Outstanding Young Computer Science Researcher Award.
Software clones are an important topic in computer science because they contribute to the creation and spread of bugs. Detecting, avoiding and removing clones can lead to major cost savings and improve the reliability of critical computer systems.
Roy is the lead author of the widely used NiCad clone detection system and co-editor of the world's first book on code clone analysis. He has written more than 230 peer-reviewed publications that have been cited more than 11,000 times. Roy is widely credited with helping revitalize interest in software clones, which have seen increased attention from researchers around the world since his first work in the field.
USask researchers received two additional awards at the 17th International Workshop on Software Clones. Palash Roy, Ajmain Alam, Dr. Farouq Al-Omari (PhD), Dr. Banani Roy (PhD), Dr. Chanchal Roy (PhD) and Dr. Kevin Schneider (PhD) were given the People's Choice Award for their presentation titled Unveiling the potential of large language models in generating semantic and cross-language clones. Palash Roy, a Master of Science student in the Department of Computer Science, received the Student Encouragement Award for the same presentation.
Chanchal Roy is currently seeking graduate students and post-doctoral fellows for the NSERC CREATE Software Analytics Research program and the Living Skies Post-Doctoral Fellows Program. Learn more at soar.usask.ca.
---
Related Articles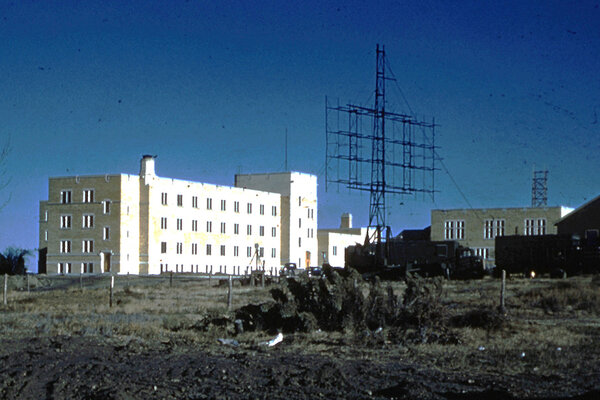 The Japanese surprise attack on Pearl Harbor was detected by radar technology that would later help USask become a leader in space and atmospheric studies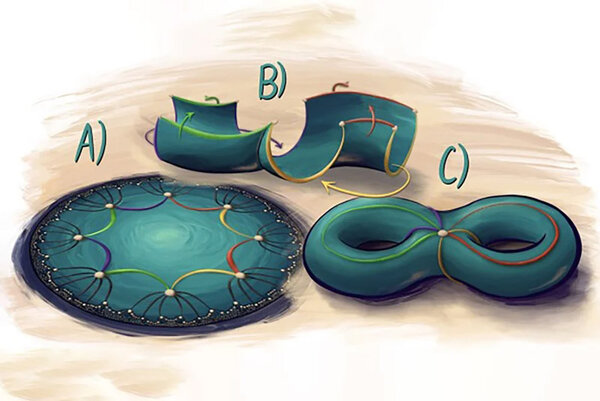 At USask, a mathematician and a musician collaborated to turn a quantum research paper into a jazz performance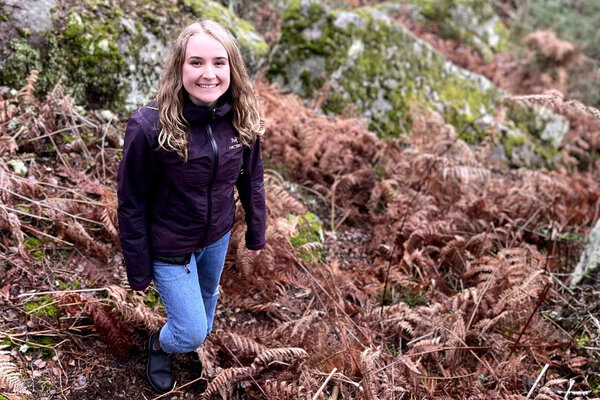 USask biology student Rachel Andres is making plans to continue her love of plant science research at the University of Oxford