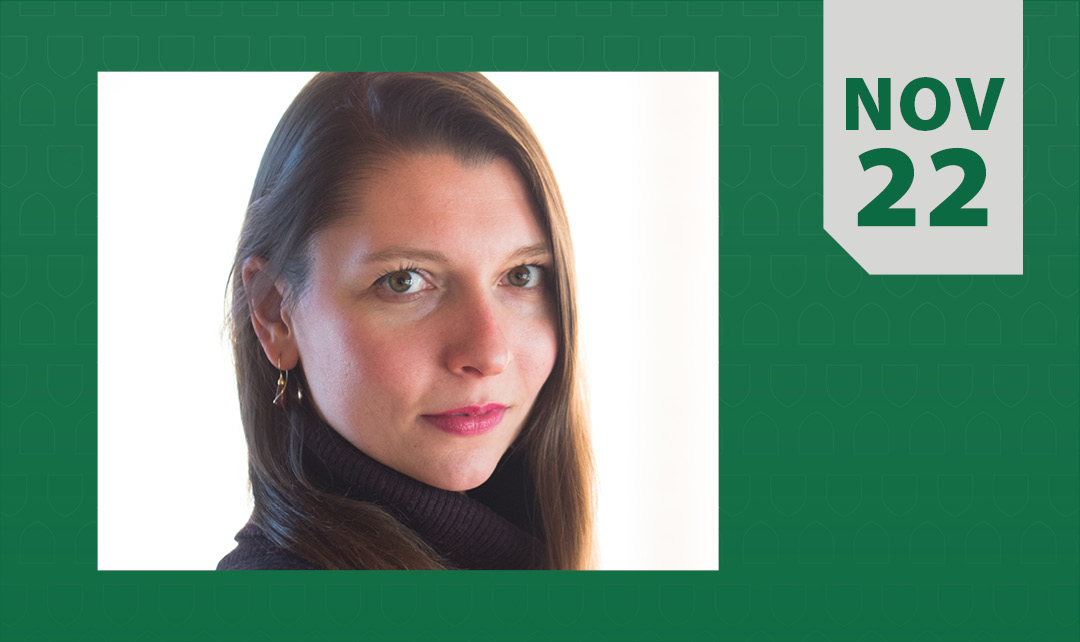 An Inquiry into Ukrainian Classical Music
A talk and performance in the Fine Arts Research Lecture Series (FARLS) in Music
Date: Wednesday, Nov. 22
Time: 12:30 pm
Location: Quance Theatre, Education Building Room 1003, 28 Campus Dr., Saskatoon
Free and open to the public
About this event
A talk by Dr. Sofia Mycyk (DMA)
"An Inquiry into Ukrainian Classical Music" encompasses the music, lives and struggles of Ukrainian composers, affirming the existence of the unique and defined musical culture in Ukraine that has endured despite the historical oppressions it has suffered. To musically illustrate the information presented, relevant excerpts by Ukrainian composers including Dmytro Bortnyansky, Mykola Lysenko, Levko Revutsky, Borys Lyatoshynsky, Myroslav Skoryk, Valentin Silvestrov and Svitlana Azarova, will be played on the piano. This lecture will also speak to the influence of Ukrainian folk, liturgical and classical music on Western music.
Sofia Mycyk has performed as soloist with orchestras in Canada, the United States and most recently with the Stratford Symphony Orchestra. She has been featured at the Landowska Harpsichord Society in Chicago, Thursday Musical recital series in Minneapolis, the Lyell Gustin Recital Series, and the Ritornello Chamber Music Festival. Performance highlights include the Lakes Area Music Festival, PianoFest in the Hamptons, as well as a performance of Colin McPhee's Piano Concerto in Ted Mann Concert Hall, as winner of the University of Minnesota concerto competition. Her first album, titled Hutsulian Watercolours, features solo piano music by Ukrainian composers. Mycyk earned her Doctor of Musical Arts in Piano Performance from the University of Minnesota
FARLS is hosted by the University of Saskatchewan Department of Music. Learn more.
---
Upcoming Events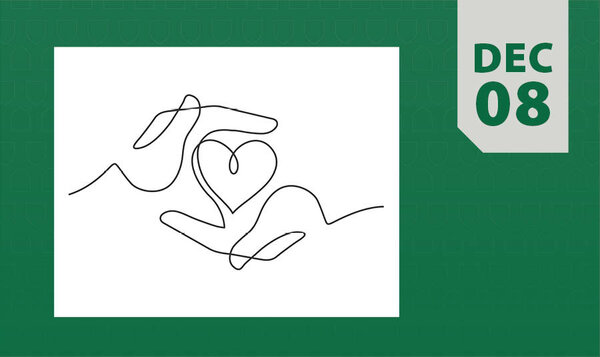 Dec 8, 2023
A Philosophy in the Community talk by Dr. Maggie Fitzgerald (PhD), faculty member in the Department of Political Studies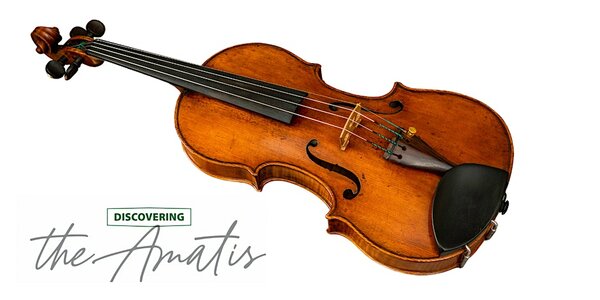 Dec 10, 2023
A concert series that gives you an opportunity to hear the beauty of 17th-century rare instruments live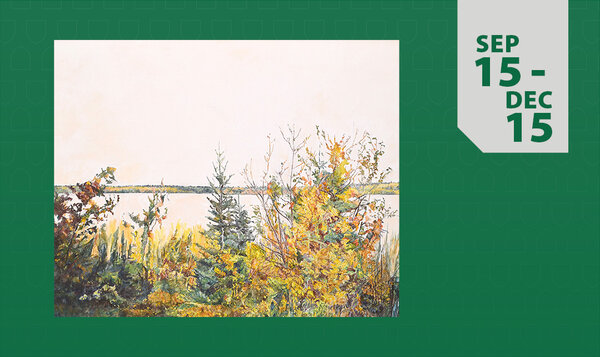 Sep 15 - Dec 15, 2023
An exhibition celebrating the remarkable and enduring career of artist Dorothy Knowles