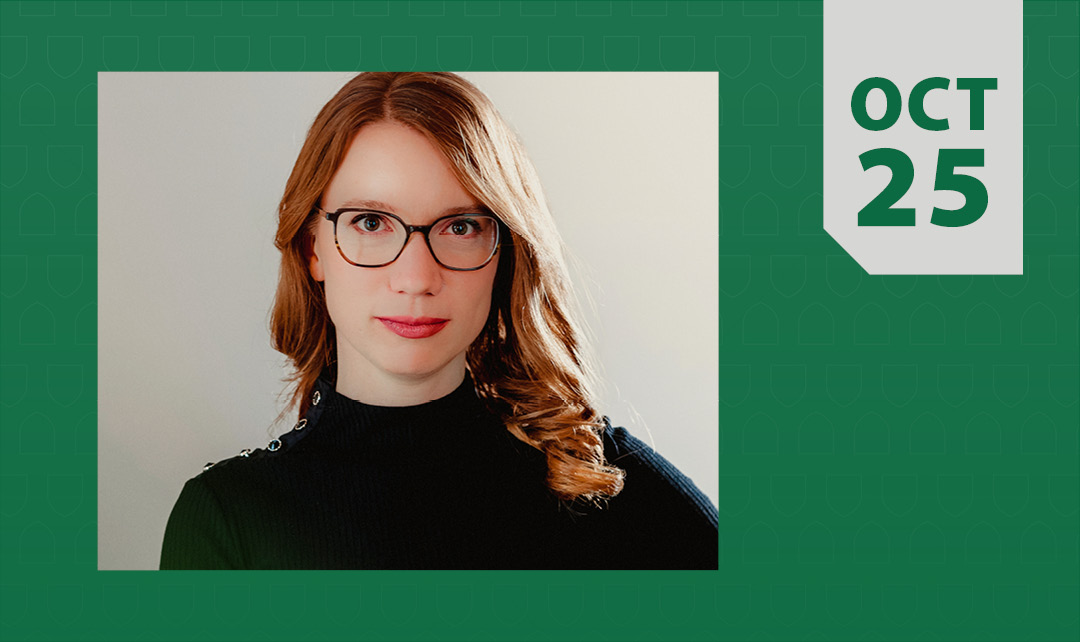 The Keys to Translation: From Fortepiano to Modern Piano
A talk and performance in the Fine Arts Research Lecture Series (FARLS) in Music
Date: Wednesday, Oct. 25
Time: 12:30 pm
Location: Quance Theatre, Education Building Room 1003, 28 Campus Dr., Saskatoon
Free and open to the public
About this event
A talk by Meagan Milatz
This presentation will focus on the idea of "pianist as translator" when performing music from the era of the fortepiano on the piano as we know it today. An overview of the history of the piano will be made, highlighting key differences between fortepianos and modern pianos, with reference to fortepiano recordings so as to better understand the musical language of the instrument. Live "translations" on the modern piano will follow, with the goal of capturing the early piano's expressive qualities from a historically informed perspective.
Meagan Milatz is "a remarkable pianist with a palette of expression that seems limitless" (Montreal Le Devoir). Meagan has appeared as soloist with orchestras across Canada including the Edmonton Symphony Orchestra, the Regina Symphony Orchestra, l'Orchestre symphonique de Sherbrooke, and the McGill Symphony Orchestra. Meagan was named by CBC as one of Canada's "30 hot classical musicians under 30". She performs regularly with top international musicians, including Andrew Wan, Stefan Dohr, and Matt Haimovitz, among many others.
FARLS is hosted by the University of Saskatchewan Department of Music. Learn more.
---
Upcoming Events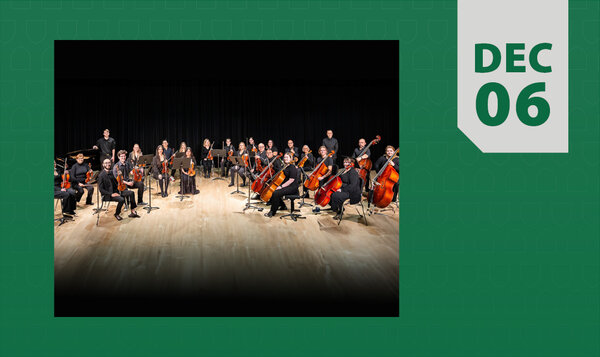 Dec 6, 2023
A concert of classic works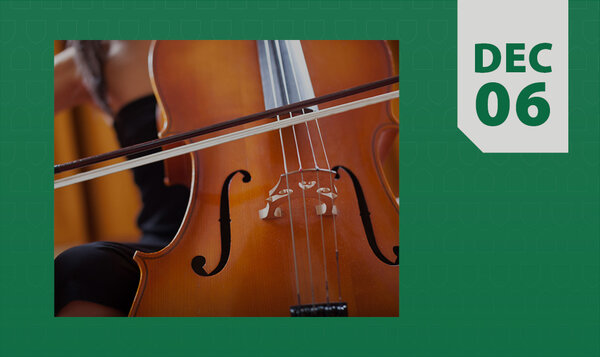 Dec 6, 2023
Enjoy beautiful chamber music works performed by students in the USask Chamber Ensemble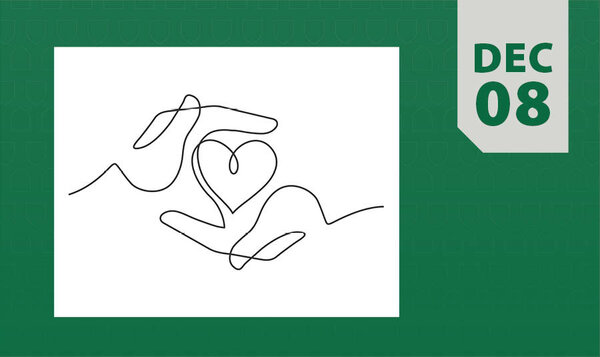 Dec 8, 2023
A Philosophy in the Community talk by Dr. Maggie Fitzgerald (PhD), faculty member in the Department of Political Studies