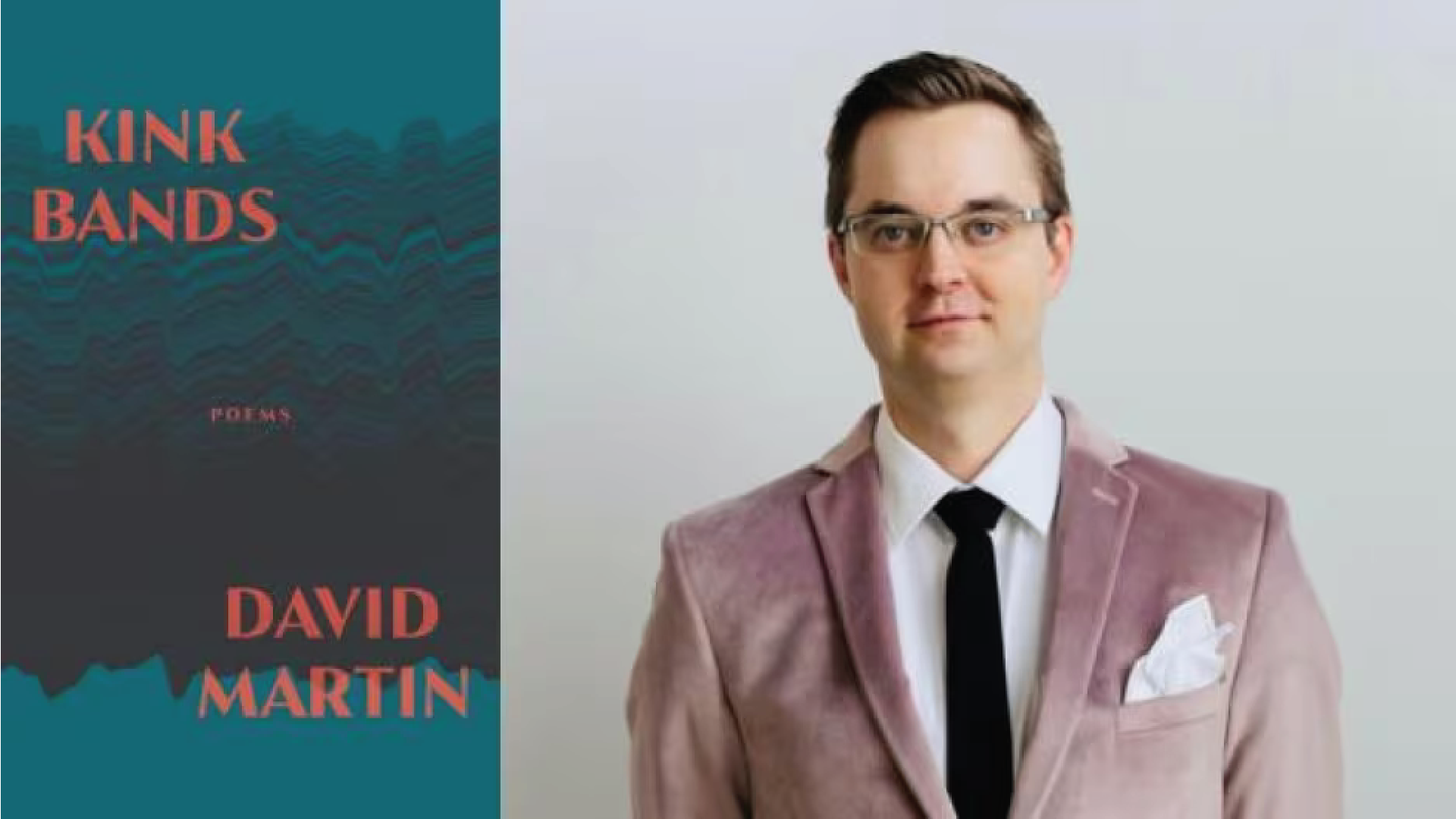 Pace, Break, Constrain, Sing: a presentation by David Martin
Join the MFA in Writing for a talk by Canadian author David Martin.
Date: Thursday, Sept 28
Time: 2:00 pm
Location: Thorvaldson 205A
About this event
David Martin will talk to the MFA in Writing WRIT 990 class on "Pace, Break, Constrain, Sing: The Line as Moment of Time." David's new book, Kink Bands, was released this month by NeWest Press. David won the 2014 CBC Poetry prize for "Tar Swan," a poem about the Alberta oil sands. His first collection, Tar Swan (2018), was a finalist for the Raymond Souster Award and the City of Calgary W. O. Mitchell Book Prize.
All are welcome.