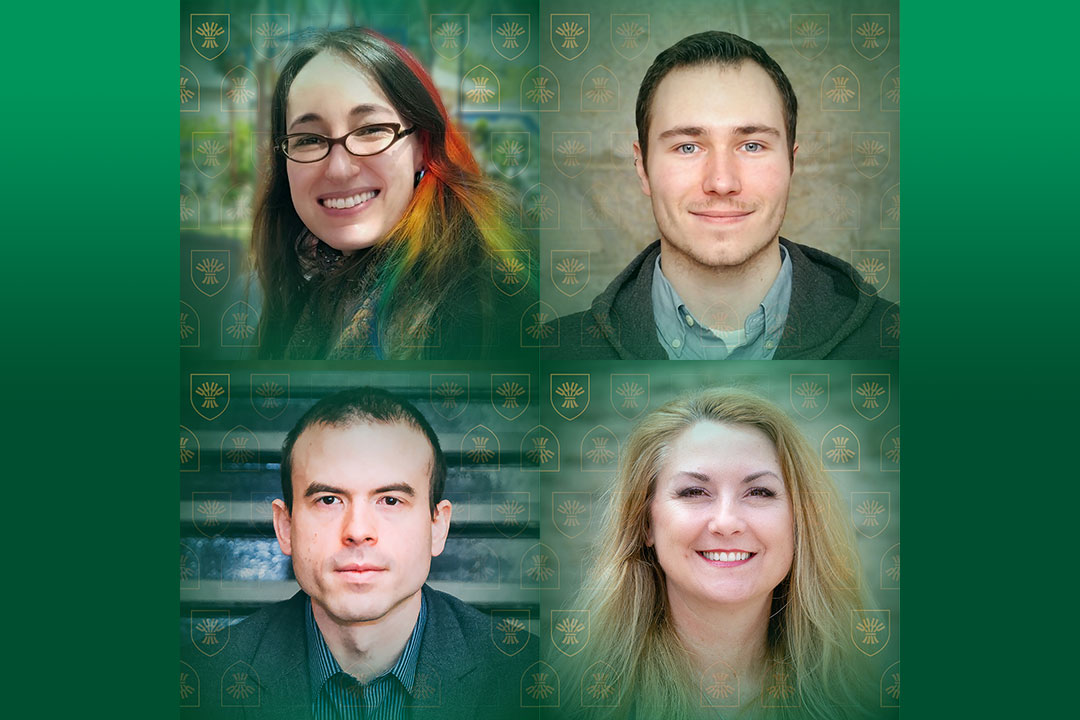 USask recognizes College of Arts and Science scholars, leaders, innovators
Awards to be presented for teaching, research and international engagement
Four faculty and staff members of the College of Arts and Science are being recognized by the University of Saskatchewan (USask) for excellence across a range of categories.
USask has announced the 2023 recipients of its awards for teaching, research, innovation and leadership. The complete list of winners can be viewed at leadership.usask.ca.
On June 14, a celebration event for the winners will be held at Marquis Hall. Members of the USask community can register to attend in person or watch the event livestream.
The award winners from the College of Arts and Science are listed below.
Provost's College Award for Outstanding Teaching
Dr. Simonne Horwitz (DPhil)
Associate Professor, Department of History
"There are four things that motivate, inspire and excite me. The first is the opportunity to communicate my passion for history to my students and to show them that history is deeply connected to social justice and that learning history can make students better active, engaged global, citizens. Secondly, I am excited to create an environment where students can develop research and analytical skills and critical thinking. Thirdly, I am motivated to create an educational setting that encourages excellence, responsibility and hard work…and enable them to access the help and support they need to meet these expectations. Finally, as a queer, neurodiverse professor who also lives with mental illnesses I am motivated to be a role model for students, creating a classroom that is a safe, empowering environment in which all students can thrive."
---
Sylvia Wallace Sessional Lecturer Award
Dr. Steven Langdon (PhD)
Sessional Lecturer, Department of Chemistry
"My current peers were the ones who initially instilled passion for my studies and helped inspire my career path. Their ideas and perspectives have stimulated, encouraged, and supported me for over a decade. Working with them and being able to comfortably discuss (and debate) my own thoughts with theirs is not just an excellent support, it is also part of what makes lecturing fun."
---
New Researcher Award
Dr. Benjamin Hoy (PhD)
Associate Professor, Department of History
"One of my early mentors, Richard White, wrote that he considered it the greatest blessing to be able to work alongside 'a stream of smart, curious, demanding, challenging and fresh minds.' At the end of his illustrious career he remained prouder of his students' work than his own. That philosophy has shaped everything I do. The most exciting part of my research is that it allows me to work with students from all over the world. They push me to be better every day."
---
International Engagement Service Award for Staff
LaVina Watts
Manager, Study Abroad and Interdisciplinary Programs
"I have always said that I have the best job on campus! It's a lot of work that goes into managing these outbound mobility programs from start to finish, but I absolutely love it. Whether it's working with faculty on their ideas and creation of their courses, watching students get truly excited about the possibility of going abroad, or connecting with our international partners, it's incredibly rewarding. And the most inspiring part of my work is hearing from students after they return and how it changed their life."
---
Related Articles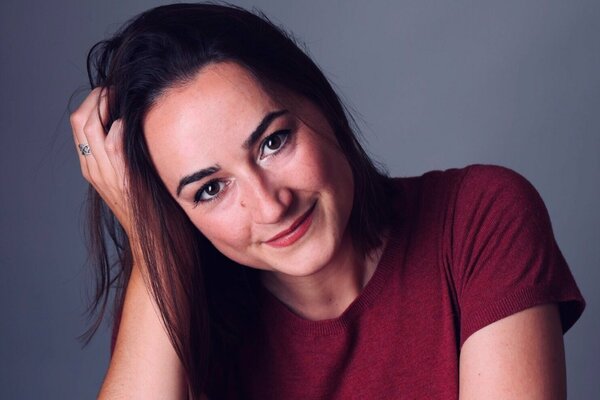 New USask Banting fellow working with history professor Dr. Erika Dyck (PhD) on the historic medical use of psychedelics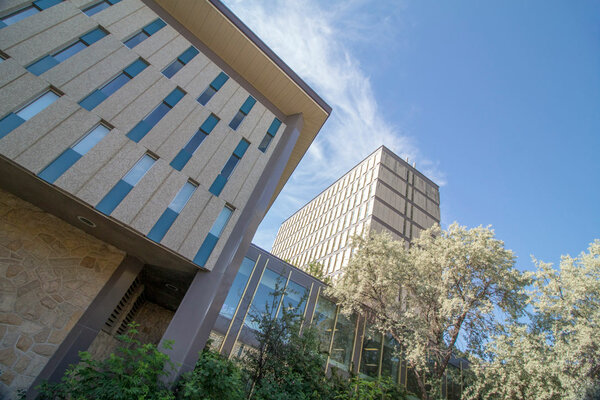 Twelve new lecturers, assistant professors and associate professors have joined College of Arts and Science departments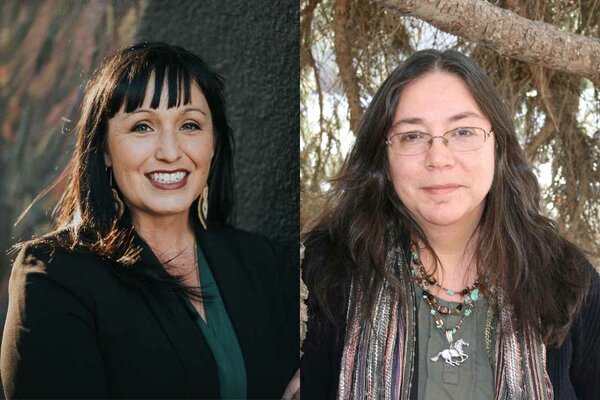 Indigenous Studies started as a grassroots movement by Indigenous students in the 1970s.