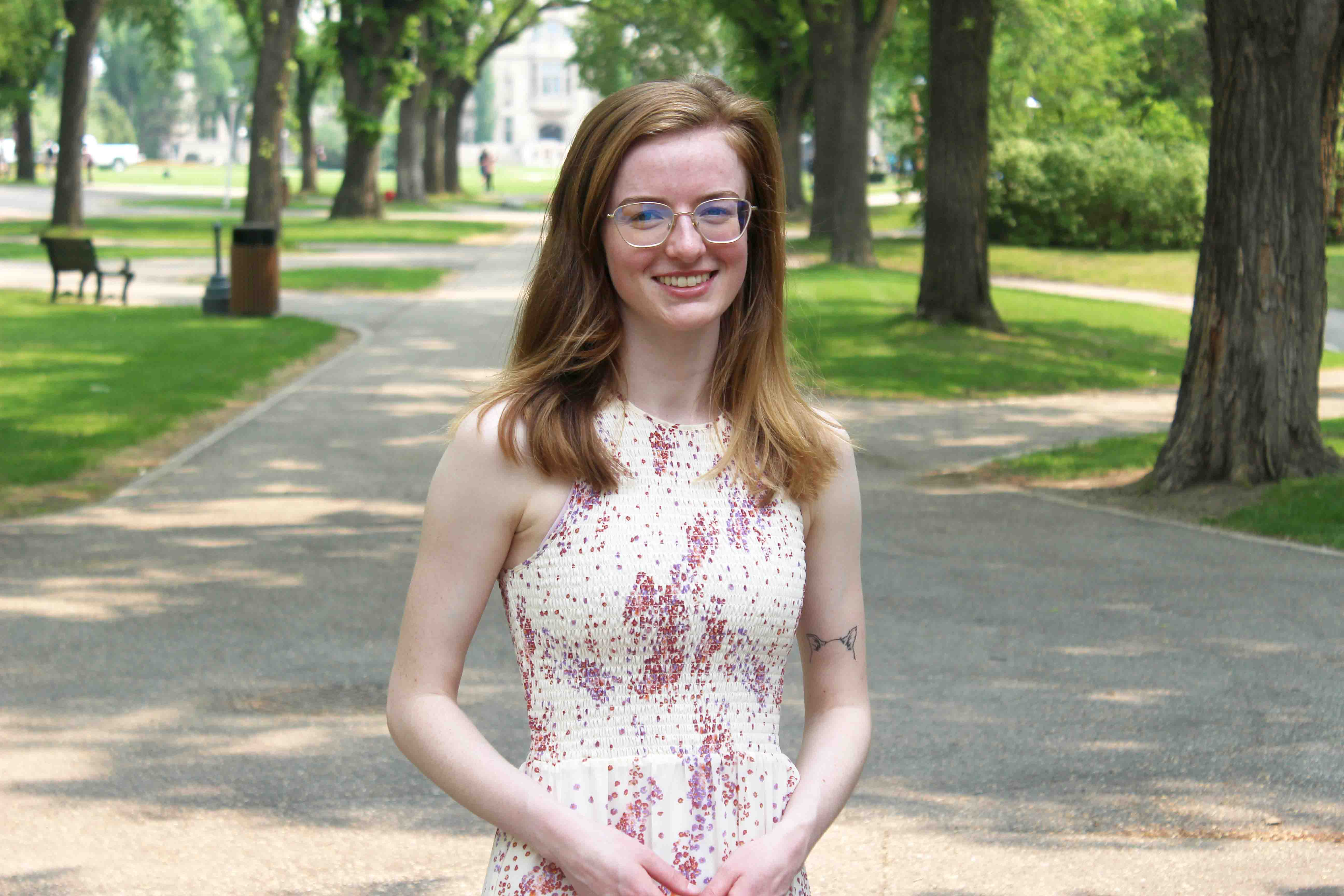 USask student finds unexpected career in computer science
College of Arts and Science student Norah Ridley will be graduating with her Bachelor of Science degree in Computer Science (Honours) on June 6
By Kristen McEwen
Set on becoming a lawyer, Norah Ridley found herself on an entirely different career path after taking her first year of classes at the University of Saskatchewan (USask).
"We have a family friend who is a lawyer and I had taken Law 30 in high school, and I really liked it—I thought that's where my strengths were," Ridley said.
"But I realized through my first year that my interests seemed to be more geared towards a degree in a STEM area. Initially, I didn't think of computer science, I just took it because I thought computer science seemed important and that it might be good to have some skills in that area."
Ridley will graduate with a Bachelor of Science degree in Computer Science (Honours) at the 2023 USask Spring Convocation ceremony on June 6.
In 2017, she began university with some introductory computer science classes to help round out her courses. By the end of the first term of her second year, Ridley was prepared to declare as a computer science major.
"In computer science, there are so many different avenues of exploration that you can go in terms of career opportunities," Ridley said. "That was really interesting to me."
The computer science course material was checking the boxes that Ridley wanted in her career.
"I like that it borrows from math, logic and statistics, and that it intersects with many different disciplines. Because of that, you can use computer science to solve a variety of problems in all these different areas," she said.
"I think what really attracted me to computer science was that it can be very technical, but you have to be creative to work through problems."
Though computer science seemed like the right path for her, Ridley felt uncertain about her choice since she had no experience with coding and technology.
"I'm extremely bad at video games," Ridley said. "I know that's not what makes a programmer, but in my head, I thought, 'This is what a computer scientist is.'"
"That was probably the biggest challenge for me," she added. "I went through my second year of classes thinking, 'I don't know if this is for me, I'm having trouble on this assignment. Should I be here? Or should I switch to something else?'"
Ridley's confidence grew after receiving Natural Sciences and Engineering Research Council of Canada (NSERC) undergraduate student research awards in 2020 and 2021. Those awards gave her the opportunity to participate in summer research under the supervision of associate professor Dr. Natalia Stakhanova (PhD).
"Dr. Stakhanova is a great mentor," she said. "Having someone who is willing to put some time into your development as a student and a potential researcher, it means a lot."
Ridley also credits professor Dr. Carl Gutwin (PhD) who supported and encouraged her research interests during a one-year internship with his team in the USask Human-Computer Interaction Lab. The internship was through the Computer Science Professional Internship Program, organized by the Department of Computer Science.
Ridley's involvement in undergraduate research led to several awards and scholarships including a Computer Science Department Undergraduate Student Research Award, the Linda Carmichael Recognition Award for Women in Computational Science, and the James E. Greer Teaching, Learning and Technology Undergraduate Research Prize.
"My whole life has been, 'We'll try something and see where it goes,' said Ridley. "That mindset—and the experiences that have come out of it—have definitely given me confidence in my ability to persevere through new challenges."
After graduation, she plans to continue her academic studies by starting a master's degree in the fall, focusing on cybersecurity in Stakhanova's research lab. Ridley received a NSERC Canadian Graduate Scholarship, which will allow her to focus on her research and scholarship during the first year of her master's program.
"I definitely did not anticipate having a computer science degree," Ridley said. "To come out at the end of it with these skills and knowledge that I never expected having and enjoying great experiences with my mentors and other people in computer science is not something that 18-year-old Norah would have envisioned six years ago."
---
Related Articles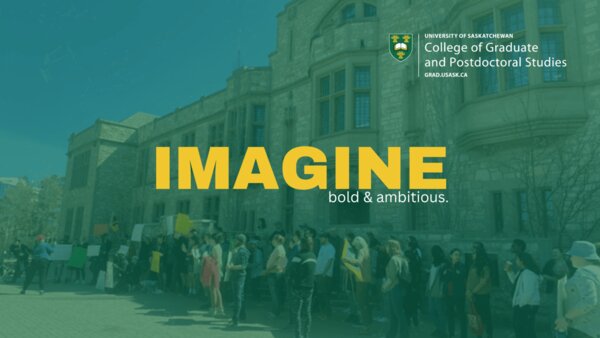 A student-led grassroots organization is setting out to spread awareness of the financial challenges faced by students and demand change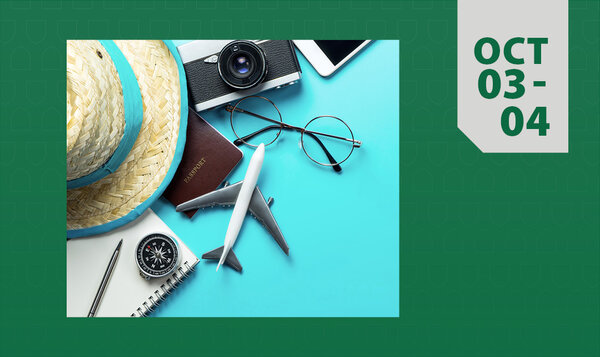 Learn about opportunities to take a course or a term abroad as part of your degree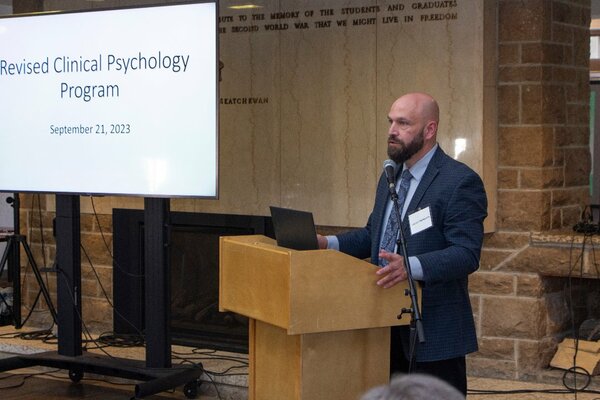 Government of Saskatchewan funding will quadruple program's training seats and increase public services