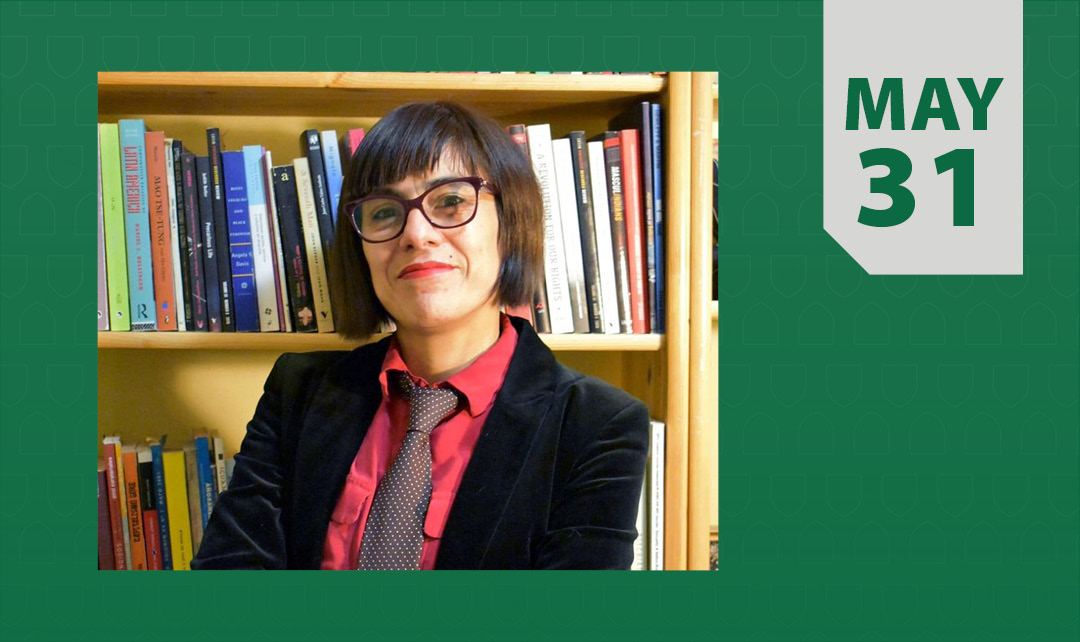 People's Free University: Social Movements in Latin America
A talk by Dr. Manuela Valle Castro (PhD), director of the Division of Social Accountability at the College of Medicine
Date: Wednesday, May 31
Time: 7 pm
Location: Core Neighbourhood Youth Co-op, 903 20th St. W., Saskatoon
Livestream: facebook.com/OfficeoftheViceDeanIndigenous
Free and open to the public
About this event
Social Movement in Latin America
Dr. Manuela Valle Castro (PhD) is an anti-oppressive and anti-racist educator from Chile who has been a guest to Turtle Island since 2005 and to Treaty 6 since 2015. With a background in clinical and social psychology, she holds a PhD in Gender, Race, Sexuality and Social Justice from the University of British Columbia and a Master's in Women's and Gender Studies from the same university. Since 2010, Dr. Valle-Castro has been teaching intersectional feminist theories at different educational institutions and in the community. In 2017, she became an educator and advocate with the Anti-Racism Network, and since October 2020 is the Director of Division of Social Accountability at the College of Medicine (University of Saskatchewan).
About People's Free University
People's Free University is an initiative of the Office of the Vice-Dean Indigenous, College of Arts and Science, and offers a series of presentations that link university learning with the broader community of Saskatoon and beyond. People's Free University is designed to share knowledge with people who share curiosity and interest in innovation, but might not have the resources.
Speakers address what have been referred to as "wicked" challenges of the 21st century and are chosen for their critical and forward thinking and their ability to offer solutions to modern concerns. We encourage collaboration and discussions between Indigenous knowledge holders and western-trained knowledge holders, as well as the series participants. Our advisory committee is made up of community and university people who represent youth, women, artists and environmental issues. The committee helps identify topics and choose speakers. If you have some ideas you would like to explore/suggest, please contact us.
Our Partners: Station 20 West, Core Neighbourhood Youth Co-op, College of Medicine, SevenGen Student Energy
Info: Cindy Hansen-Burnouf, clb051@usask.ca
---
Upcoming Events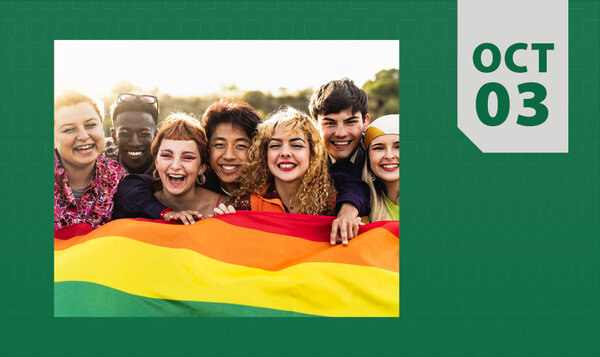 Oct 3, 2023
A panel discussion for 2SLGBTQIA+ History Month Canada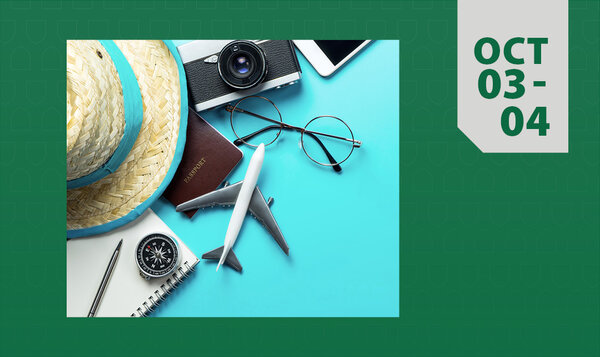 Oct 3-4, 2023
Learn about opportunities to take a course or a term abroad as part of your degree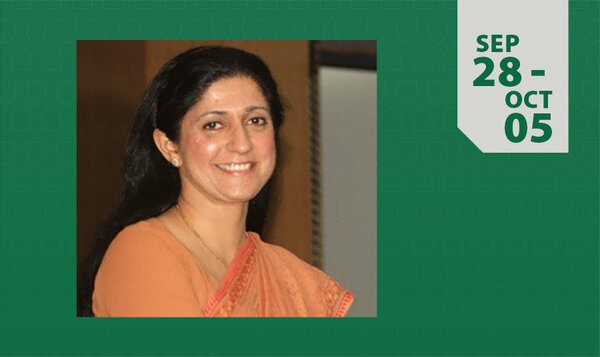 Sep 28 - Oct 5, 2023
A series of talks by psychology professor Dr. Meetu Khosla (PhD), Daulat Ram College, Delhi University