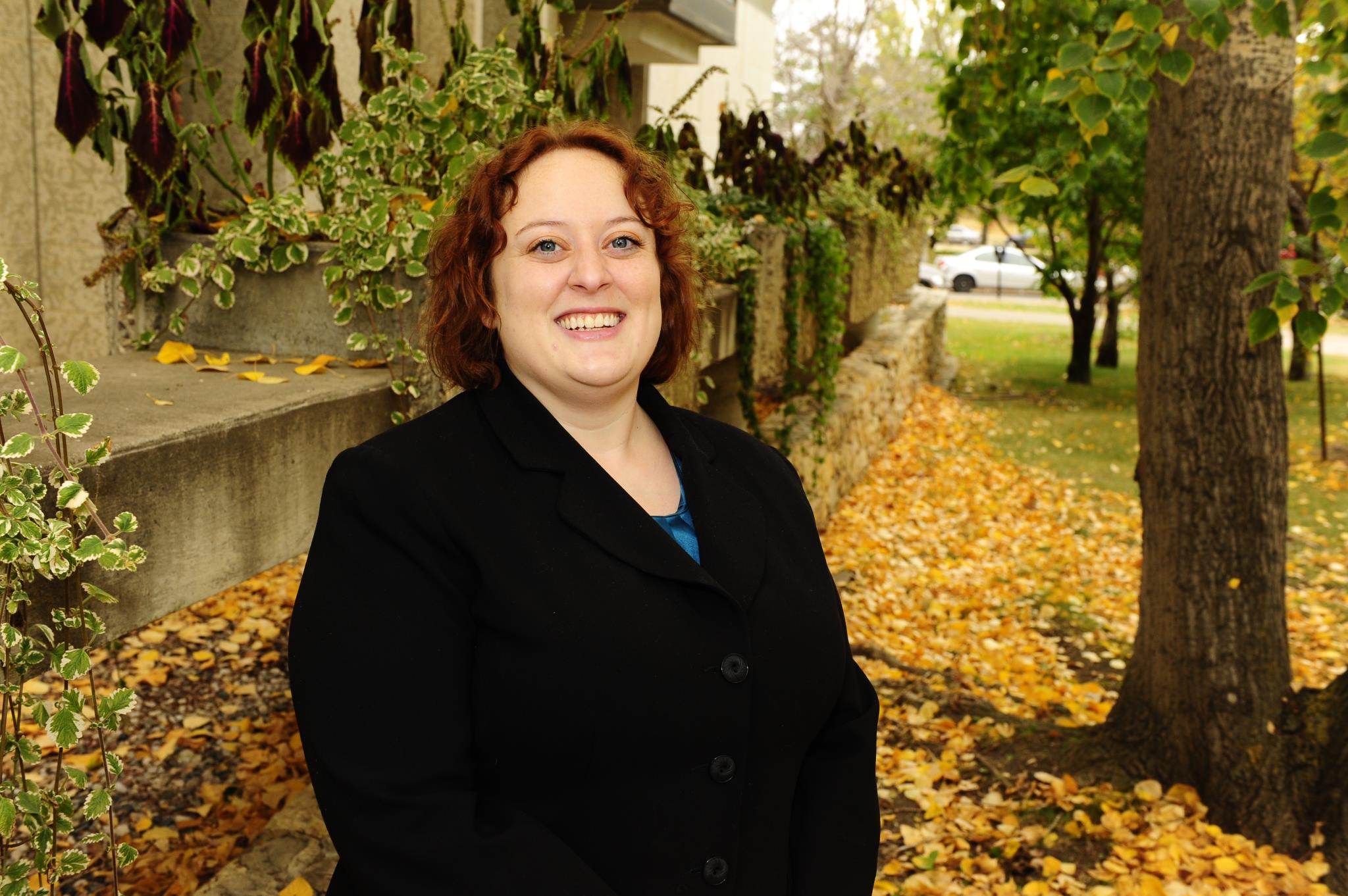 USask researcher aiming to resolve gender-based violence in Sask., expand research network
The research network RESOLVE-SK is aiming to end interpersonal and gender-based violence in Saskatchewan
By Kristen McEwen
Saskatchewan has the worst rate of family violence and intimate partner violence out of all provinces in Canada.
College of Arts and Science faculty member Dr. Jorden Cummings (PhD) is leading a research project focusing on strengthening connections in a Saskatchewan-based research network, which aims to end interpersonal and gender-based violence.
Cummings is an associate professor in the Department of Psychology and Health Studies, and the director of RESOLVE-SK (Research and Education for Solutions to Violence and Abuse).
"RESOLVE-SK has this incredible reputation in the province," they said. Cummings joined the research network as director in September 2022. "I love that RESOLVE-SK works within agencies and organizations who are actually delivering the services and doing the work."
RESOLVE-SK is a research network based in Saskatchewan focused on supporting and creating research capacity for existing community agencies and organizations involved in combating domestic, family, interpersonal and gender-based violence in the province.
Cummings was interested in joining the organization because its mission and vision aligned with their own areas of research, including how families and children experience and navigate trauma.
"My mandate as director is to facilitate research that can be done in community," Cummings said. "And if organizations and agencies in communities are stretched too thin, they don't have the time and resources to apply for funding."
Cummings recently received $9,978 in funding from the Saskatchewan Health Research Foundation (SHRF) from the SHRF Align Grant program for RESOLVE-SK. This funding will help the network to enhance research and funding capacity, establish connections with new stakeholders, and strengthen existing connections to create larger and closer networks of scholars and community agencies.
"The purpose of the grant is to strengthen teams of knowledge users and researchers who will be more successful at funding applications in the future," they said. "It's a good opportunity to do a provincial scan—very purposefully—geographically look at what organizations and agencies that we might not be connected with, and how we can connect and bring them together."
Cummings noted that by expanding the reach of the network to rural and remote communities in Saskatchewan, the network can help provide resources to help organizations apply for additional research funding or share news of funding opportunities.
Partner organizations already part of the RESOLVE-SK network include PATHS (Provincial Association of Transition Houses and Services of Saskatchewan), SASS (Sexual Assault Services of Saskatchewan) and STOPS to Violence (Saskatchewan Towards Offering Partnership Solutions to Violence).
The Saskatchewan chapter is part of a larger research network called RESOLVE, which coordinates and supports research that works to end violence involving women and girls. RESOLVE offices also exist in Alberta and Manitoba, with affiliations at the Universities of Calgary, Alberta, Regina, Manitoba, Winnipeg and Brandon.
RESOLVE was established in 1992, following the 1989 murder of 14 women at École Polytechnique in Montréal. It is one of five centres that formed an alliance to create a national voice on family violence to create Canada-wide studies.
Over the years, the network has expanded to include service providers, government policy makers and universities in all three provinces. They work together to ensure programs are designed to serve urban, rural, Indigenous and ethnic communities based on best practices of all three provinces.
Another goal Cummings has for RESOLVE-SK's future is to assist community partners with current research challenges.
"I plan on reaching out to organizations and community agencies and chatting with them about existing community research, and what are the challenges that research is facing, and if there's a way we could facilitate resolving it," Cummings said.
"I'm excited about the prospect of creating a community agenda for what research questions are most important."
---
Related Articles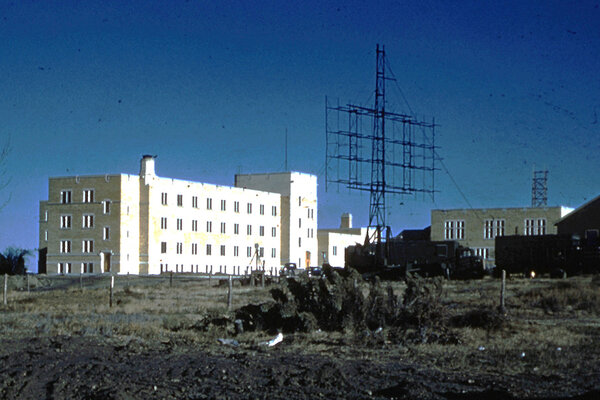 The Japanese surprise attack on Pearl Harbor was detected by radar technology that would later help USask become a leader in space and atmospheric studies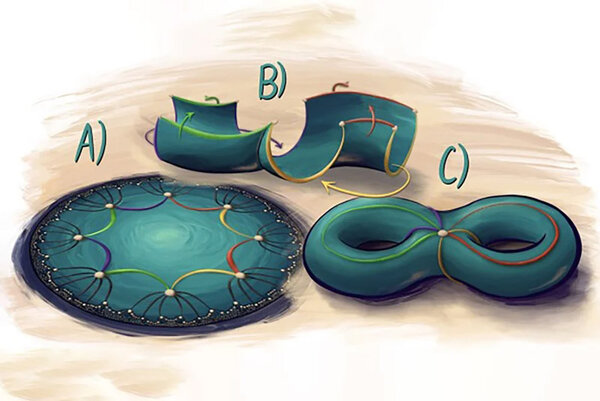 At USask, a mathematician and a musician collaborated to turn a quantum research paper into a jazz performance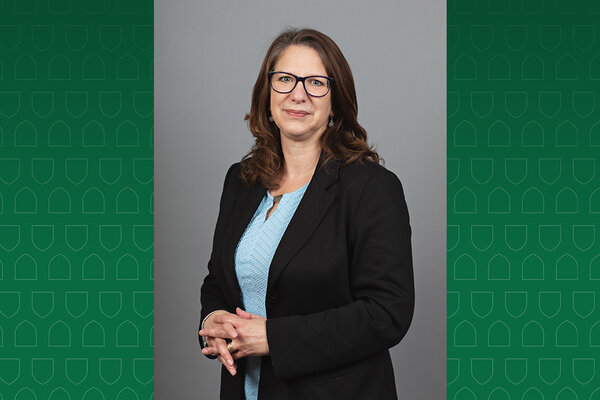 Department of Anthropology professor will serve a 13-month term on the College of Arts and Science leadership team