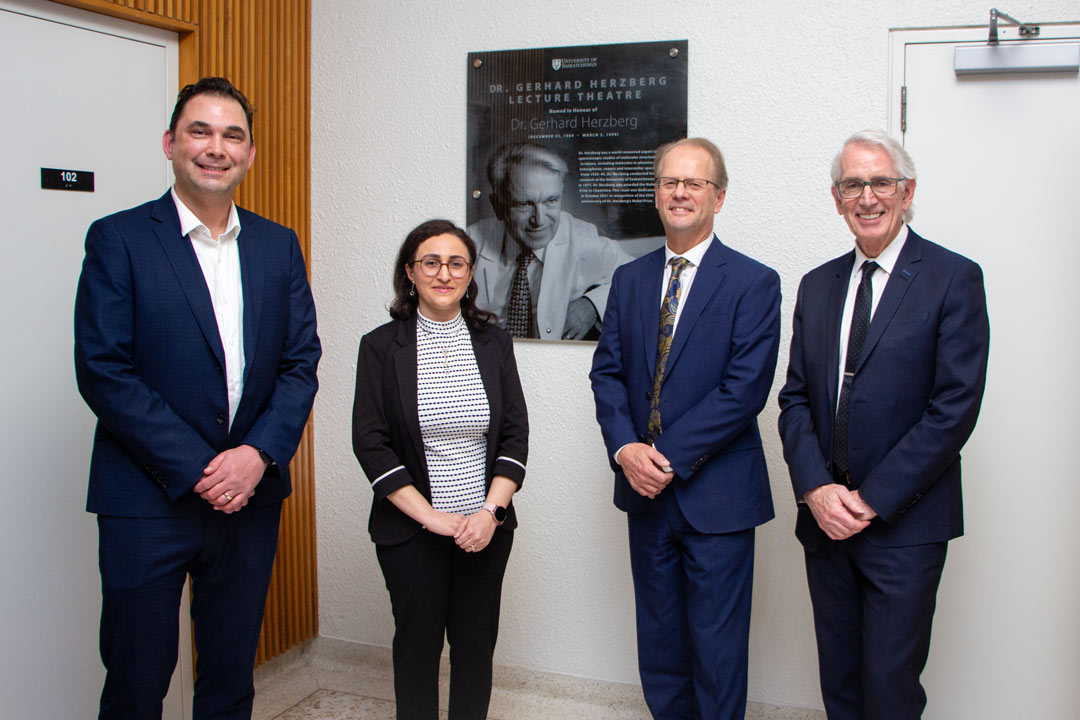 USask lecture theatre named for Nobel Laureate
Dr. Gerhard Herzberg (PhD) spent 10 years in the USask physics department
By Chris Putnam
A prominent lecture theatre on the University of Saskatchewan (USask) campus is now named in honour of Nobel Laureate Dr. Gerhard Herzberg (PhD).
At an event on April 12, the Physics 107 theatre was officially dedicated to Herzberg, a faculty member in the physics department of USask's College of Arts and Science from 1935–45.
Speaking at the event, USask President Dr. Peter Stoicheff (PhD) acknowledged Herzberg's contributions to science and his influence on generations of Canadian scientists.
"His legacy is evident today in so many ways, including here in the departments of physics and chemistry and at our Canadian Light Source, where scientists from across Canada and around the world continue to use light to unravel the mysteries of atomic structure," Stoicheff said.
The Dr. Gerhard Herzberg Lecture Theatre is the first learning space on campus named in honour of Herzberg, who won the 1971 Nobel Prize in Chemistry and is considered the father of modern spectroscopy.
Herzberg and his wife Luise arrived in Canada from Germany in 1935 as refugees from Nazi persecution. They spent a productive decade at USask, during which Herzberg published three books and made important contributions to chemistry, physics and astronomy.
The Herzbergs' daughter, Dr. Agnes M. Herzberg (PhD), submitted a letter to be read at the event.
"Whenever my father reflected on his scientific journey, he would highlight three attributes that he valued as a scientist: humanity, humility and humour. On behalf of my father, I hope that these attributes will be ever-present companions to the many scientific journeys that will fill this theatre for years to come," Agnes Herzberg wrote.
USask Chancellor Grit McCreath, Department of Physics and Engineering Physics head Dr. Michael Bradley (PhD), and physics doctoral student Mina Papahn Zadeh also spoke at the dedication event.
Papahn Zadeh, the newest winner of the Dr. Gerhard Herzberg Memorial Scholarship in Physics, arrived from Iran to begin her studies at USask in 2019.
"I was inspired by Herzberg's pioneering work in spectroscopy and its valuable contribution to the understanding of the structure of molecules. His legacy has motivated me to pursue my research interests and to make meaningful contributions to my field," Papahn Zadeh said.
After Herzberg died in 1999 at age 94, the USask Herzberg Fund was established. Gifts from donors have provided scholarships, fellowships and travel awards to more than 150 graduate students since 2004.
The dedication of the Physics 107 lecture theatre was first announced in 2021 as part of Herzberg50, a national project honouring the 50th anniversary of Herzberg's Nobel Prize.
To learn more about Herzberg, visit research.usask.ca/herzberg.
Together we will create inspired places for people to address the challenges of the future. We invite you to join by supporting visionary spaces at USask.
---
Related Articles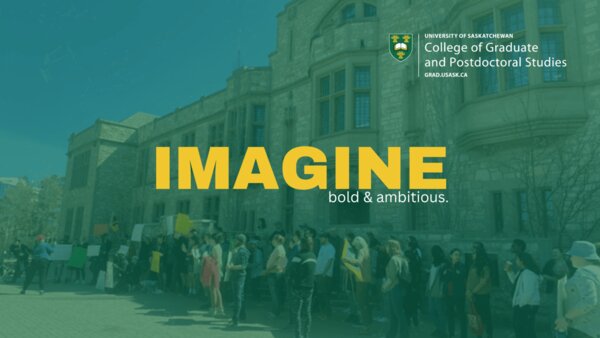 A student-led grassroots organization is setting out to spread awareness of the financial challenges faced by students and demand change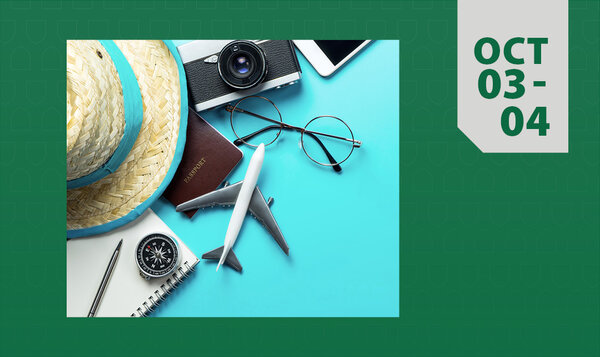 Learn about opportunities to take a course or a term abroad as part of your degree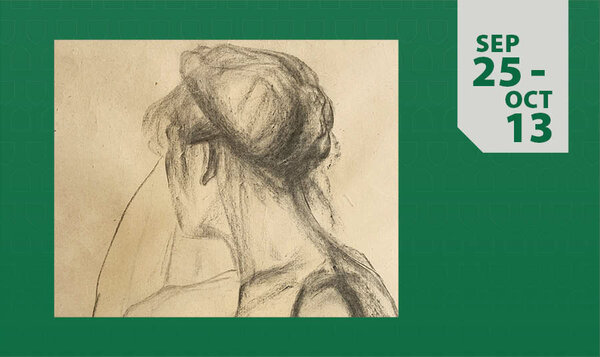 A series of lunchtime artist talks that highlight the diverse practices of staff and sessionals within the USask Department of Art and Art History