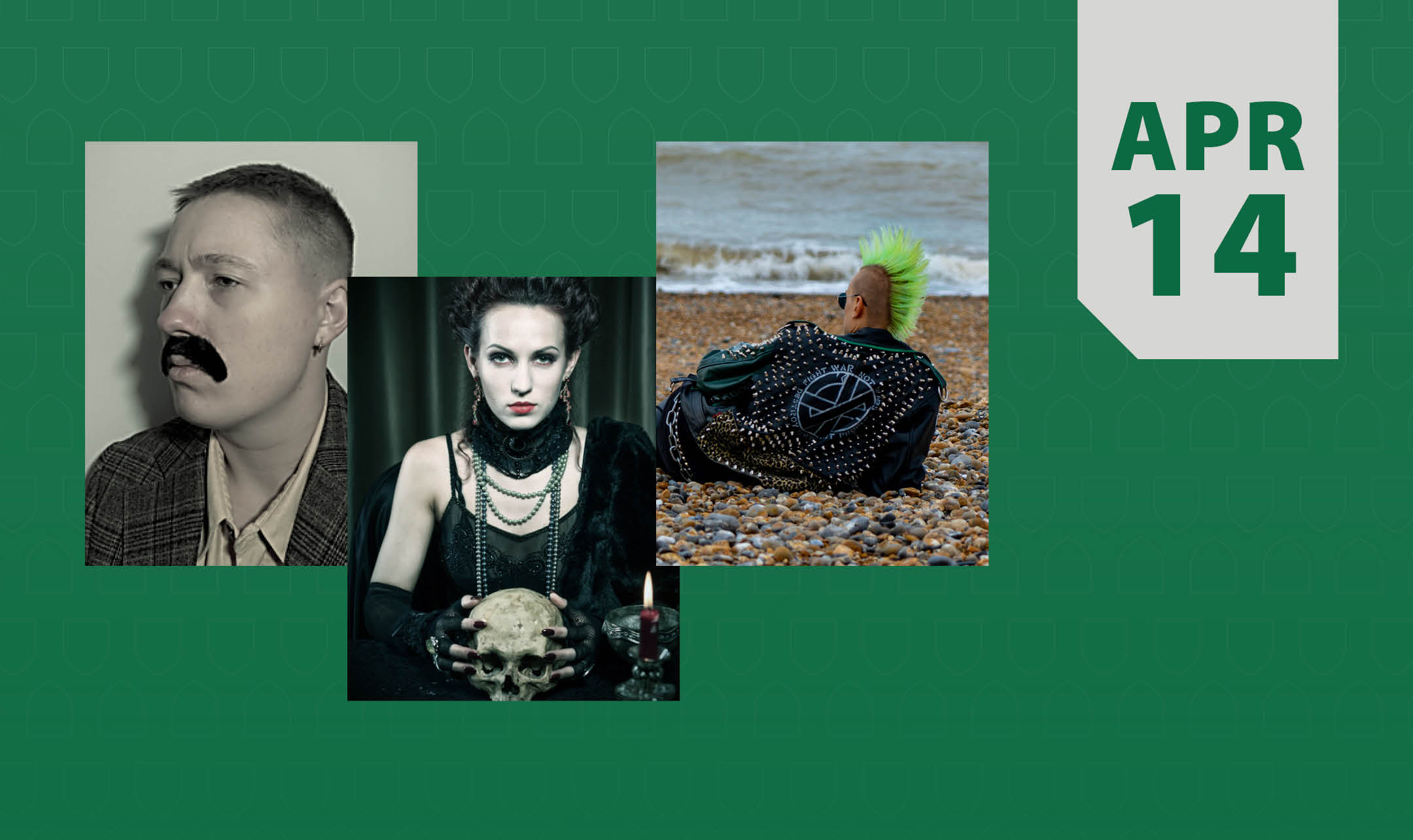 Women's and Gender Studies (WGST) Colloquium
This year's Women's and Gender Studies (WGST) Colloquium will feature several papers presented by students
Date: Friday, April 14
Time: 1-3:30 pm
Location: Arts 241
About this event
This year's WGST Colloquium will feature several papers presented by students throughout the afternoon.
Student Zoey Smith is presenting, "It's Happening Everywhere We Go": Queer Trauma and Hope in Enacting, Remembering and Desiring Utopia.
How might Do-It-Yourself (DIY) punk communities push the borders of everyday trauma towards transformation? This presentation weaves disparate strands of queer theory to examine how desire and nihilism come together in acts of anti-capitalist resistance. Embracing discomfort, DIY punks enact utopia, revealing what could be in real time.
Student Fern Toop is presenting, Compulsory Able-bodiedness in Simulation Video Games: When we can fix you better than new, how could you choose to live with a disability?
Compulsory able-bodiedness demands that everyone be able-bodied. How far will society go to move people from being in a state of disability into this category? I explore this question and examine the costs of able-bodiedness using the game Deus Ex: Human Revolution.
Student Sara Pilon is presenting, The Politics of Poliomyelitis in 20th Century North America: Cripping "The Crippler"
What makes a life worth living? What is a fate worse than death? The answers to these questions and our broader understandings of health are inextricably tied to the ableism within our health systems. Exploring public health movements of past and present, I examine the strategic use of ableist discourse.
Student Cricket Adamcryck is presenting, "Female" Masculinities and Women Who Penetrate: Deconstructing the union between maleness and masculinity through nonconventional masculine performances
Rather than threaten the perceived authenticity of male masculinity, how do butch and "female" masculinities accentuate the integrity of masculine performances? How might queer bodies redefine postulations of masculinity? This presentation aims to question preconceived notions that masculinity is derivative of phallic dominance by investigating histories of female same-sex dynamics.
Student Erin Brophy is presenting, "That Womanhood Denies my Tongue to Tell": Feminine Agency under Imperialism in Shakespeare's Titus Andronicus
Is anyone truly safe under imperialism? William Shakespeare's violent early tragedy Titus Andronicus, written about the downfall of the Roman Empire, continues to demonstrate how the victimization, isolation, and disenfranchisement of women and racialized people is a continuing theme within current political structures and other imperialist regimes.
---
Upcoming Events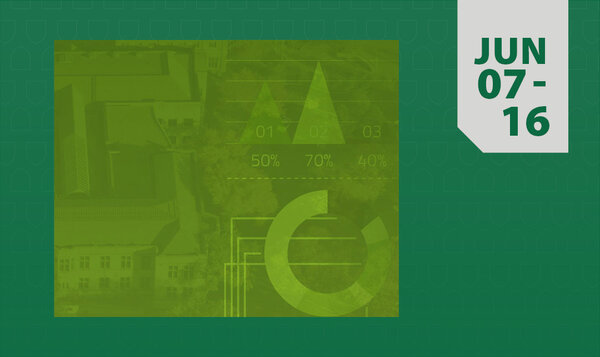 Jun 7-16, 2023
Learn data analysis and get hands-on software training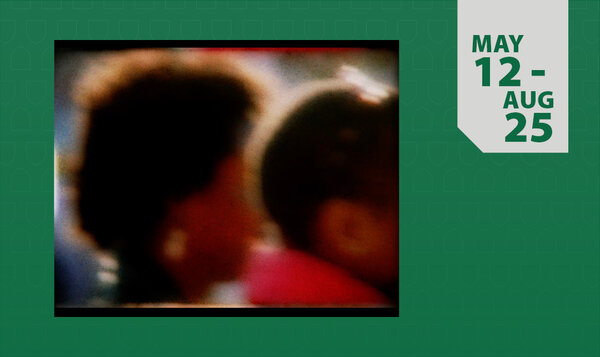 May 12 - Aug 25, 2023
Brewster uses landscapes as metaphors and manipulates old photographs to centre the people within them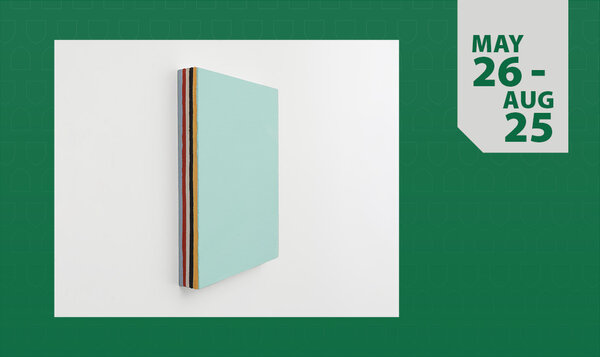 May 26 - Aug 25, 2023
Minimalist, non-representational paintings by an abstract Saskatoon-based artist