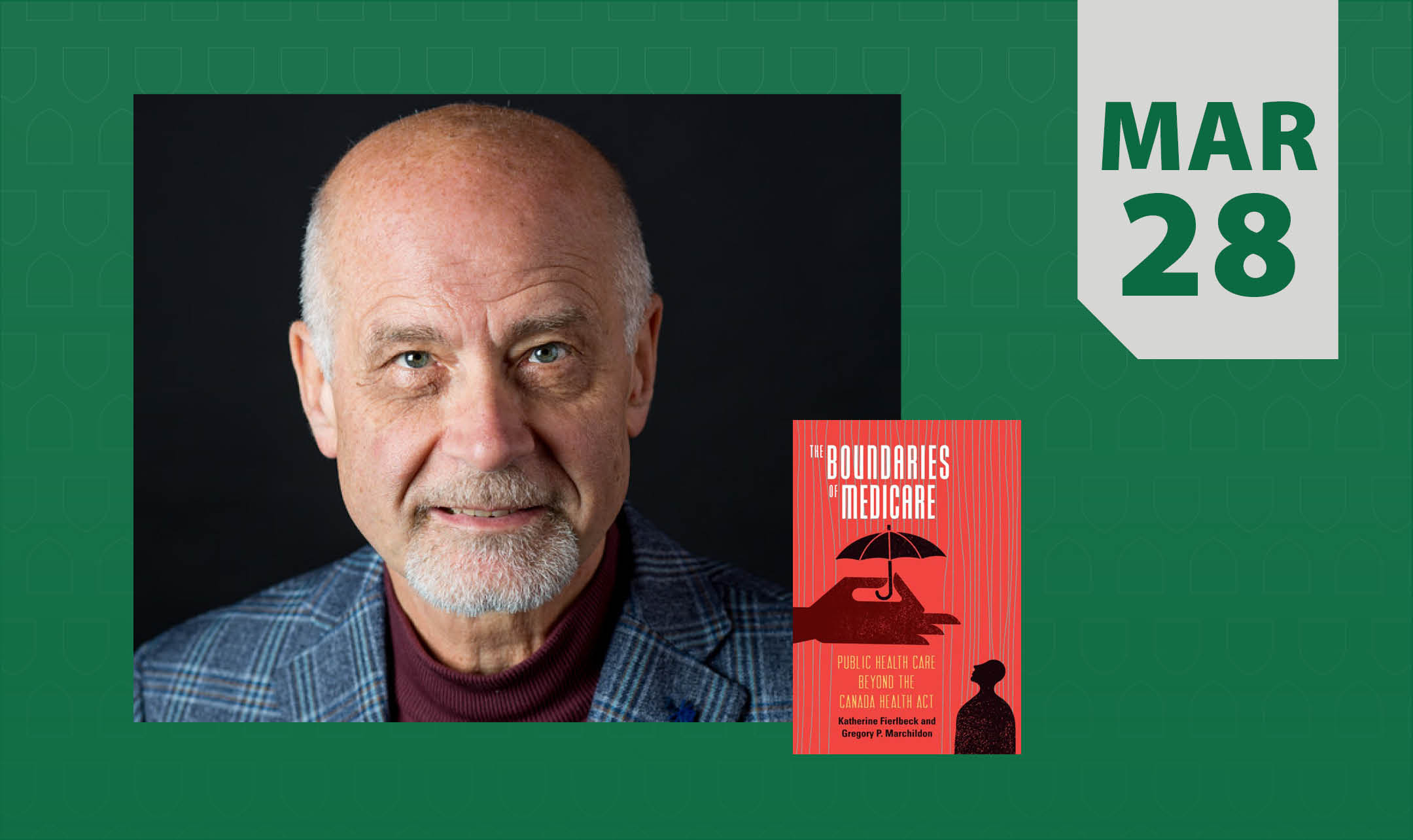 Understanding the Boundaries of Medicare and the Canada Health Act
Gregory P. Marchildon, a Professor Emeritus at the University of Toronto, will discuss health care services provided outside of the Canada Health Act
Date: Tuesday, March 28
Time: 5 pm
Location: 1130 Health Sciences Building
About this event
While almost all universal health coverage in Canada is provided under the Canada Health Act, there is Medicare-like coverage that is provided outside of the act. Based on a newly published book, this presentation explores health care services and coverage arrangements that predate or have developed alongside the Canada Health Act. There are parallel arrangements for workers' compensation beneficiaries, military personnel, inmates in federal prisons, and certain classes of migrants. There are also border-spanning services for Indigenous health, one of the least understood areas. Finally, the dramatic increase in virtual health care services since the onset of the COVID-19 pandemic and their relationship to the Canada Health Act is examined.
The Boundaries of Medicare: Public Health Care Beyond the Canada Health Act, co-authored by Katherine Fierlbeck (Dalhousie University) and Gregory P. Marchildon.
Gregory P. Marchildon is Professor Emeritus at the University of Toronto and the founding director of the North American Observatory on Health Systems and Policies. He has written extensively on 20th century Canadian history and contemporary public policy including comparative health politics and policy. He is currently completing a book on the history of Medicare. A member of the Order of Canada and a fellow of the Canadian Academy of Health Sciences, he is an avid canoeist, cyclist, and podcaster.
This event is presented by CRC in History of Health & Social Justice
Info: erika.dyck@usask.ca
---
Upcoming Events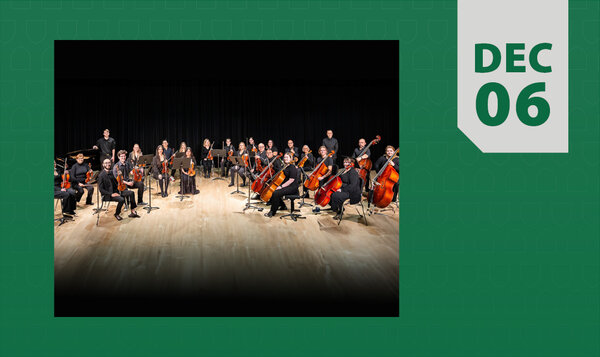 Dec 6, 2023
A concert of classic works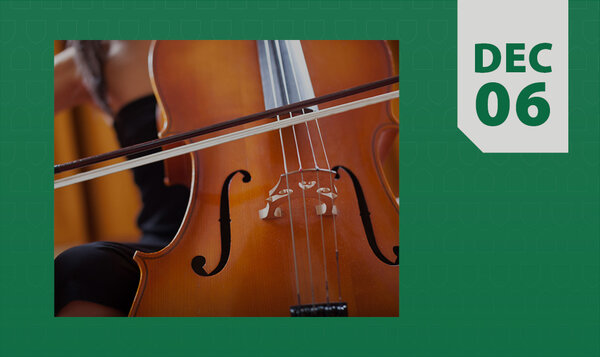 Dec 6, 2023
Enjoy beautiful chamber music works performed by students in the USask Chamber Ensemble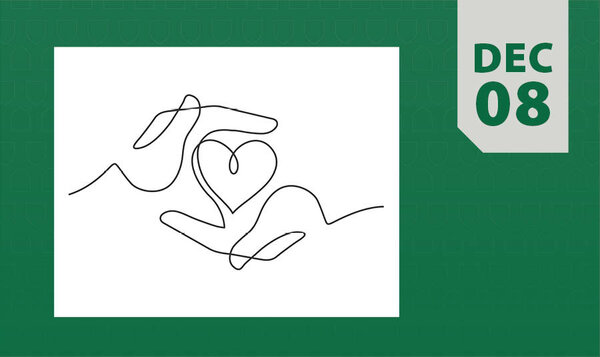 Dec 8, 2023
A Philosophy in the Community talk by Dr. Maggie Fitzgerald (PhD), faculty member in the Department of Political Studies