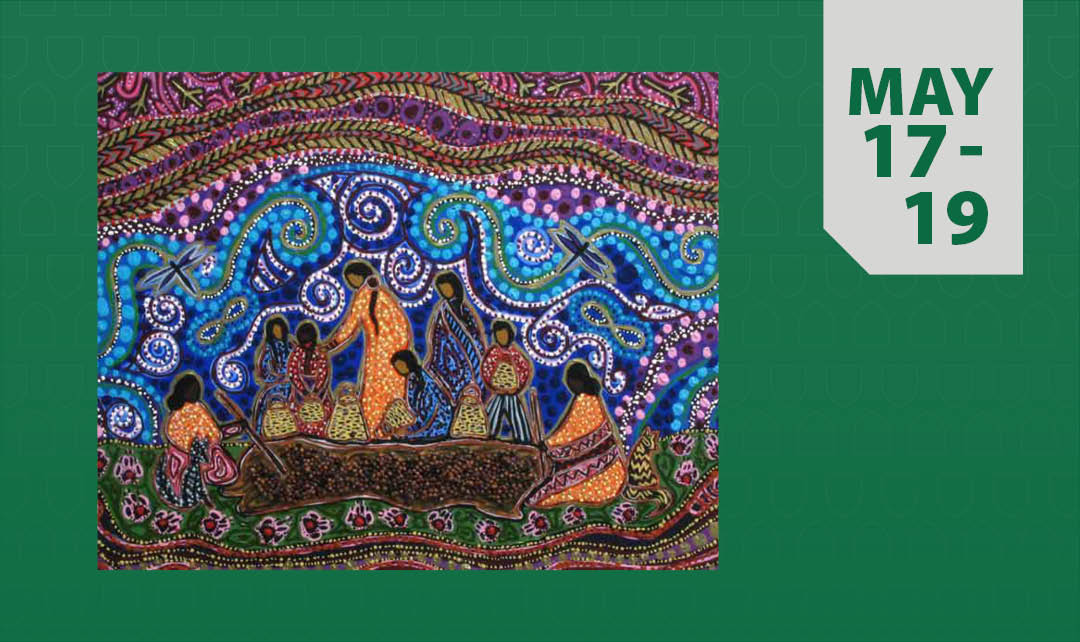 National Indigenous Spring Symposium
A four-day symposium to help institutions, universities, colleges, schools and units learn why and how to Indigenize
Hosted by the Office of the Vice-Dean Indigenous, College of Arts and Science, University of Saskatchewan
Date: May 17–19, 2023
Location: University of Saskatchewan
Tickets: Purchase on Eventbrite | Virtual attendance and student rates available
About this event
This three-day intensive symposium is intended to help institutions, universities, colleges, schools, and units on why and how to Indigenize. Indigenous peoples are attending universities and colleges in greater numbers on Canadian campuses and the University of Saskatchewan has risen to the challenge in innovative and creative ways.
The Province of Saskatchewan is home to 79 First Nations and approximately 80,000 Metis people throughout Saskatchewan. Many Metis communities are within urban centers and are also in rural communities throughout Saskatchewan. In addition, Indigenous Peoples around the world have been carving out spaces for themselves in places such as the United Nations, public sector, and government. Tri-Council funding requirements have promoted the approach of Two-Eyes Seeing and are increasingly requiring Indigenous partnerships in research proposals.
In response to all these developments, the Office of the Vice-Dean Indigenous has designed a four-day spring symposium that will assist participants in Indigenizing their workplaces.
This National Indigenous Spring Symposium will focus on "Indigenization of the academy, pedagogy, process, and power." We will hear from innovative world-class leaders/practitioners that will help in educational transformation. This timely event responds to the challenge that the Truth and Reconciliation Commission has put before us: one that will create a more equitable learning space and improved inclusive workplace for faculty, students, staff, senior administrators, as well as all employees.
Keynote speaker: Linda Tuhiwai Smith, author of Decolonizing Methodologies, Distinguished Professor at the University of Te Whare Wananga o Awanuiarangi in New Zealand
What you will learn:
Curriculum Inclusivity
Trends in Indigenous Education
Important Concepts and Implementation:

Pedagogical Issues, Oral Histories, Two-Eyes Seeing, Land-based Curriculum, Anti-oppressive Educational Principles

Indigenous Protocols
Networking and Alliance building
Info: Heather Poirier, hcp594@usask.ca
---
Upcoming Events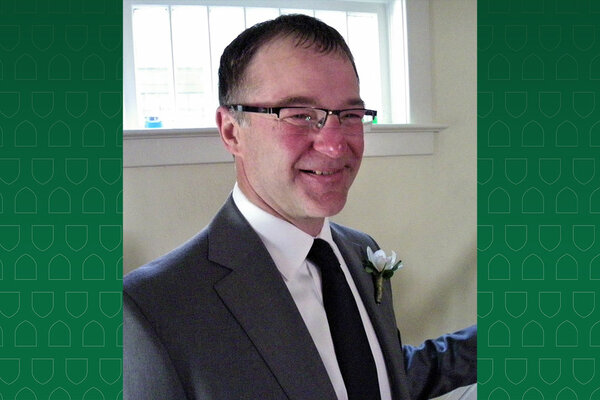 Mar 23, 2023
A talk by Gregory Marion in the Fine Arts Research Lecture Series in Music (FARLS)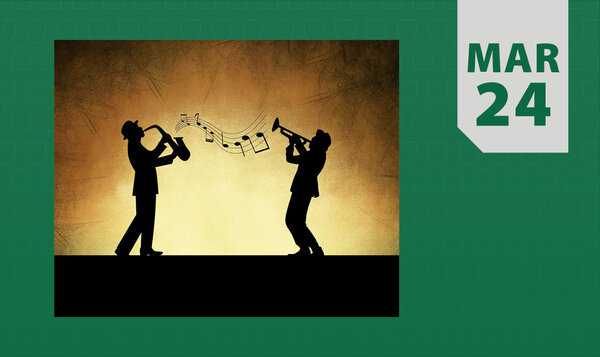 Mar 24, 2023
A performance by the USask Jazz Ensemble