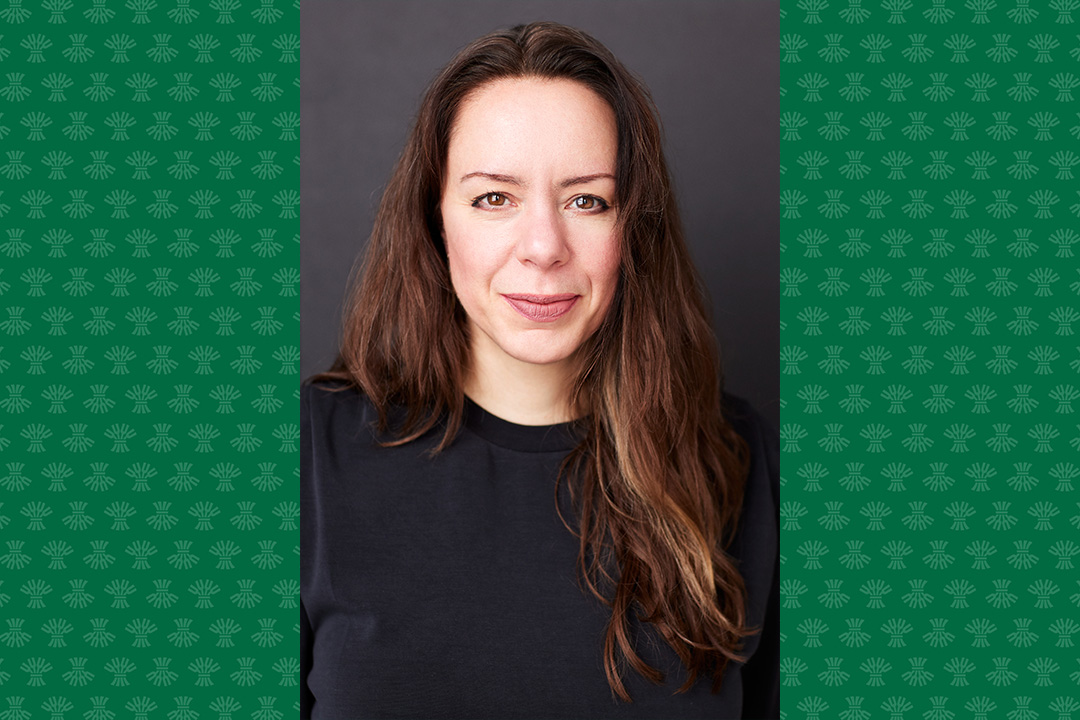 Women in Leadership: Allyson Glenn brings a 'soft leadership' approach to mentorship
As a mentor, Art and Art History associate professor Allyson Glenn creates an environment for independent but informed decision-making
As a continuation of the College of Arts and Science online series called, Women in Leadership, we are featuring researchers who are making a difference at the University of Saskatchewan and beyond. The following interview is with Art and Art History faculty member Allyson Glenn. Glenn is an associate professor of painting and drawing. Glenn is also internationally renowned for her solo and collaborative work. The Women in Leadership series is an initiative of the Office of the Vice-Dean Faculty Relations and the communications office in the College of Arts and Science.
College of Arts and Science: You are an artist, associate professor of painting and drawing in the Department of Art and Art History. You have been a mentor to undergraduate and graduate students, as well as serving on committees at the department, college and university levels, including the College Review Committees, subcommittees, visiting artist and hiring committees. Would you be able to talk about your experiences in these positions of leadership?
Allyson Glenn: I've been at the University of Saskatchewan since 2009, so I've been here a long time. I've served on a whole variety of committees. When I was hired into this position of associate professor, I had lots of responsibilities to begin with. Several of my projects have been carried out with assistance from other individuals such as graduate students, or even alumni.
I would define my leadership style as "soft leadership." I like to create environments for individuals, so they feel confident in communicating. I hope to provide enough information for them to make independent but informed decisions.
College of Arts and Science: Why is it important to you to take on these leadership roles?
Allyson Glenn: Each time I take on a new role, I always learn a lot -- whether it be about the people or the task. Being able to share knowledge, bearing witness to other people's growth, and being involved in the community, is such a privilege and I'm always reminded of that privilege. Going to a coffee shop downtown, or going to the grocery store, I will see somebody I know that I've taught or worked with.
I feel really lucky to have had the opportunity to be in that role to connect with so many people over the years. Also, serving in leadership roles, or even on committees as a member and being involved in the governance of the university has taught me a lot about other faculty, research and operations of the university and college. I feel really lucky when I have the capacity to take on some sort of role.
College of Arts and Science: What barriers have you overcome as a leader? How did you overcome these obstacles?
Allyson Glenn: I think maintaining balance has been particularly challenging, especially for those of us who have been around during the COVID-19 pandemic. When the university went online, I was still fully functioning through that and teaching all my classes and moving them to online models.
I enjoy working very much, I'm one of those people who will take on extra work. Responsibility comes with leadership as well and so it's more of a workload that's associated when you start leading something. If something is meaningful, you're going to put more effort towards it. I look for work that will still allow me to maintain balance between my teaching, administration, and my artistic practice.
College of Arts and Science: What advice do you have for people of all genders who want to support women in the workplace and women in leadership positions?
Allyson Glenn: You have to pivot yourself into someone else's shoes. I'm a woman but in some ways, I haveto sometimes pivot myself into the shoes of my male peers to understand where they are coming from too. It's important to learn, to listen and let other people speak and be open-minded about learning. Sometimes when you sit back, and you listen, you learn a lot about other people and their positions, and what they have to offer. For some people, it may be easier for them to remain in a leadership role if they've always had it. If there's any advice I want to give, it is that good leadership is sometimes being able to step aside and trust that other people will be capable of the task at hand.
Sometimes people don't fully know what other people are capable of, and they may approach the problem in a different kind of way. Give people a chance to demonstrate their abilities with the project, or role, and that can be enlightening.
---
Related Articles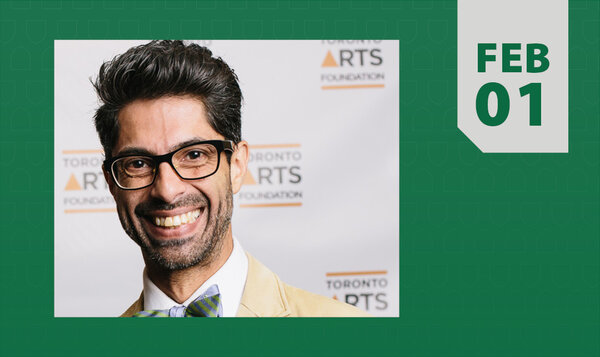 A talk in the Fine Arts Research Lecture Series (FARLS) in Music by Hussein Janmohamed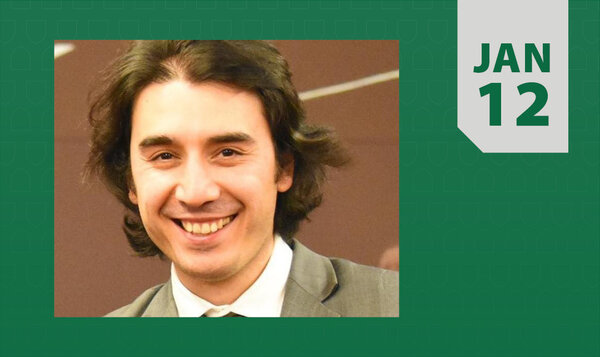 A talk in the Fine Arts Research Lecture Series (FARLS) in Music by Shah Sadikov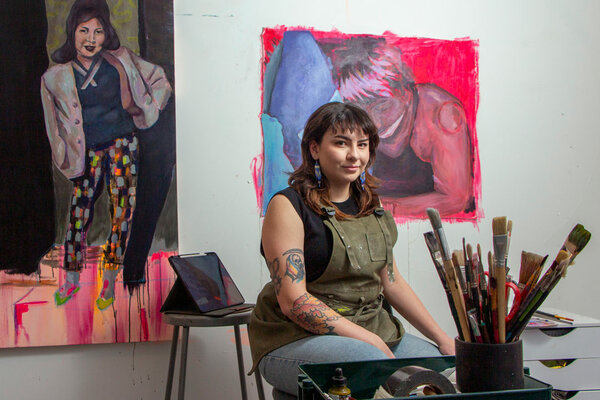 MFA student won a 2023 Outstanding Student Achievement in Contemporary Sculpture Award from the International Sculpture Center