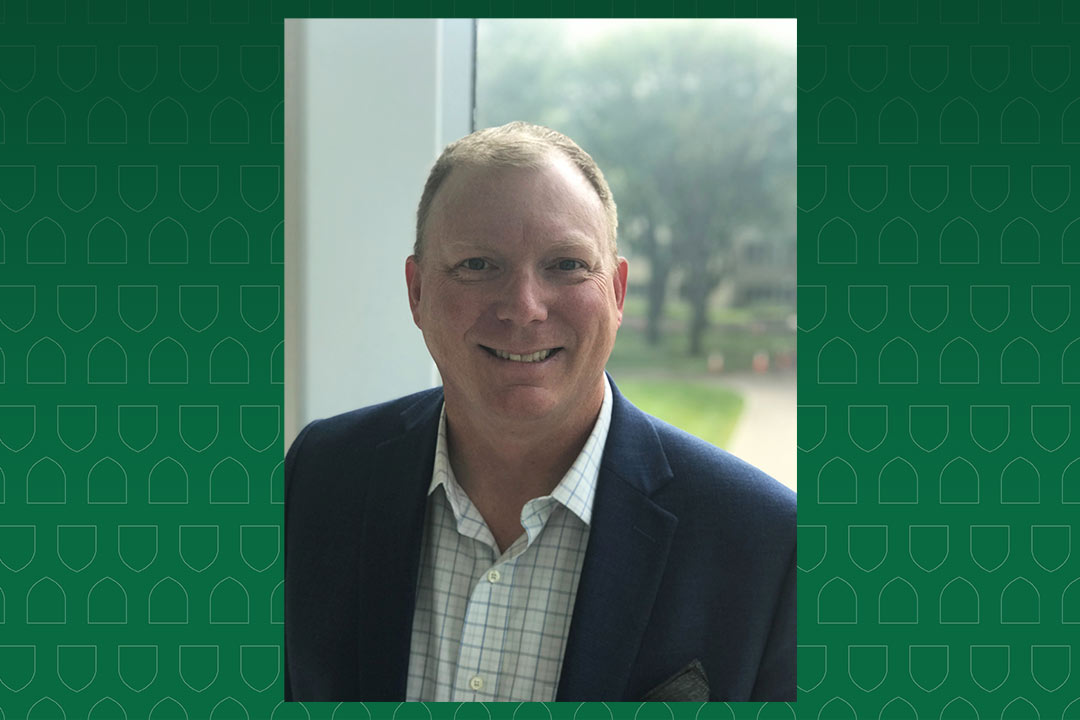 Oehlerking appointed to student experience leadership position for five-year term
Dr. Darrin Oehlerking (DMA) will serve as associate dean student affairs in the College of Arts and Science from 2023 to 2028
Dr. Darrin Oehlerking (DMA) will continue to serve as associate dean student affairs (ADSA) for a five-year term in the College of Arts and Science.
Oehlerking recently completed a one and a half-year interim appointment in the executive leadership position. His five-year renewable term is from Jan. 1, 2023 until June 30, 2028.
"I'm excited to continue playing a role in supporting students within our college," Oehlerking said. "The ADSA portfolio and the dean's executive are two incredibly talented teams that I'm proud to be associated with."
As associate dean student affairs, Oehlerking is a key member of the college's leadership team. He will continue to work to enhance the student experience and oversee student academic services, academic advising, learning communities, transfer credit and other undergraduate student services in the college.
Oehlerking obtained his Doctor of Musical Arts in 2008 from the University of Iowa and joined USask as an assistant professor in 2010. He was promoted to associate professor and received tenure in 2016. He was promoted to professor in 2022. He will also continue conducting the University of Saskatchewan Wind Orchestra in the 2023 Winter Term.
Before joining USask, Oehlerking taught music to students at all levels from primary through post-secondary. He is a past president of the Canadian Band Association.
Oehlerking has been nominated three times for a University of Saskatchewan Students' Union Teaching Excellence Award. His research interests centre on Canadian wind band repertoire. He has also been a guest conductor and presenter at clinics and workshops across Canada, the United States and Europe.
"My background in music education has provided me an opportunity to work with a wide variety of students at different levels and in different settings," he said. "I'm excited to transfer that knowledge and skill-set into the ADSA portfolio and continue supporting students within our college."
Oehlerking took over the student affairs portfolio from Dr. Lorin Elias (PhD), who started as vice-dean academic in July 2021.
---
Related Articles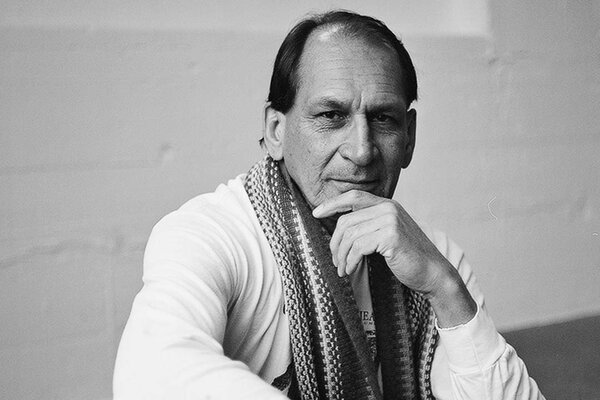 Métis theatre artist and drama professor Bruce Sinclair is the USask Library's third Indigenous Storyteller-in-Residence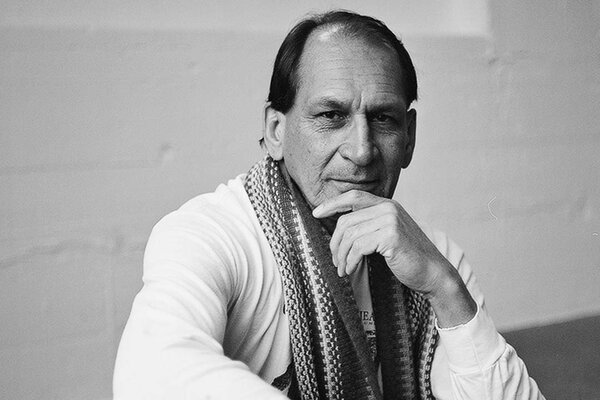 Métis drama professor Bruce Sinclair begins his 12-week residency at the University Library this month