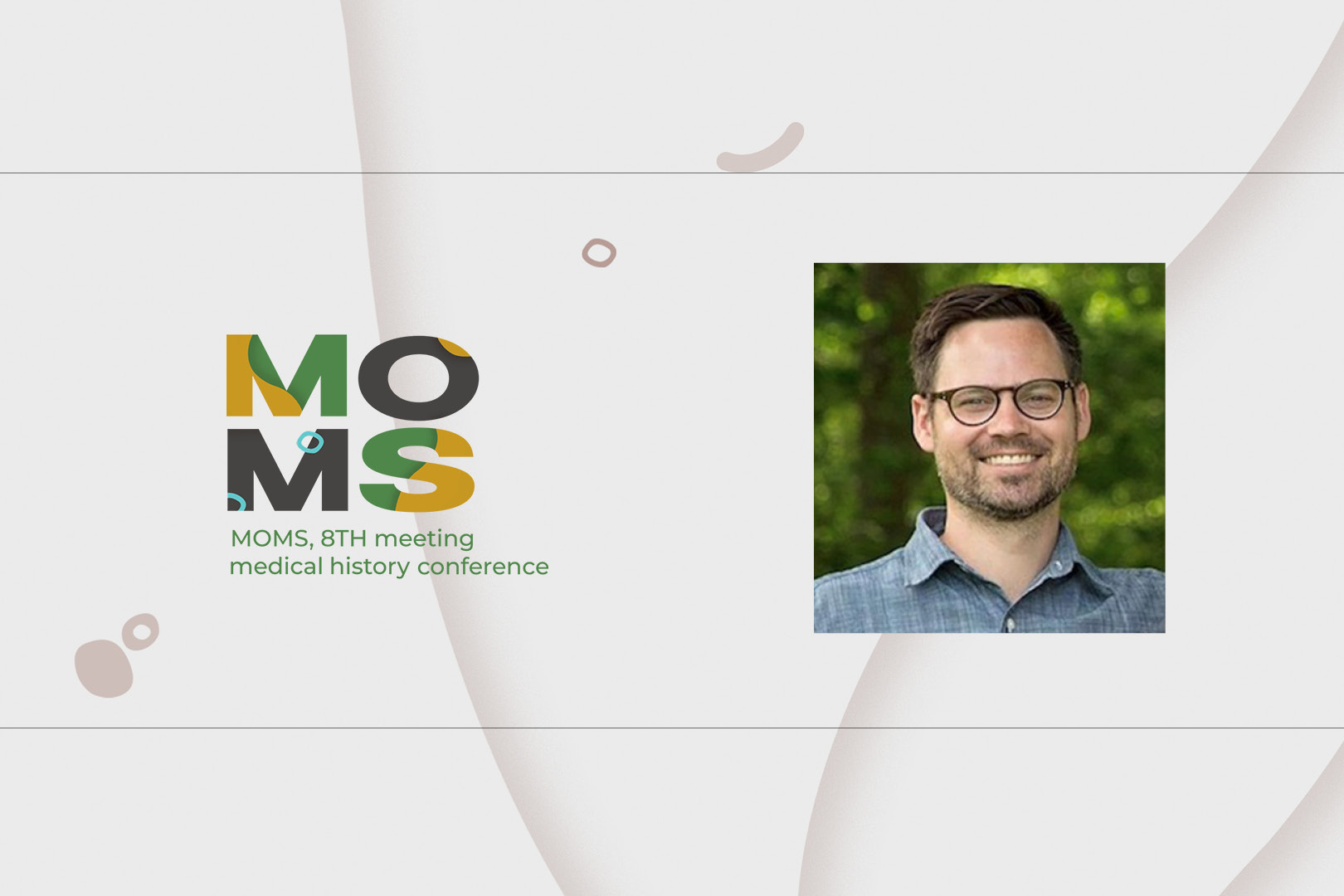 Pandemic Pasts, Endemic Futures: The Politics of Disease Categories
A keynote talk in the MOMS medical history conference
A presentation by Dr. Jacob Steere-Williams (PhD), associate professor of history, College of Charleston, South Carolina
Date: Friday, Oct. 21
Time: 4:30 pm
Location: Neatby-Timlin Theatre, Room 241 Arts Building, 9 Campus Dr., Saskatoon
Free and open to the public
3:30 pm: Before the keynote, view posters depicting the work of a joint initiative between scholars in the Departments of History and Community Health and Epidemiology on how we can learn from the COVID-19 pandemic. Visit the website for more details on our project: rememberrebuild.ca
About this event
This keynote address is part of the 8th Manitoba-(Northwest) Ontario-Minnesota-Saskatchewan (MOMS) History of Medicine Conference at the University of Saskatchewan, Oct. 21–23. View the full conference program.
Pandemic Pasts, Endemic Futures: The Politics of Disease Categories
Late in 2021, popular media around the world began to re-categorize COVID-19 as an 'endemic' disease. The refashioning of the deadliest and most devastating pandemic in recent history continues well into 2022. But what does 'endemic' mean, and why is it being used at this moment? Epidemiologists have struggled to form a consensus on the term, while in popular discourse endemic has come to mean benign and 'normal'. And yet, endemicity has long been an epidemiological concept used to categorize and explain the distribution of disease in populations. This paper interrogates the shifting historical dimensions of endemicity, showing how the term was yoked in the nineteenth century to colonial and later tropical medicine. Endemicity, I argue, has long been geopolitically wielded by western public health officials, which provides key historical context for how it is being used globally today.
---
Upcoming Events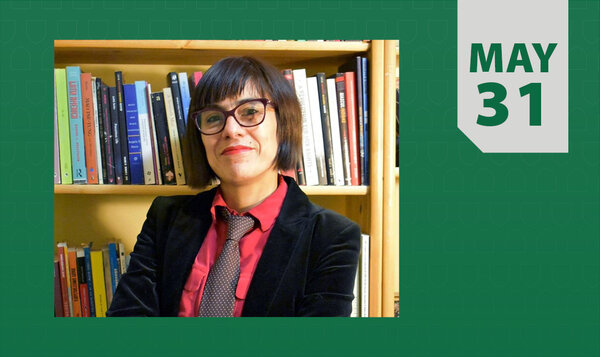 May 31, 2023
A talk by Dr. Manuela Valle Castro (PhD), director of the Division of Social Accountability at the College of Medicine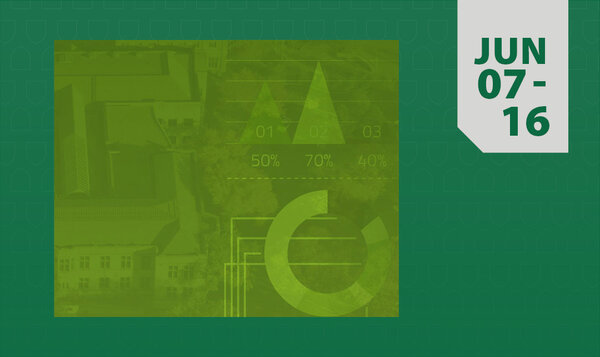 Jun 7-16, 2023
Learn data analysis and get hands-on software training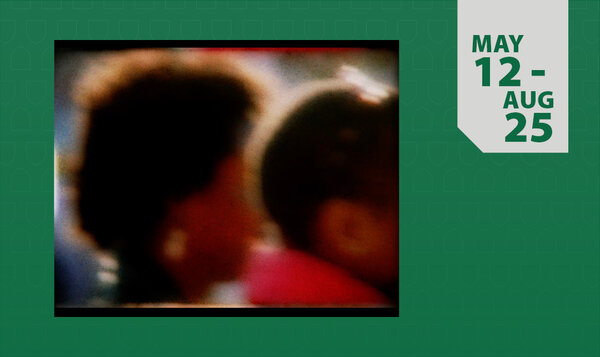 May 12 - Aug 25, 2023
Brewster uses landscapes as metaphors and manipulates old photographs to centre the people within them