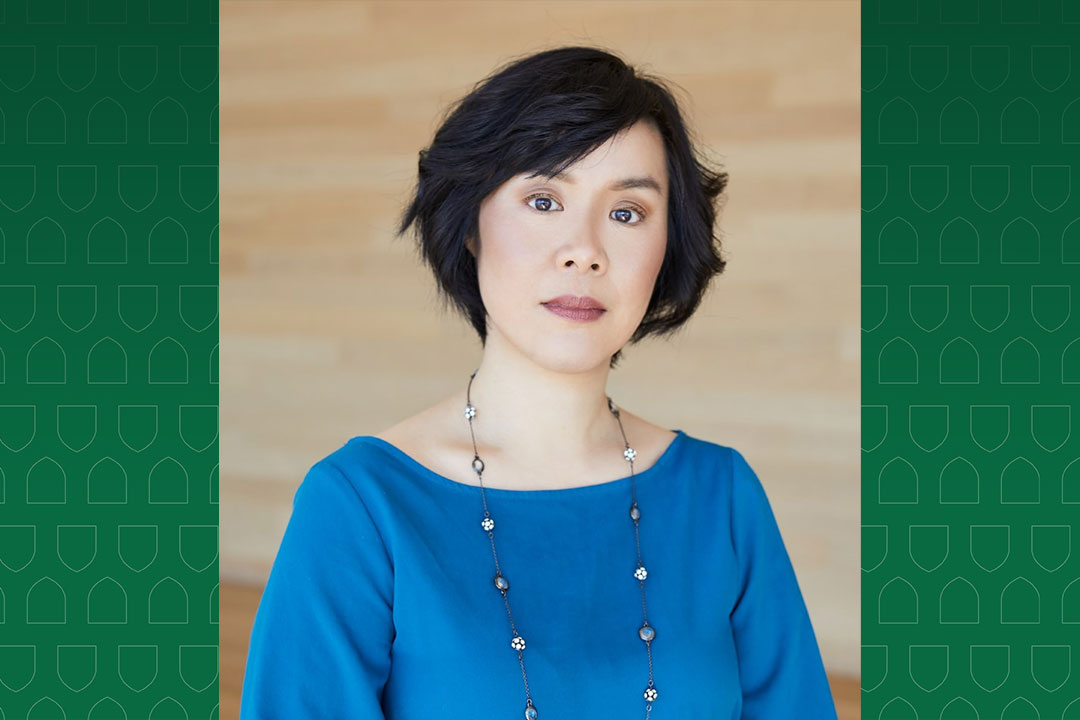 Action and Gesture: A Classical Pianist's Guide to Prescriptive Notation
A talk by Stephanie Chua in the Fine Arts Research Lecture Series in Music (FARLS)
Date: Wednesday, Nov. 23
Time: 12:30–1:20 pm
Location: Quance Theatre, Education Building Room 1003, 28 Campus Dr., Saskatoon
Free and open to the public
About this event
American composer and musicologist Charles Seeger coined the terms descriptive and prescriptive notation. Descriptive refers to the traditional notation of a musical score; prescriptive is any other way to convey musical action and gesture. Using Helmut Lachenmann's solo piano work 'Guero', Stephanie Chua illustrates the process of studying and performing a prescriptive work.
Stephanie also makes a case that prescriptive notation is a true equalizer; a "performer" does not need to have musical training to "perform" a prescriptive score. Through her experience of working in community-engaged projects and educational workshops, Stephanie will present how prescriptive boundaries can represent a democratic way of making music.
FARLS is hosted by the University of Saskatchewan Department of Music. Learn more.
---
Upcoming Events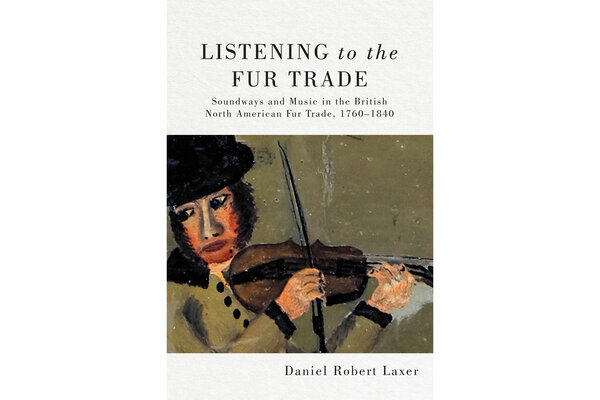 Sep 27, 2022
A new book by Dr. Daniel R. Laxer (PhD) reveals histories of sound and music in an era before sound recording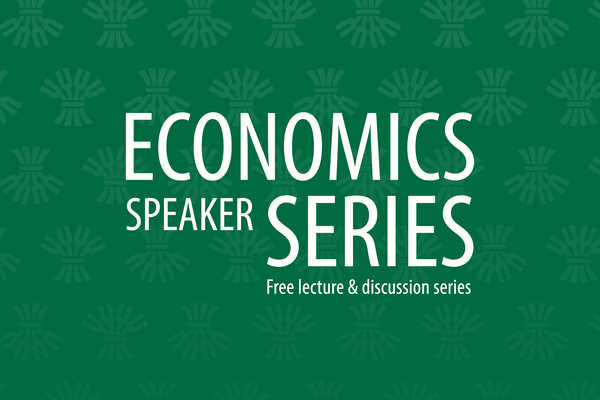 Sep 28, 2022
A talk by Dr. Hikmet Gunay (PhD), University of Manitoba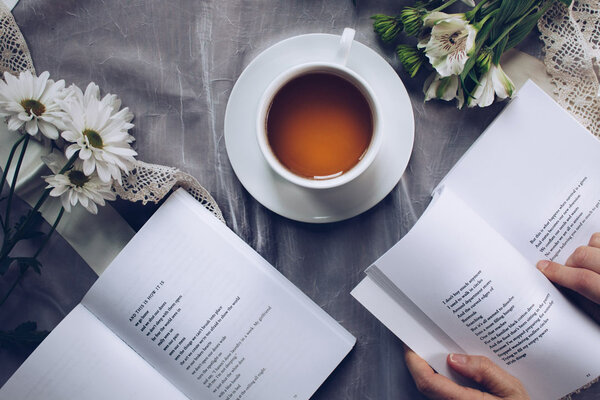 Sep 28, 2022
A talk by Dr. Lisa Vargo (PhD) in the Literature Matters series