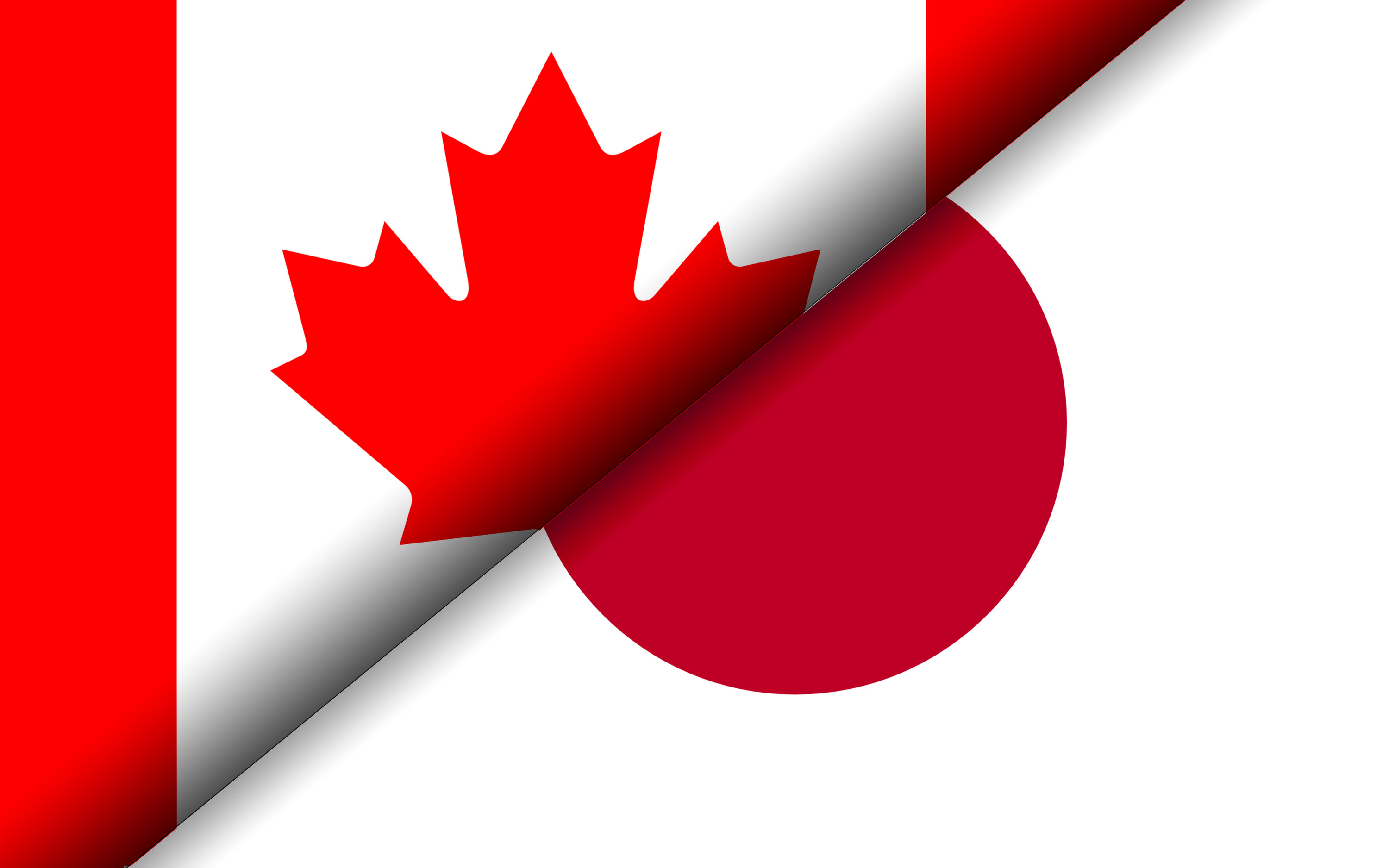 The Global Café
Japanese Consul General Uchida Tatsukuni will speak about the Sustainable Development Goals, Japan's Net Zero program and areas for cooperation with Canada
Join the Department of Political Studies in the College of Arts and Science for the first Global Café event of the 2022-23 academic year.
Date: Wednesday, Sept. 7, 2022
Time: 5 pm - 6 pm CST
Location: Arts 133, University of Saskatchewan campus
Guest speaker: Mr. Uchida Tatsukuni, Consul General of Japan in Calgary
Japanese Consul General Uchida will speak about the Sustainable Development Goals, Japan's Net Zero program and areas for cooperation with Canada. All are welcome and there is no cost to attend.
This event is presented by the Canadian International Council (CIC) Saskatoon Branch and the Department of Political Studies.
---
Upcoming Events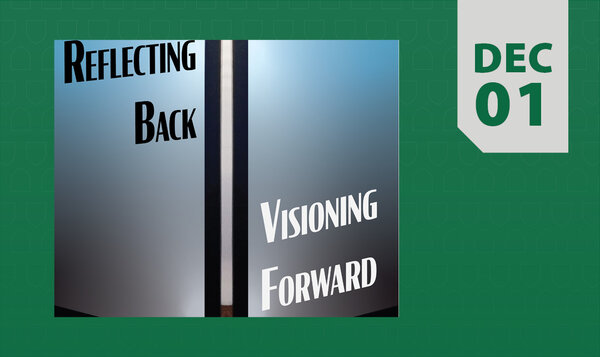 Dec 1, 2023
A concert featuring a variety of traditional to new repertoire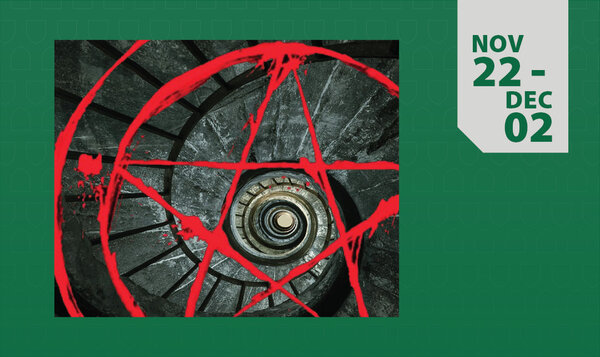 Nov 22 - Dec 2, 2023
It's graduation day. Do you know where your soul is?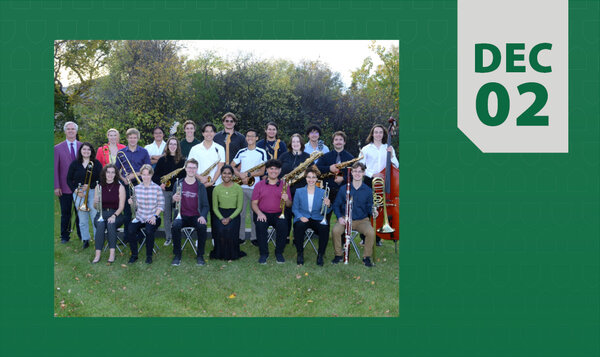 Dec 2, 2023
Fall concert of the University of Saskatchewan Jazz Ensemble