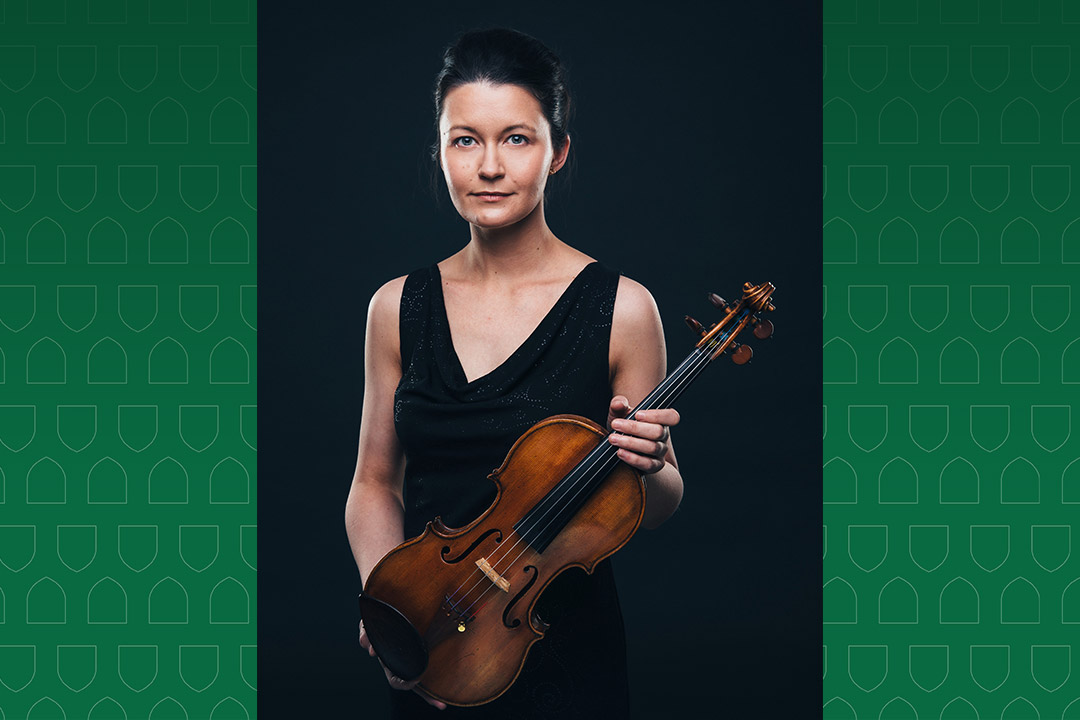 Reflections and Visions for Renewing the David L. Kaplan Chair in Music
A presentation by Dr. Véronique Mathieu (DMus)
Date: Friday, Sept. 16
Time: 12:30 pm
Location: Quance Theatre, Education Building Room 1003, 28 Campus Dr.
Free and open to the public
About this event
Dr. Véronique Mathieu (DMus), associate professor in the University of Saskatchewan Department of Music and holder of the David L. Kaplan Chair in Music, will reflect on the past four years of activity in the Kaplan Chair and discuss plans for the next year and beyond.
The David L. Kaplan Chair in Music is a faculty position in the Department of Music that is mandated to develop and maintain a strong strings program that attracts undergraduate and graduate students to the department. The position was made possible by a $2-million donation from alumni Xiaoping (Bob) Xu (MA'92, LLB'17) and Ling Chen (MA'90) and named in honour of their former music professor, David Kaplan.
---
Upcoming Events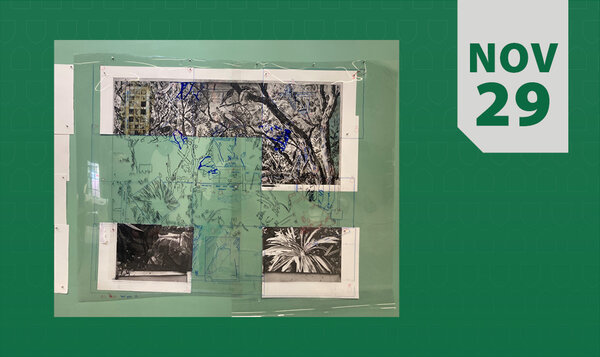 Nov 29, 2023
A talk by visiting artist Jillian Ross, master printer and founder of Jillian Ross Print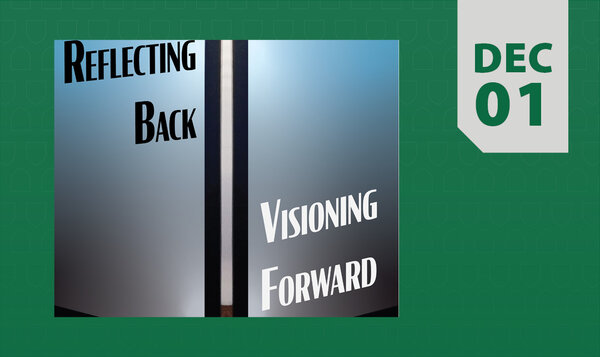 Dec 1, 2023
A concert featuring a variety of traditional to new repertoire