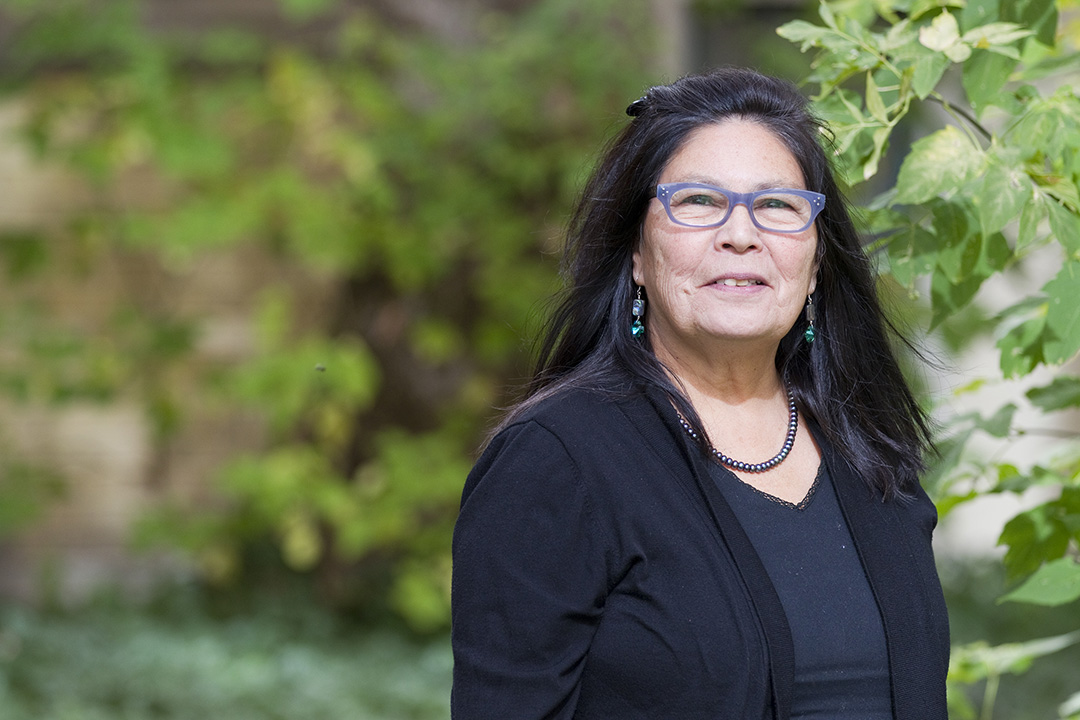 USask Indigenous studies professor emerita named acting vice-dean Indigenous
Dr. Priscilla Settee (PhD) has been appointed to a key leadership role in the College of Arts and Science
By Shannon Boklaschuk
Professor Emerita Dr. Priscilla Settee (PhD) has been appointed as the acting vice-dean Indigenous in the College of Arts and Science at the University of Saskatchewan (USask) for a period of one year.
Settee, who is Swampy Cree and a member of Cumberland House First Nation, began her new role on July 1, 2022, and will serve in the position until June 30, 2023.
"I believe I have a lot of knowledge and experience to contribute to help in the process of the Indigenization of the university," said Settee, who taught courses on Indigenous food sovereignty and Indigenous social economies, among others, as a professor in the college's Department of Indigenous Studies.
"I also have some important linkages with other Indigenous administrators nationally and internationally and we can share our knowledges, processes and outcomes," she said. "All across North America and the world, Indigenous Peoples are making important contributions, and more and more universities, colleges and learning institutes are rising to the challenge. I wish to be part of the continuing process."
Settee, who became a USask faculty member in 1996, is also a USask graduate, having earned her PhD and a Bachelor of Education degree at the university. She also holds a master's degree in education from the University of Manitoba and a Bachelor of Arts degree from the University of Guelph. As well, she has served as an adjunct professor for the Natural Resources Institute at the University of Manitoba and as a faculty fellow at several international institutions, including the University of South Africa at Pretoria.
An award-winning professor, Settee's research has focused on Indigenous food sovereignty, the impact of climate change, Indigenous knowledge and social economies. Some of her recent research has identified the impact of climate change on the traditional food knowledge of Pheasant Rump First Nation in Saskatchewan and the impact of climate change on Indigenous food sovereignty.
Settee is the author of several books, including PIMATISIWIN: The Good Life, Global Indigenous Knowledge Systems and The Strength of Women: Âhkamêyimowak. Her latest co-edited book is Indigenous Food Systems: Concepts, Cases, and Conversations. Among her honours includes being named one of the three recipients of a 2019-20 David Suzuki Fellowship. She was also one of 21 Indigenous organizers, activists, social entrepreneurs and cultural practitioners from across North America to be named a 2021 NDN Changemaker Fellow.
In her new role as the College of Arts and Science's acting vice-dean Indigenous, Settee is looking forward to continuing the important work of establishing a Centre for Indigenous Scholarship, as outlined in the college's Think Big – Be Bold plan to 2025, as well as responding to her colleagues' Indigenous content courses.
"I am excited to work with the other vice-deans to collaborate in innovative initiatives and to continue the work that has begun," she said.
"Indigenous Peoples are facing catastrophic events in terms of climate change and attendant poverty. I look forward to working with our communities and university colleagues to address the climate crises in order to link our research and development work, as well as establishing a united approach. This will help impact policy and practice. To me, this work cannot wait, and USask is poised to make important contributions."
---
Related Articles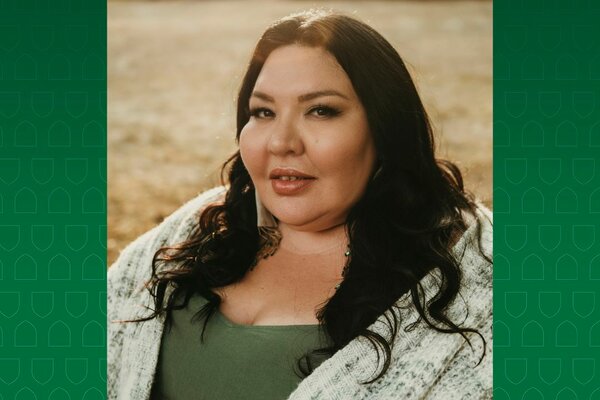 Award-winning poet and photographer Tenille Campbell (BA'07, MFA'12) has been selected as the next Indigenous Storyteller-in-Residence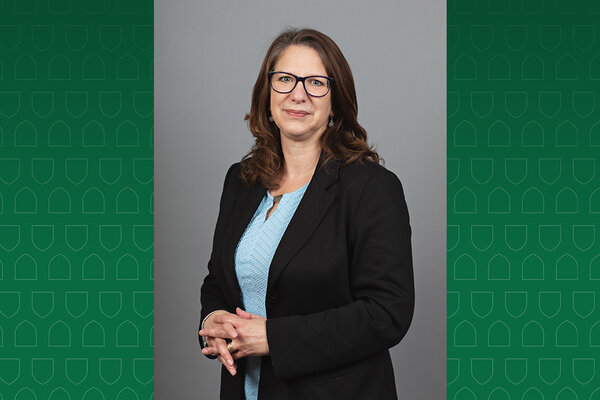 Department of Anthropology professor will serve a 13-month term on the College of Arts and Science leadership team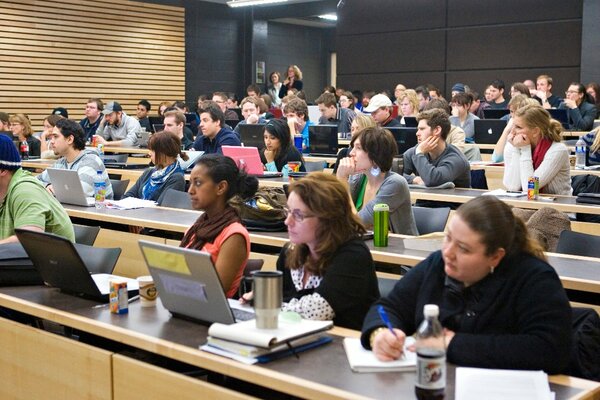 Dr. Loleen Berdahl (PhD), Dr. Simonne Horwitz (D. Phil), and Dr. Cheryl Troupe (PhD) are inaugural recipients of the new award