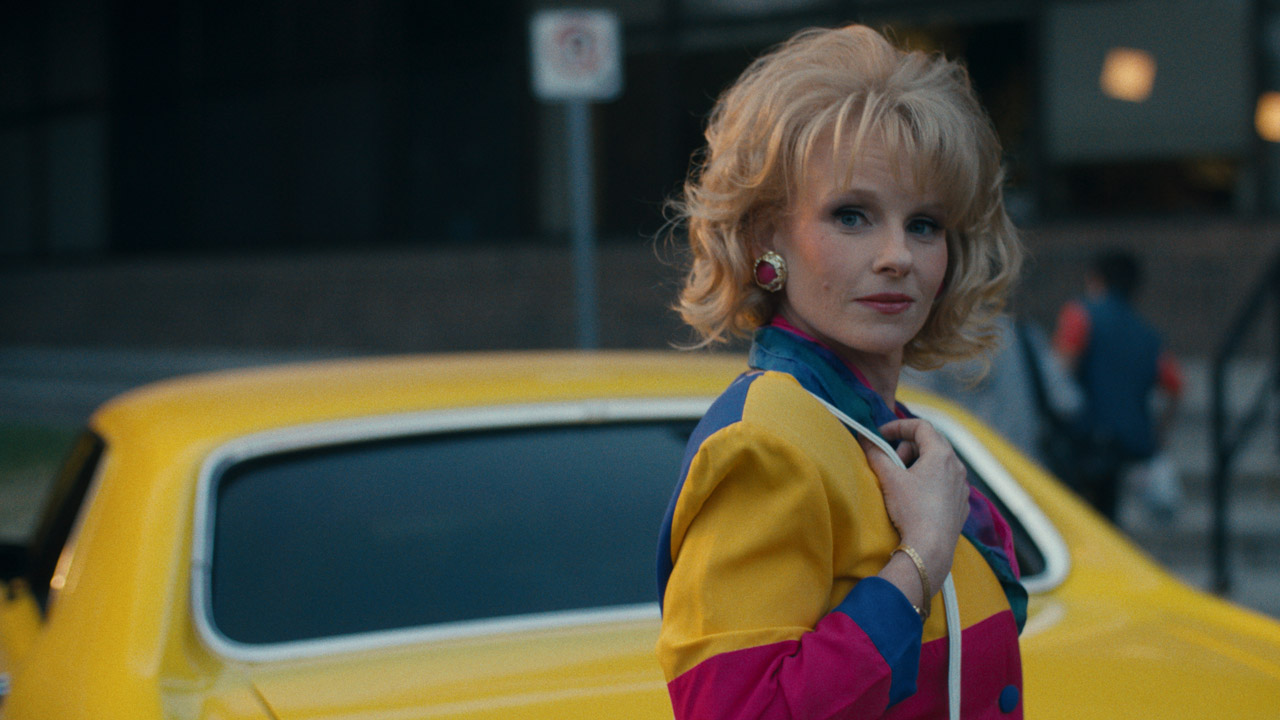 Film starring USask drama prof to premiere at major festival
Before I Change My Mind is a selection of this year's Locarno Film Festival in Switzerland
By Chris Putnam
One of Europe's most prestigious film festivals will feature a University of Saskatchewan (USask) connection this summer.
Shannon Blanchet, a USask assistant professor of drama, has a prominent role in Before I Change My Mind, a Canadian film making its world premiere at this year's Locarno Film Festival in Switzerland.
Blanchet has had a long career as a theatre and voice actor, but Before I Change My Mind is her debut in a principal role in a feature film.
"At the heart of this movie is the question 'What kind of person are you going to be?' In the moment-to-moment of everyday living, I think it's easy for us to react to the world without asking ourselves that. I hope people who see this movie remember that it's a question we get to ask," said Blanchet, who teaches voice and acting in the College of Arts and Science's Department of Drama.
Directed by Trevor Anderson, Before I Change My Mind is set in a small prairie community in 1987. It tells the story of Robin, a new kid in town whose gender is ambiguous and who makes dangerous choices to fit in.
Blanchet plays Annie Waverley, a realtor and the single mother of Robin's friend Izzy. Blanchet describes her character as a "determined saleswoman with big hair and a bigger car to back it up."
Filming of the movie took place in Alberta in the summer of 2021, while Blanchet was in the process of moving to Saskatoon to start her new job at USask. She would commute for five hours to Edmonton whenever she was scheduled to be on set, then return to Saskatoon to continue unpacking.
"It was a bit of a whirlwind, but well worth it. The energy on set was overwhelmingly positive—joyfully focused. That's a credit to director Trevor Anderson and the top-notch local crew," said Blanchet.
The Locarno Film Festival, scheduled this year for Aug. 3–13, is a significant stop on the international film circuit. Other films selected for this year's festival include David Leitch's Bullet Train, starring Brad Pitt, and Anna Gutto's Paradise Highway, starring Morgan Freeman.
Blanchet's schedule prevents her from attending the premiere of Before I Change My Mind in Switzerland this summer, but she hopes to celebrate with the cast and crew soon at a regional premiere.
She also hopes the film will lead to greater investment in the prairie film industry.
"I am hopeful that policy and decision-makers see the success of prairie-made films like Before I Change My Mind or Agam Darshi's Donkeyhead … and think: 'We are going to be more competitive as a province. We are going to rebuild a robust entertainment industry. We are going to provide sustained funding to support the creative sector in Saskatchewan,'" Blanchet said.
---
Related Articles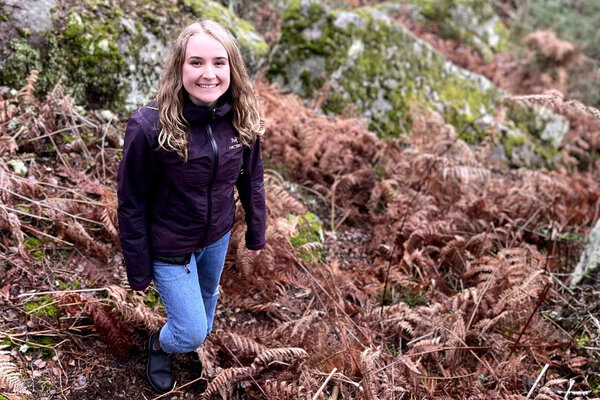 USask biology student Rachel Andres is making plans to continue her love of plant science research at the University of Oxford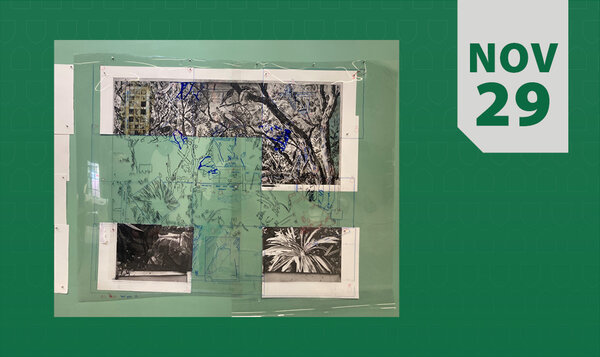 A talk by visiting artist Jillian Ross, master printer and founder of Jillian Ross Print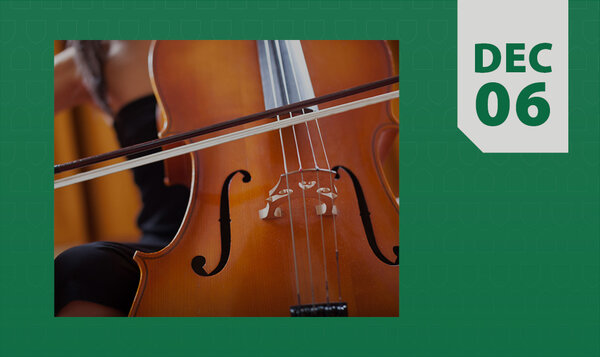 Enjoy beautiful chamber music works performed by students in the USask Chamber Ensemble