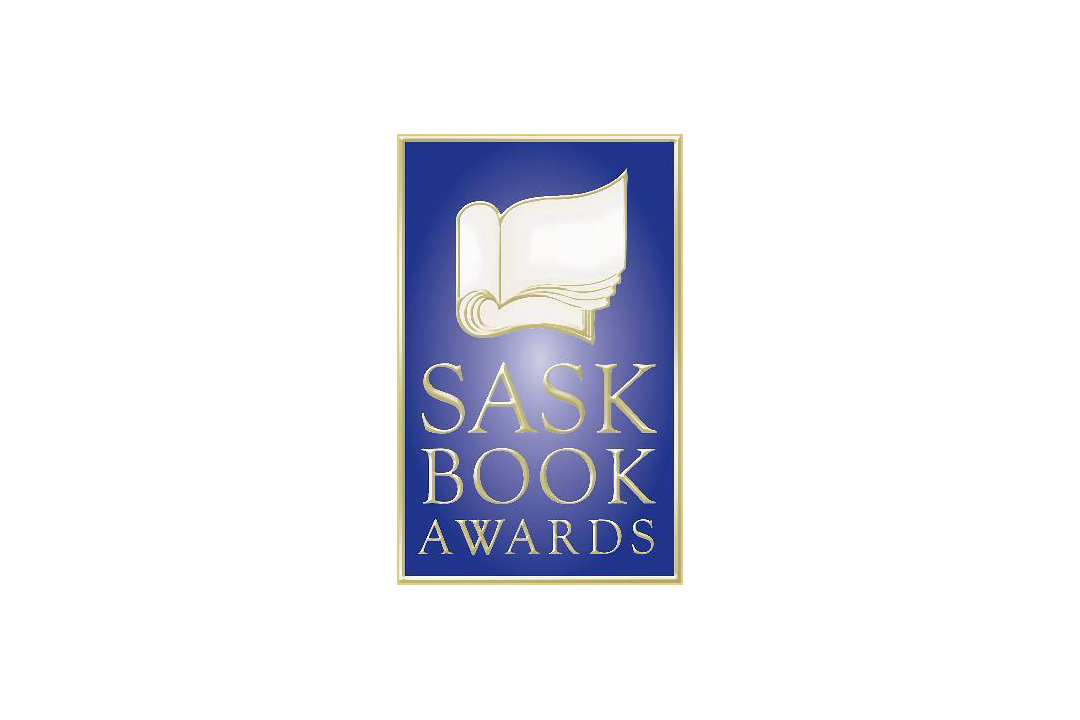 Arts and Science alumni, faculty win Saskatchewan Book Awards
Authors connected to the College of Arts and Science were honoured with eight awards on June 23
Alumni and faculty of the University of Saskatchewan (USask) College of Arts and Science were honoured with eight awards at the 2022 Saskatchewan Book Awards on June 23.
The recipients included Lisa Bird-Wilson (BA'93, BEd'99, MEd'05), winner of the book of the year award, and Dr. Allyson D. Stevenson (BA'00, MA'04, PhD'15, and assistant professor in the Department of Indigenous Studies), who won both the award for scholarly writing and the Indigenous peoples' writing award.
The winners were announced at an online ceremony on Thursday night.
This year, alumni, faculty and staff of the College of Arts and Science were shortlisted in every category of the annual awards, which celebrate authors living in Saskatchewan.
The awards given to writers connected to the college are listed below. Read the full list of winners on the Saskatchewan Book Awards website.
Saskatchewan Book Awards: College of Arts and Science winners
Ministry of Parks, Culture, and Sport First Book Award
Only if We're Caught (Thistledown Press), by Theressa Slind (BA'95)
University of Saskatchewan, President's Office, Non-Fiction Award
Bread & Water: Essays (University of Regina Press), by dee Hobsbawn Smith (MFA'14, MA'21)
University of Regina Faculty of Arts/University of Saskatchewan College of Arts and Science Jennifer Welsh Scholarly Writing Award
Intimate Integration: A History of the Sixties Scoop and the Colonization of Indigenous Kinship (University of Toronto Press), by Allyson D. Stevenson (BA'00, MA'04, PhD'15; Assistant Professor, Department of Indigenous Studies)
City of Saskatoon/Saskatoon Public Library Saskatoon Award
Probably Ruby (Doubleday Canada), by Lisa Bird-Wilson (BA'93, BEd'99, MEd'05)
Rasmussen & Co. Indigenous Peoples' Writing Award
Intimate Integration: A History of the Sixties Scoop and the Colonization of Indigenous Kinship (University of Toronto Press), by Allyson D. Stevenson (BA'00, MA'04, PhD'15; Assistant Professor, Department of Indigenous Studies)
G. Murray and Edna Forbes Foundation Children's Award
The Girl with the Cat (Red Deer Press), by Beverley Brenna (BEd'84, MEd'91, BA'02) (Illustrated by Brooke Kerrigan)
Fiction Award
August Into Winter (Doubleday Canada), by Guy Vanderhaeghe (BA'71, Cert'72, MA'75, LittD'97)
Regina Public Library Book of the Year Award Honouring Mary Sutherland
Probably Ruby (Doubleday Canada), by Lisa Bird-Wilson (BA'93, BEd'99, MEd'05)
---
Related Articles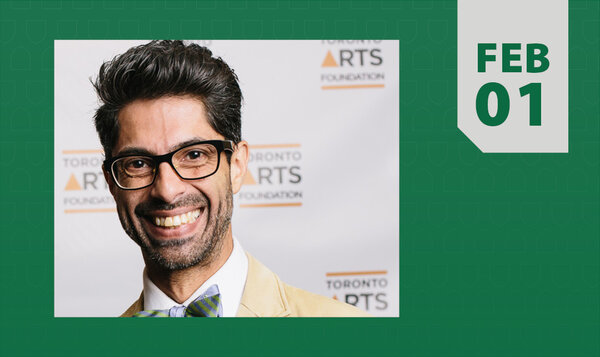 A talk in the Fine Arts Research Lecture Series (FARLS) in Music by Hussein Janmohamed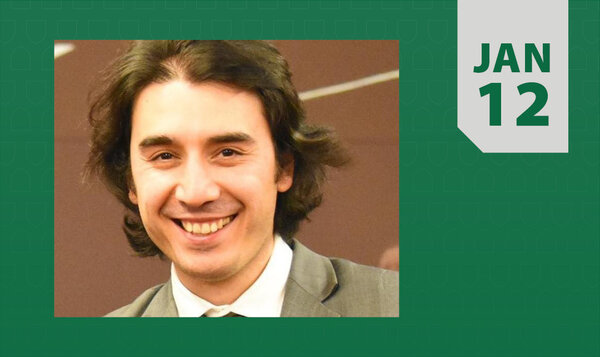 A talk in the Fine Arts Research Lecture Series (FARLS) in Music by Shah Sadikov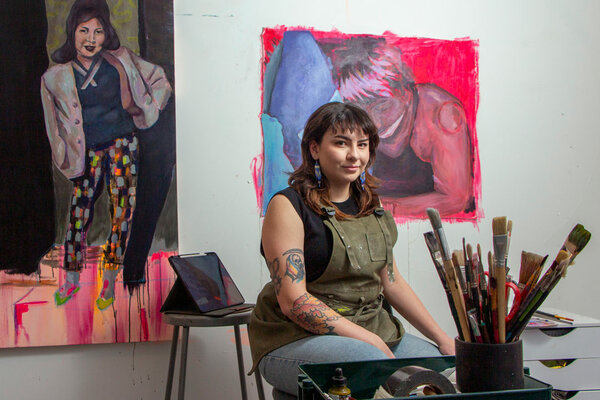 MFA student won a 2023 Outstanding Student Achievement in Contemporary Sculpture Award from the International Sculpture Center