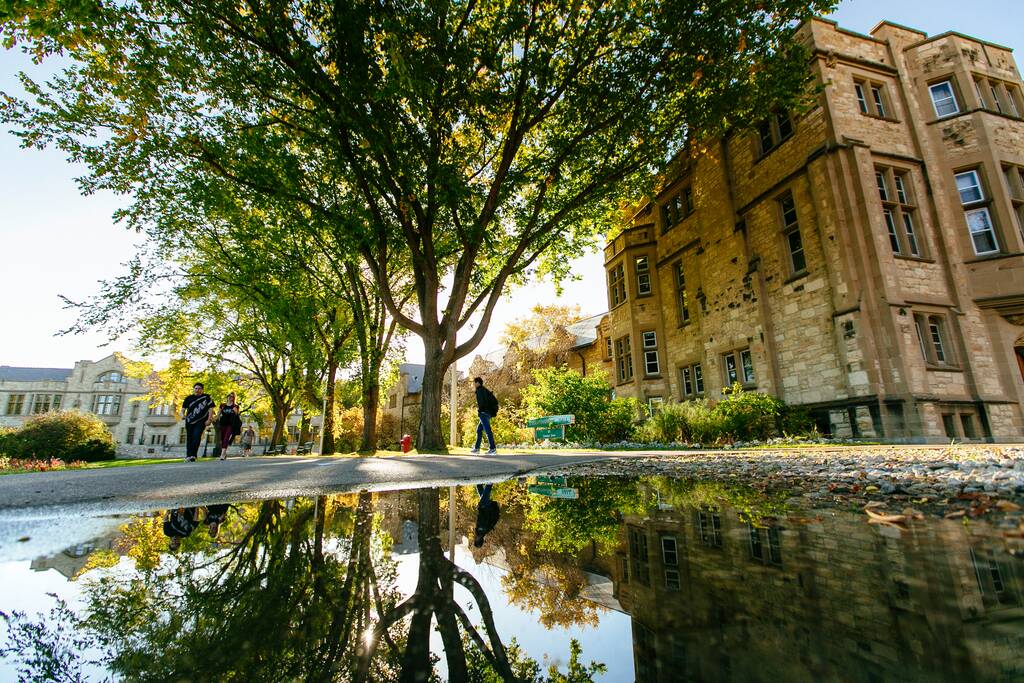 College of Arts and Science graduates win USask thesis awards
Dr. Tyler Morhart (PhD), Dr. Kelsi Toews (PhD), Tea Gerbeza and Veronica Rohr received 2021–22 USask Graduate Thesis Awards
Four new alumni of the College of Arts and Science have been honoured by the University of Saskatchewan (USask) College of Graduate and Postdoctoral Studies for their research achievements.
Dr. Tyler Morhart (PhD), Dr. Kelsi Toews (PhD), Tea Gerbeza and Veronica Rohr were among this year's recipients of 2021–22 USask Graduate Thesis Awards.
Presented annually, the awards recognize excellence and original quality in graduate student research across several categories. They are open to all students graduating from a master's or PhD program at USask.
Morhart, who graduated in the fall from a Department of Chemistry PhD program, is also one of two recipients of the Governor General's Gold Medal. The medal recognizes the top PhD students graduating from USask.
The Graduate Thesis Awards and Governor General's Gold Medals are presented at Spring Convocation to students who graduated in either the fall or spring.
2021–22 University of Saskatchewan Graduate Thesis Awards: PhD
Physical and Engineering Sciences
Tyler Morhart
PhD, Department of Chemistry
Thesis: Surface-Enhanced Spectroelectrochemistry using Synchrotron Infrared Radiation
Social Sciences A
Kelsi Toews
PhD, Department of Psychology and Health Studies
Thesis: The Processes of Help-Seeking and Counsellor Development in the Context Of Men who Experience Intimate Partner Abuse
2021–22 University of Saskatchewan Graduate Thesis Awards: Master's
Humanities and Fine Arts
Tea Gerbeza
MFA, Department of English
Thesis: How I Bend Into More: A Long Poem
Social Sciences A
Veronica Rohr
MA, Department of Geography and Planning
Thesis: Incorporating Food Security into Regional Strategic Environmental Assessment
---
Related Articles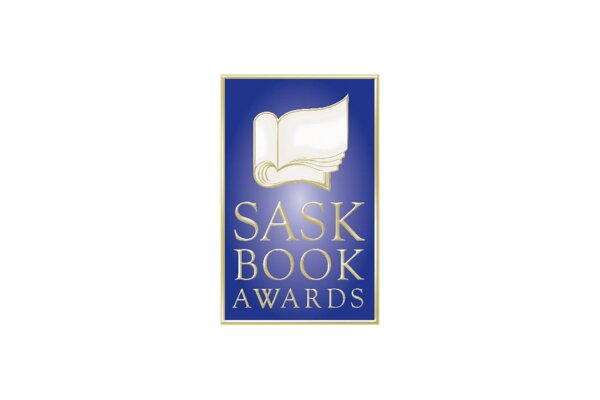 Authors connected to the College of Arts and Science were honoured with eight awards on June 23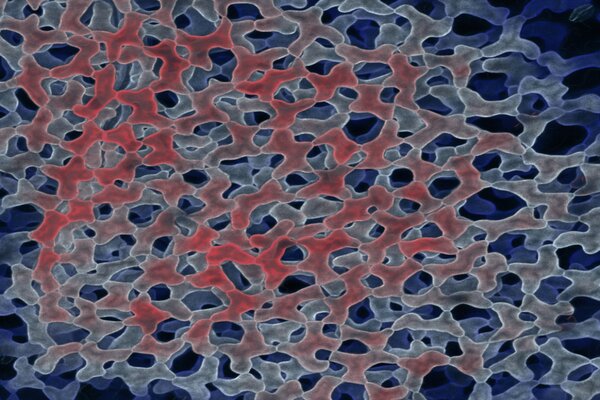 In a new study recently published in the prestigious journal Nature Plants, USask researchers took a deeper look into how plants control the growth of the important cells that allow them to convert sunlight into chemical energy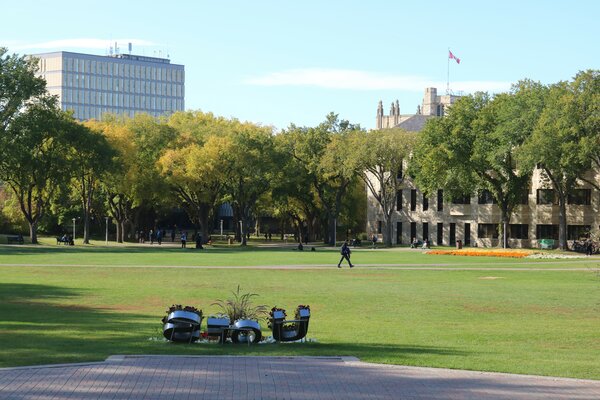 University of Saskatchewan researchers in diverse disciplines were awarded more than $7 million in federal government grant funding