Class of 2022: Update your contact info, be entered to win Apple AirPods Pro
Contest is open to anyone who received a degree from the College of Arts and Science in spring 2022
Keep in touch with the College of Arts and Science! We want to ensure we can let you know about upcoming events, career webinars and other exciting initiatives happening within the college, so update your contact information with the university.
How to enter:
Visit this webpage by July 15, 2022: https://alumni.usask.ca/contact-us/update-information.php
Update your contact information by providing your personal non-USask email address (e.g. Gmail, Outlook, etc.) through the form provided.
You will be entered into a draw to win one pair of Apple AirPods Pro.
This contest is open to anyone who received a degree (undergraduate or graduate) from the College of Arts and Science at the University of Saskatchewan in spring 2022.
Questions? Email alumni.artsandscience@usask.ca
---
Related Articles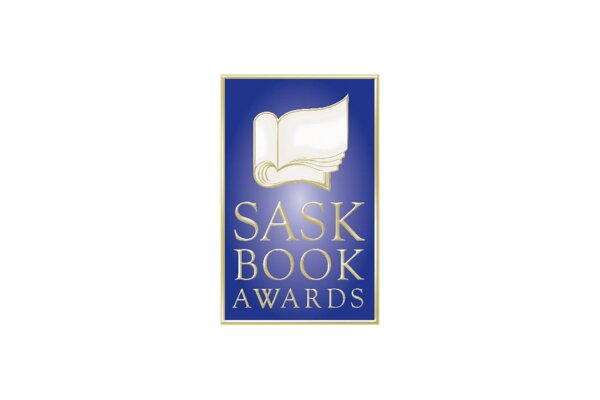 Authors connected to the College of Arts and Science were honoured with eight awards on June 23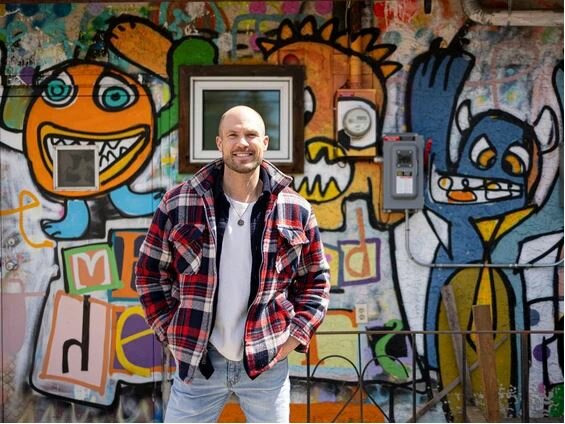 Without knowing that he would become a sports journalist, College of Arts and Science English graduate Devin Heroux (BA'09) was a storyteller from a very young age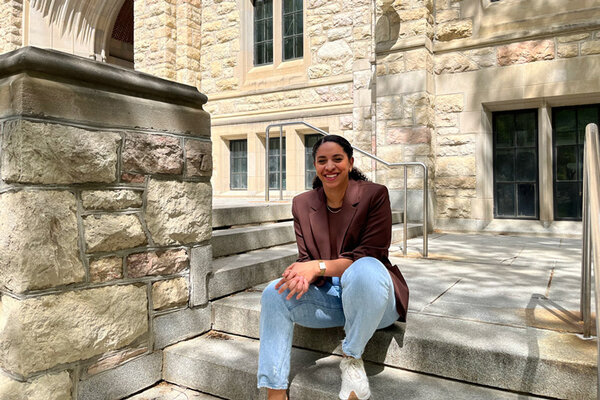 Natalya Mason (BA'14, MA'21) believes that the women's and gender studies (WGST) program at the University of Saskatchewan nurtures critical thinkers who are essential in today's world