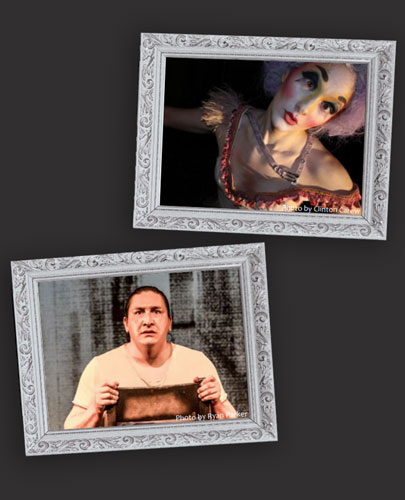 Tell Your Story: Self Creation through Vocal Masque Technique
Explore vocal masque technique with theatre artists Sheldon Elter and Kristi Hansen at this pay-what-you-will workshop!
Want to write a play but you're not "a writer"? Creating theatre isn't a one size fits all model. There are many ways to create work and to explore the content and characters of your play without sitting down and writing it all out beforehand. This workshop focuses on the performance and creation style of vocal masque in which each actor plays multiple characters in rapid succession as a one-person performance. Instead of narrating, the actor becomes each character and performs dialogue by themselves. In this workshop we will be specifically exploring characters' bodies and voices as well as improvising dialogue to help work towards a solo vocal masque scene.
March 8, 2022
7-10pm
Henry Wolfe Theatre, Rm 161 John Mitchell Building, University of Saskatchewan Campus.
: Pay-What-You-Can
Cash and credit accepted at the door. We gratefully accept donations but please don't let money be a barrier! This event is sponsored in part by the College of Arts and Science Role Model Speaker Fund.
Please Note: This is an in-person workshop. In accordance with University of Saskatchewan Pandemic Response Guidelines, all participants must wear 3-ply disposable masks to attend.
---
Upcoming Events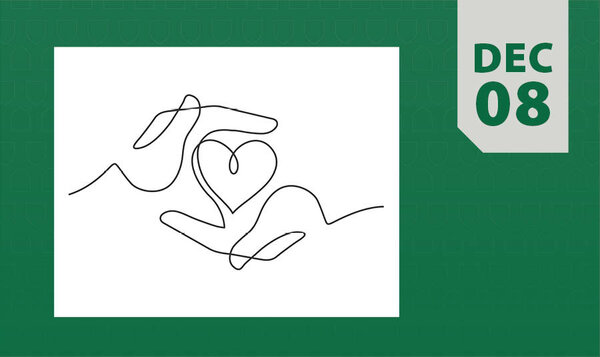 Dec 8, 2023
A Philosophy in the Community talk by Dr. Maggie Fitzgerald (PhD), faculty member in the Department of Political Studies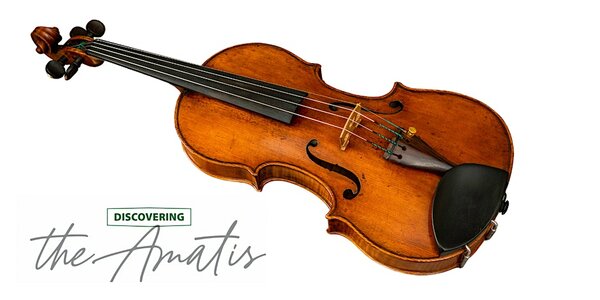 Dec 10, 2023
A concert series that gives you an opportunity to hear the beauty of 17th-century rare instruments live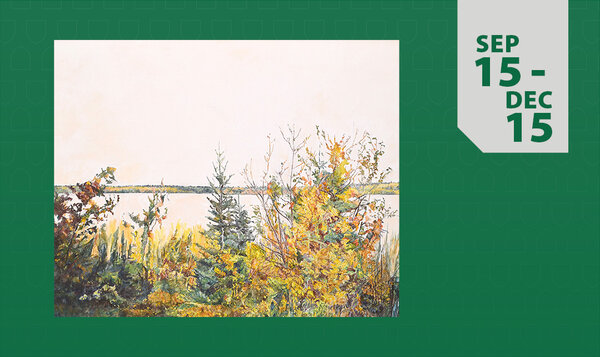 Sep 15 - Dec 15, 2023
An exhibition celebrating the remarkable and enduring career of artist Dorothy Knowles