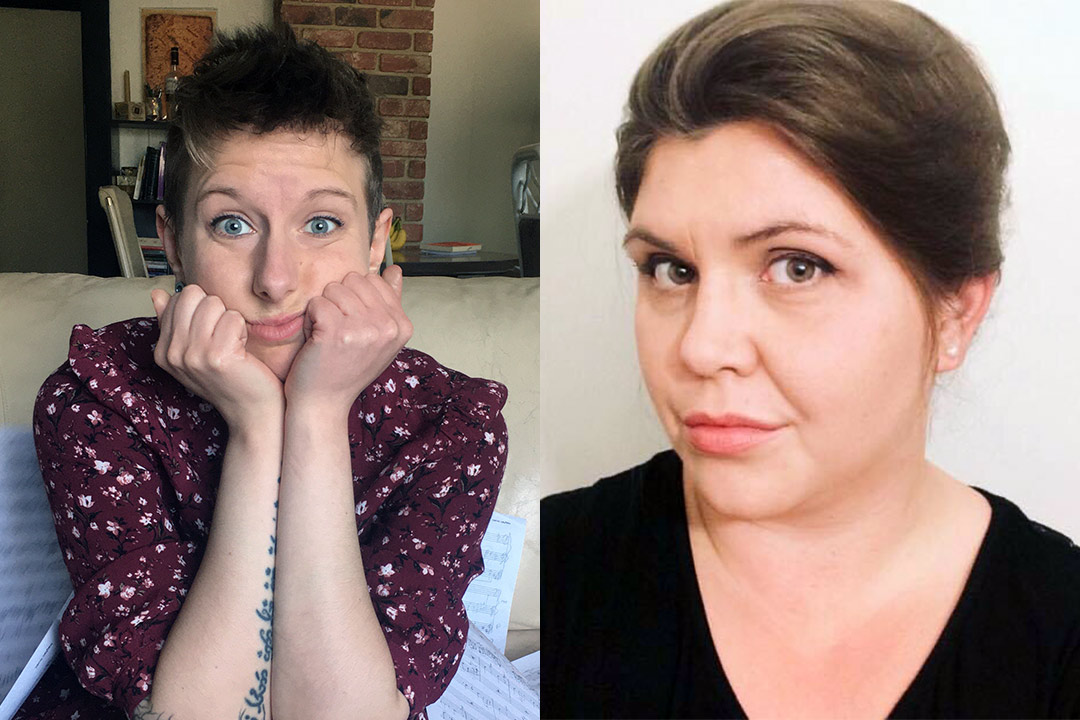 Opera, As In: Writing One
A talk in the Fine Arts Research Lecture Series in Music (FARLS)
Date: Monday, Feb. 28
Time: 12:30 pm
Location: Quance Theatre, Education Building, 28 Campus Dr.
Free and open to the public
Masking and vaccination measures are in place at University of Saskatchewan campuses. Read the rules before visiting.
Opera, As In: Writing One
A Department of Music FARLS talk by Kendra Harder, Michelle Telford and guests
Composer and librettist duo Kendra Harder and Michelle Telford will lead a panel with the creative team of Orpheus & Eurydice: Nox about the process of writing and developing this new opera. Nox is a queer retelling of the Orpheus myth, lifting up the voices of queer women, and shining a light on love. It also explores how homophobia and misogyny play out as violence against women in the 2SLGBTQ+ community. This work was inspired as tribute to those lost in the 2016 Orlando Pulse nightclub shooting.
The panel will be followed by a sneak peek at the opera in progress. Voice students from the University of Saskatchewan will perform excerpts from Nox after a weekend workshop with Harder & Telford, Musique 3 Femmes, and dramaturg Cori Ellison.
---
Upcoming Events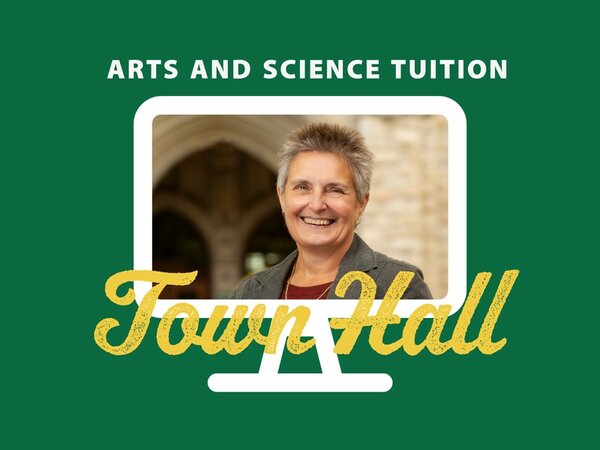 Jan 26, 2022
Learn more about tuition rates and how tuition is set each year at the University of Saskatchewan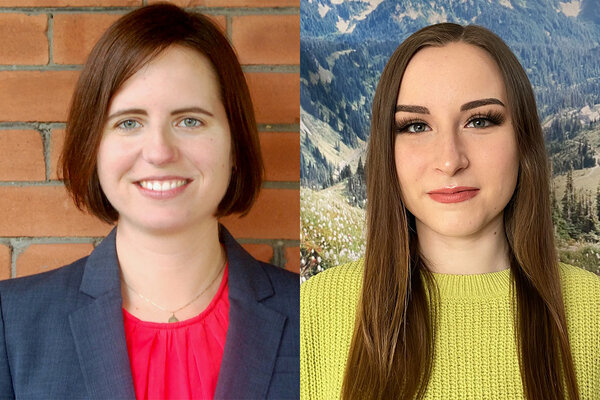 Jan 27, 2022
A talk in the Fine Arts Research Lecture Series in Music (FARLS)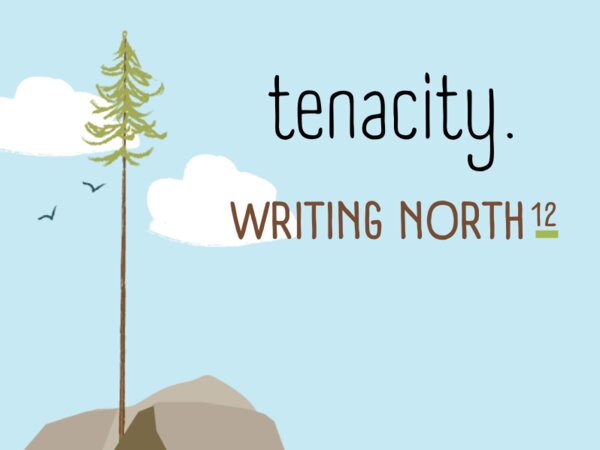 Jan 27-29, 2022
An annual writers' festival hosted by the Saskatchewan Writers' Guild and the USask MFA in Writing Program