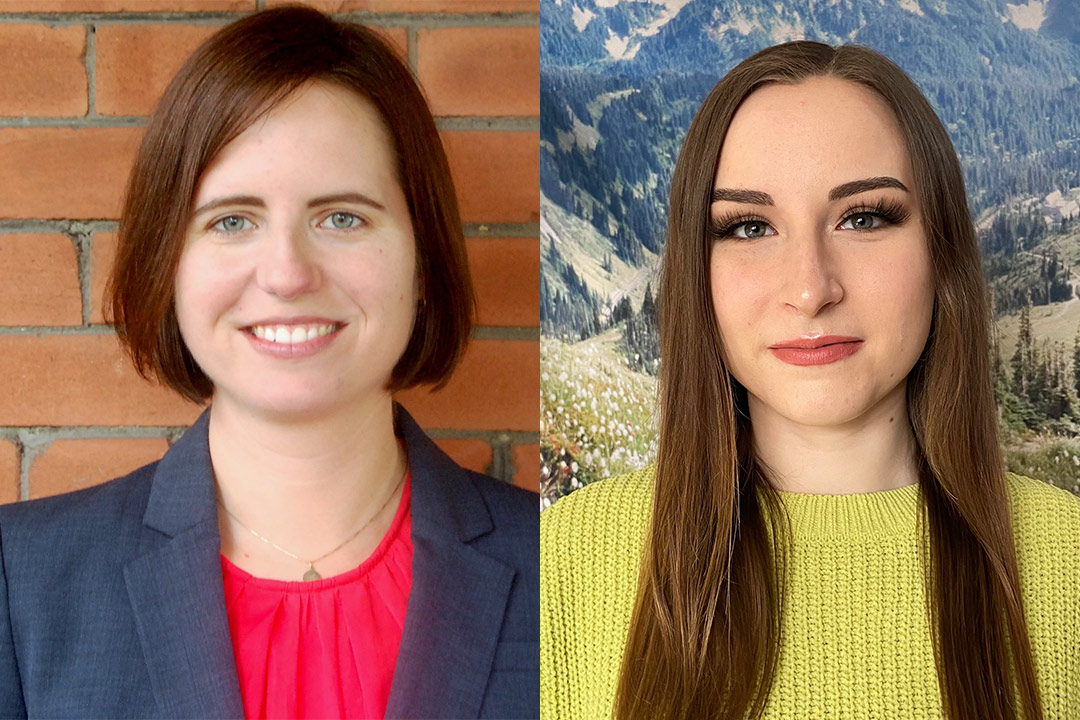 Delphine von Schauroth and the 19th-Century Woman Artist
A talk in the Fine Arts Research Lecture Series in Music (FARLS)
Date: Thursday, Jan. 27
Time: 7:30 pm
Location: Online via Zoom
Free and open to the public
Attend on Zoom: https://usask-ca.zoom.us/j/98207495274?pwd=K0QzMDdOU3JReDFCT1FXNndkc2s1QT09
Masking and vaccination measures are in place at University of Saskatchewan campuses. Read the rules before visiting.
Delphine von Schauroth and the Nineteenth-Century Woman Artist
A Department of Music FARLS talk by Dr. Amanda Lalonde (PhD)
with recorded performances by Kennedy Kosheluk

In musicological scholarship, the 19th-century pianist and composer Delphine von Schauroth (c. 1814-1887) usually appears only as an aside, a flirtatious pre-marital distraction for Felix Mendelssohn, albeit one with whom he exchanged compositional ideas. Despite her current marginal position, Schauroth once ranked alongside the virtuosi Liszt and Mendelssohn, and shared connections with Fanny Hensel, Josephine Lang, Clara and Robert Schumann, and others. Through an examination of contemporaneous music criticism and several of her compositions, this presentation develops an image of Schauroth's style as a pianist and composer, with an emphasis on the role of improvisation and the improvisatory in her pianism.
---
Upcoming Events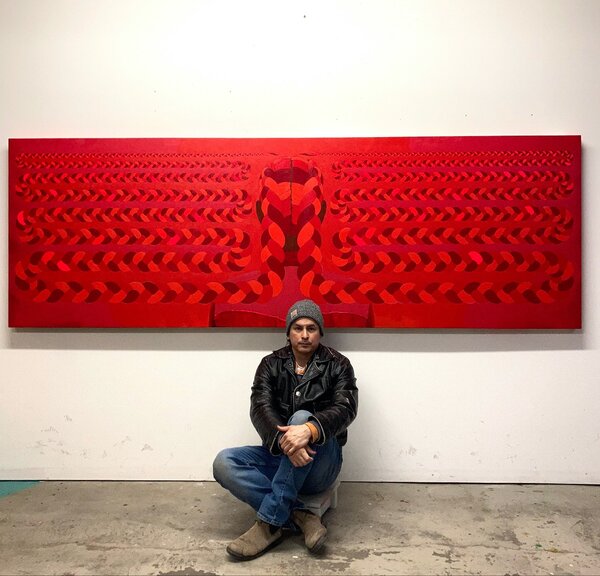 May 13 - Aug 26, 2022
The major solo exhibition by College of Arts and Science graduate Wally Dion (BFA'04) focuses on new and recent artworks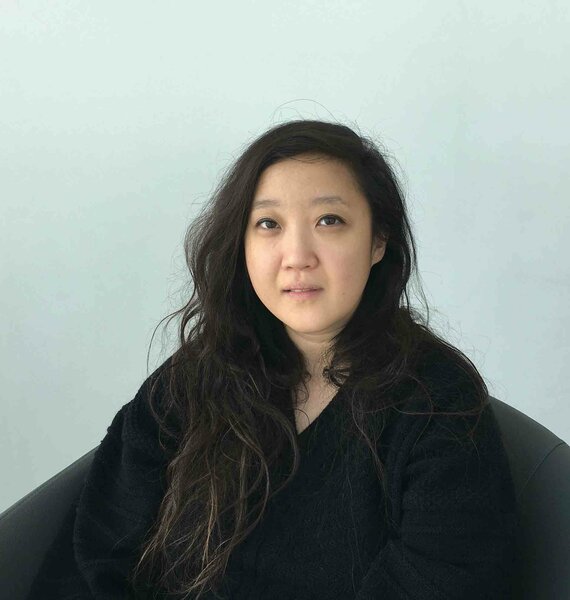 Jun 3 - Aug 30, 2022
The artistic practice of College of Arts and Science graduate Julie Oh (BSc'07, BFA'09) considers found objects as powerful vessels for the human experience
Oct 18, 2022
SHIFT is a webinar series for students and recent graduates that focuses on how to succeed post-graduation