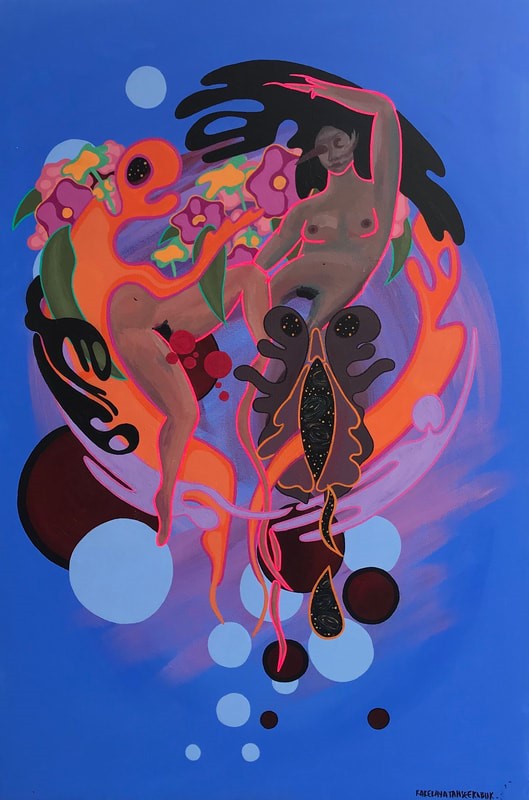 Quill Violet Christie-Peters: spilling out, spilling over
Quill Violet Christie-Peters' work conceptualizes "spilling over boundaries" through Anishinaabekwe practices, moving beyond the material plane to a spiritual form of art-making
Jan. 14 – April 22, 2022
College Art Gallery 2
Curator: Leah Taylor
Take-away essay by Erica Violet Lee
spilling out, spilling over is comprised of recent painting by Quill Violet Christie-Peters, an Anishinaabe artist and scholar based in northwestern Ontario. Her work conceptualizes "spilling over boundaries" through Anishinaabekwe practices, moving beyond the material plane to a spiritual form of art-making.
Christie-Peters contemporizes the tradition of Woodlands-style painting, often depicting her own body in states of self-pleasure to represent loving acts of reclamation, agency, sovereignty and spiritual connection. Her work centres on Anishinaabe futurisms by looking at how ancestral relationships will inform and shape the trajectories to decolonial futures, particularly in the context of displacement and urban Indigenous realities.
Influenced by her father, artist Ron Peters, spilling out, spilling over includes several of Peters' key works, presenting the two artists in conversation with one another.
---
Upcoming Events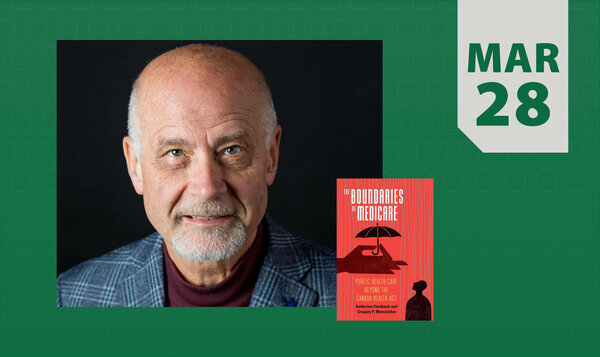 Mar 28, 2023
Gregory P. Marchildon, a Professor Emeritus at the University of Toronto, will discuss health care services provided outside of the Canada Health Act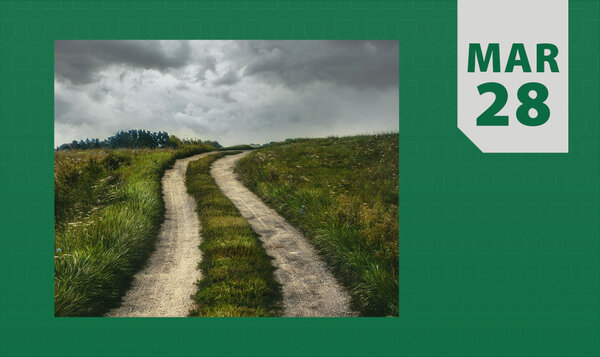 Mar 28, 2023
A performance by the USask Concert Band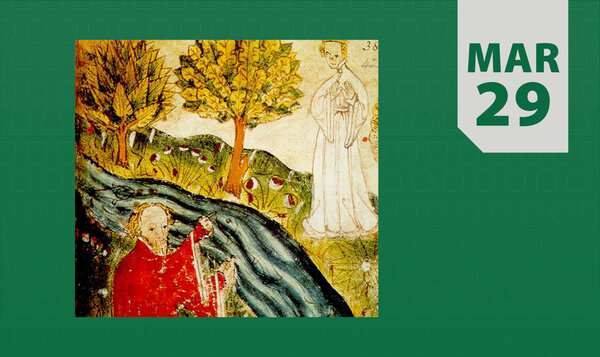 Mar 29, 2023
Mark Doersken is the speaker in this Literature Matters: Literature in the Community Series