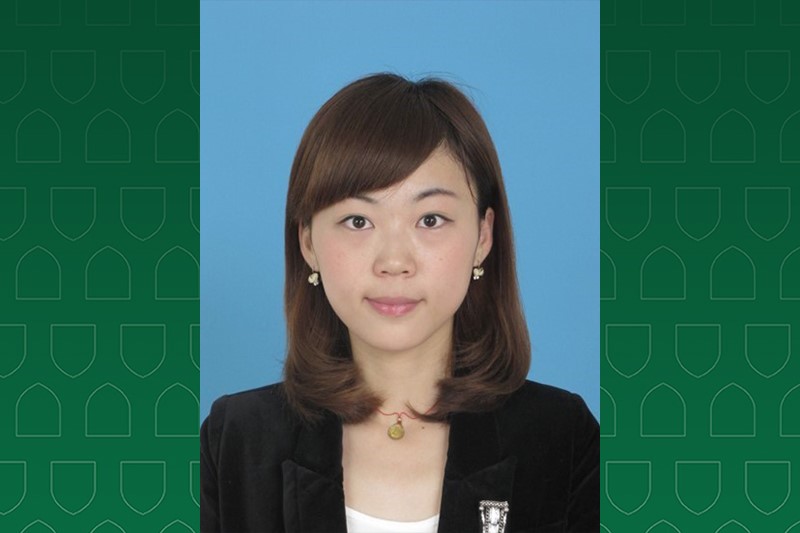 USask PhD candidate studies Mandarin Chinese language acquisition among Saskatchewan children
Immigrant parents have a significant role to play in the maintenance and acquisition of heritage languages, said Qin Xiang, who defended her PhD thesis in November
By Shannon Boklaschuk
Immigrant parents have a significant role to play in the maintenance and acquisition of heritage languages, according to new research from a University of Saskatchewan (USask) graduate student.
In fact, while heritage schools play a significant role in children's bilingualism or multilingualism, the influence of immigrant families may be even bigger, said Qin Xiang, who defended her PhD thesis in November as a student in USask's interdisciplinary studies program. Xiang, who was born and raised in China, focused on Mandarin Chinese for her thesis, titled "Mandarin Chinese Heritage Language Maintenance Among Mandarin-English Bi/Multilingual Children in Saskatchewan."
"Attending community-run Mandarin Chinese heritage language schools plays an indispensable role in children's Mandarin heritage language acquisition, particularly when it comes to literacy. However, the fundamental role may be attributed to Chinese immigrant parents who hold positive attitudes toward Mandarin language and heritage and create a supportive and consistent home environment that adopts Mandarin as family language policy and offers substantial contexts in which to use Mandarin, as well as provides sufficient and varied Mandarin language input within and outside the home and family," she said.
"This can help motivate their children to develop positive attitudes towards learning Mandarin and stimulate them to maintain Mandarin as a heritage language."
Xiang came to USask after earning bachelor's and master's degrees at universities in Wuhan City, the capital of Hubei Province in the People's Republic of China. Xiang said the best part of her educational journey at USask was meeting "fantastic" academic advisors and professors—particularly her PhD supervisor, Dr. Veronika Makarova (PhD), a faculty member in the Department of Linguistics in USask's College of Arts and Science.
For Xiang, the issue of heritage language acquisition and maintenance is of personal and professional interest.
"As an immigrant mother trying to teach Mandarin Chinese to my daughter—who was born and is being raised in Canada—Chinese-English bilingualism becomes a central subject of my interests both in research and in practice," she said.
"The prestigious status of Mandarin in China—as the official language of education and government—is reflected in Canada not only in the growth of the number of Mandarin speakers, but also in the highest retention rates of the language as compared to other Chinese languages spoken by Canadian immigrants. In Saskatchewan, however, Mandarin overall is one of the less-spoken languages, and the number of speakers of Mandarin as the mother tongue is lower than that of other Chinese dialects, such as Cantonese. Mandarin language teaching in schools, Mandarin language use in community centres and churches, as well as the support of Mandarin in mass media, is less pronounced in Saskatchewan than in British Columbia and Ontario."
While Mandarin Chinese is less frequently spoken in Saskatchewan than in other Canadian provinces, Xiang said the positive influence of heritage language maintenance on bi/multilingual children's cognitive development and academic skills has been demonstrated in earlier studies. Previous studies have also indicated that heritage language maintenance can positively impact successful majority language learning. Moreover, heritage language maintenance and development can be pursued without any loss in proficiency in the majority language, she said, and heritage language maintenance has also been identified as an important dimension of immigrants' adaptation experiences, benefitting their overall wellbeing.
"Therefore, it is essential to understand how well the children of immigrants acquire their heritage language and what factors may contribute to their heritage language proficiency and maintenance," said Xiang.
Xiang added that her research suggests governments and institutions should pay more attention to the maintenance and acquisition of Mandarin as a heritage language that is necessary to be inherited by future generations—as it closely relates to the cultural roots of ethnic groups—"rather than promoting it as a foreign language due to the requisite of increasing the competence in the global economy."
"In addition, the outcomes of this study may be of interest to non-Chinese immigrant groups as well as to refugees in Canada," she said.
Now that Xiang has completed her PhD work, she is looking toward the future. She may soon begin another project related to heritage and dominant language biliteracy. She would also like to work as a post-secondary Chinese language instructor and provide support to heritage language schools.
Xiang believes her research skills have benefited from taking an interdisciplinary approach to her PhD thesis, in which she incorporated scholarship from subject areas such as linguistics, psychology and educational theory. She received numerous scholarships and awards during her academic journey and has since been nominated for an award for her PhD work.
"I would like to extend my appreciation and thanks to the China Scholarship Council, Interdisciplinary Studies Program, College of Arts and Science, and College of Graduate and Postdoctoral Studies at the University of Saskatchewan for funding and supporting my doctoral studies," she said.
---
Related Articles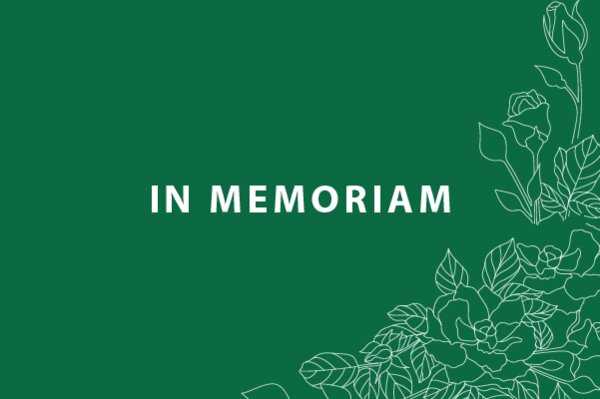 Courtney was a professor in the Department of Political Studies and a Senior Policy Fellow at JSGS for 58 years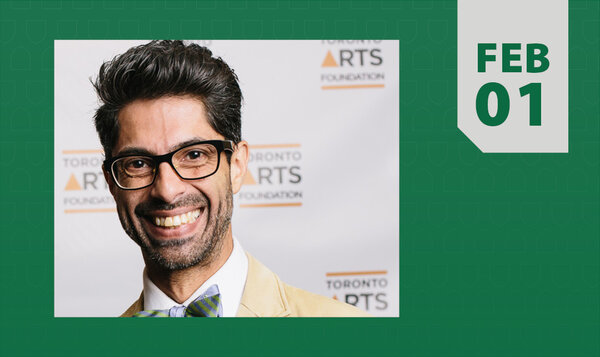 A talk in the Fine Arts Research Lecture Series (FARLS) in Music by Hussein Janmohamed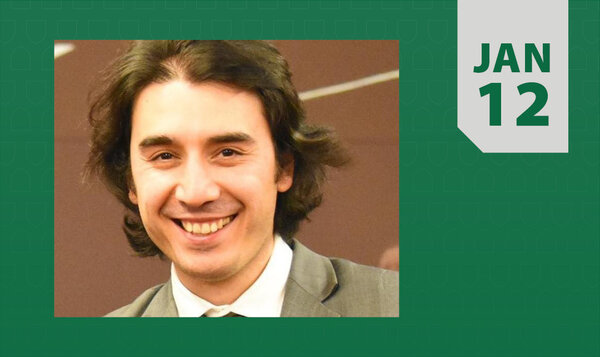 A talk in the Fine Arts Research Lecture Series (FARLS) in Music by Shah Sadikov