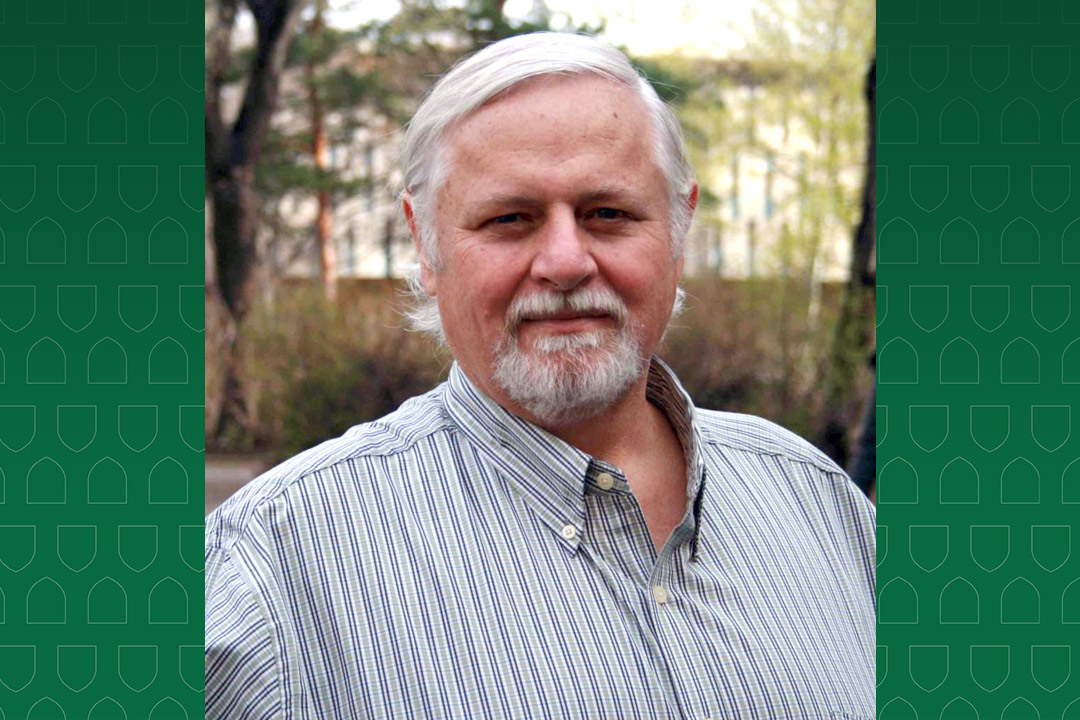 International journal honours late USask AI researcher
A new two-part issue of the International Journal of Artificial Intelligence in Education is dedicated to Dr. Jim Greer (PhD)
By Chris Putnam
Computer scientists from around the world came together to honour the memory of a pioneering University of Saskatchewan (USask) researcher through a special issue of an international journal.
A new two-part issue of the International Journal of Artificial Intelligence in Education is dedicated to Dr. Jim Greer (PhD), a USask Department of Computer Science faculty member who passed away in 2018.
Greer was a world leader in the field of artificial intelligence in education (AIED) and the related area of user modelling, adaptation and personalization (UMAP). He frequently collaborated with Department of Computer Science professor Dr. Julita Vassileva (PhD) and professor emeritus Dr. Gord McCalla (PhD).
"At the 2018 AIED conference in London—which happened just days after Jim passed away and which he had planned to attend—there was deep shock and grief at Jim's passing. Tributes poured in. There was a similar reaction two weeks later at the 2018 UMAP conference in Singapore. As his two closest collaborators, we launched an effort to find a more permanent way to recognize Jim's incredible influence on his research communities," said McCalla.
Vassileva and McCalla were appointed guest editors of a special journal issue paying tribute to Greer. They invited researchers around the world to submit papers influenced by Greer's work.
"When we published the call, we expected maybe 10–15 submissions. To our amazement, we got over 30 submitted initial abstracts from a wide range of people. These included Jim's former students, people inspired by Jim's support when they were new researchers, people who had drawn on Jim's research ideas, people who were close friends of Jim and others who didn't know him well personally but who had drawn on Jim's research ideas," said Vassileva.
The field of AIED explores the creation of educational software that dynamically adapts to meet the needs of individual learners. Greer and McCalla founded a world-renowned laboratory called ARIES at USask that published ground-breaking AIED and UMAP research and trained dozens of graduate students over a period of 30 years.
ARIES developed practical online learning systems including iHelp, a platform used by thousands of computer science students at USask and other universities.
Greer was a leading researcher and a "legendary" mentor to students, said Vassileva. He served as president of the AIED Society and as an editorial board member for both the International Journal of Artificial Intelligence in Education and the journal User Modeling and User-Adapted Interaction. Greer was a recipient of USask's two highest honours for teachers, the Master Teacher Award and the Distinguished Graduate Supervisor Award.
The two-part special issue of the International Journal of Artificial Intelligence in Education spans the journal's September and December 2021 issues. It is more than 700 pages in length and features 24 research papers, each of which includes a note about how Greer influenced the authors' work.
Vassileva and McCalla are happy with the outcome of the three-year project celebrating their colleague.
"He deserved this honour entirely. We believe that papers from this special issue of the journal will be widely cited and will inspire researchers in AIED and UMAP for many years to come. In this sense, Jim's legacy will continue to grow and develop," said McCalla.
---
Related Articles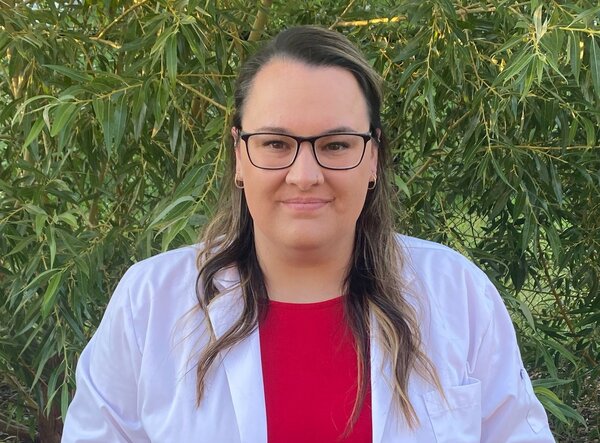 Taylor Eagle, a USask graduate student, is examining tibial plateaus with the goal of better identifying rheumatoid arthritis in archaeological populations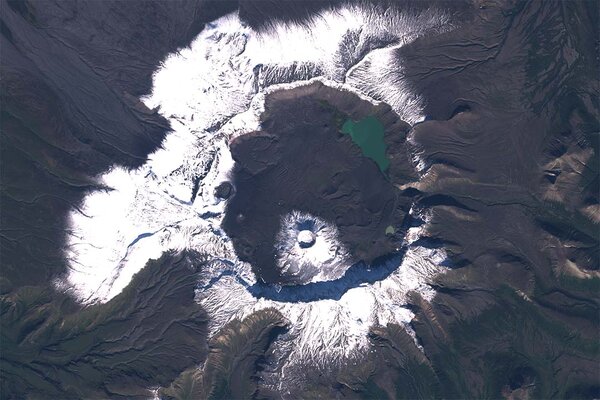 University of Saskatchewan researcher Dr. Matthew Toohey (PhD) and University of Bern researcher Dr. Michael Sigl (PhD) were part of the research team that developed an updated, more accurate reconstruction of volcanic eruptions that can help scientists understand future climate risks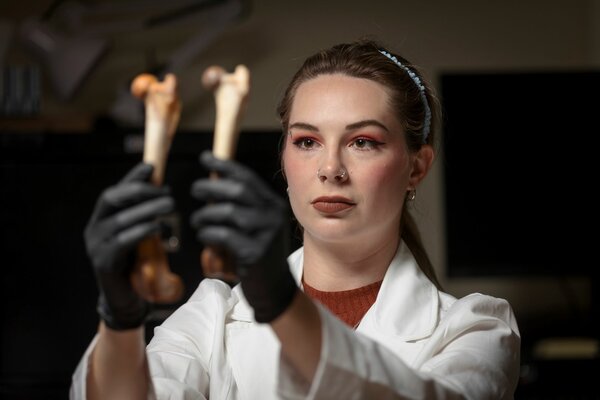 Jessica Sick, a USask archaeology graduate student, is examining entheseal changes on skeletal remains of Canis familiaris