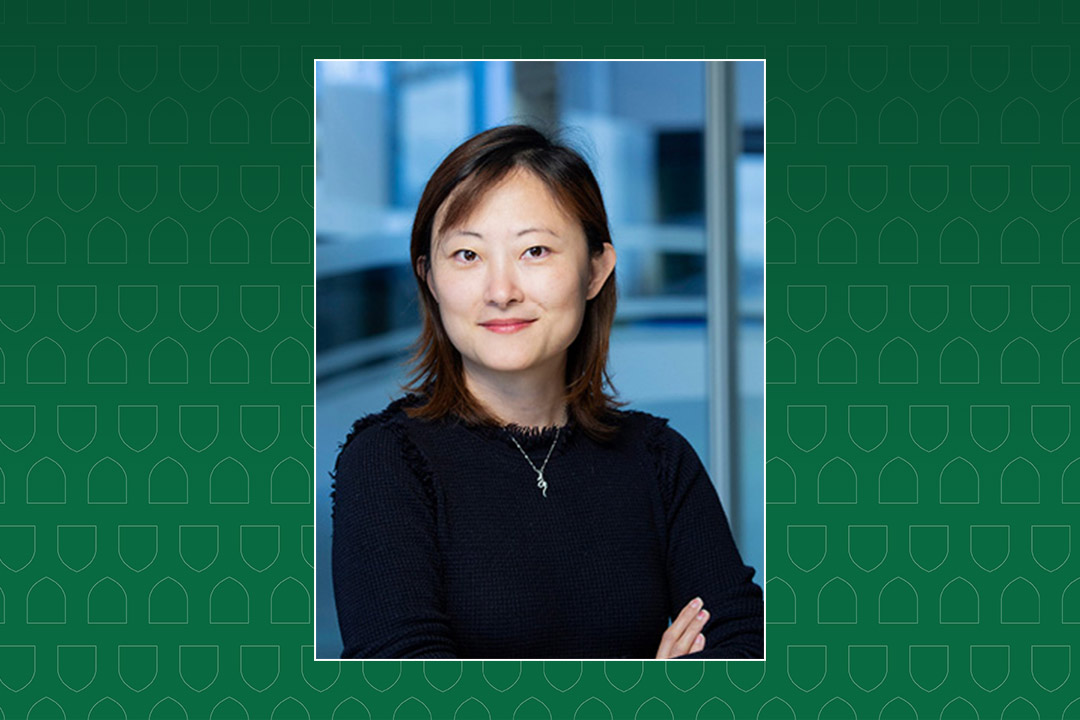 The Power of Stories in Communicating Novel Food Technology
A seminar by Dr. Yang Yang (PhD), hosted by the USask Department of Economics
Date: Friday, Nov. 26
Time: 3–4:30 pm
Location: Edwards School of Business room 18, 25 Campus Dr.
Vaccination measures are in place at University of Saskatchewan campuses. Read the rules before visiting.
About this event
Part of the Economics Speaker Series hosted by the University of Saskatchewan Department of Economics
Speaker: Dr. Yang Yang (PhD), Assistant Professor, Johnson Shoyama Graduate School of Public Policy, University of Saskatchewan
Abstract: This research explores information framing effects by comparing the effectiveness of using logical-scientific versus narrative information to communicate with consumers about a new biotechnology application (gene editing). Using data from an online survey of 804 Canadian adults, a discrete choice experiment elicits preferences for diverse novel food attributes and technologies, with respondents randomly assigned to different information conditions. We construct a logical-scientific information condition, written in a scientific style using the passive voice with generalized and impersonal language and attributed to either a government agency or a scientific organization. In contrast, we frame the narrative-style information condition as a story, using a lively and vivid personal style, and attributed to either a science journalist or a consumer blogger. Data are analyzed using multinomial logit and random parameters logit models. We find that the information format (logical-scientific vs. narrative) matters: narratives help reduce negative perceptions regarding agricultural and food technologies. We also examine factors that predispose consumers to seek logical-scientific versus narrative information sources.
---
Upcoming Events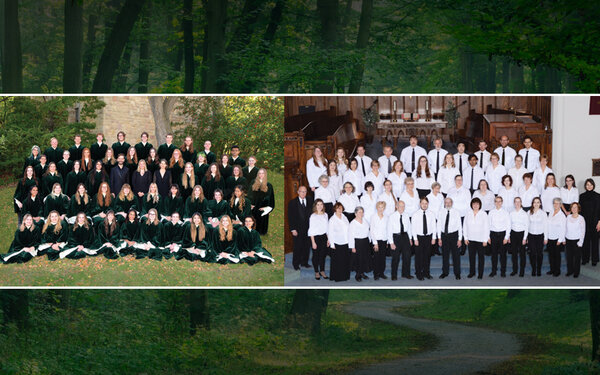 Nov 28, 2021
A concert that reflects the joy of choral music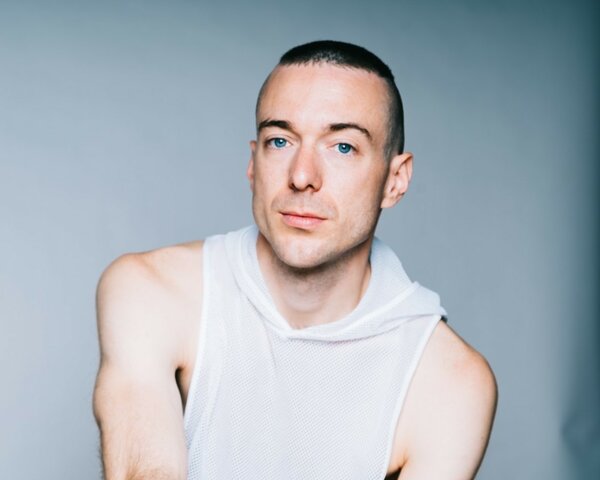 Nov 29, 2021
Playwright Jordan Tannahill discusses non-human subjectivity in performance as part of the Fine Arts Research Lecture Series in drama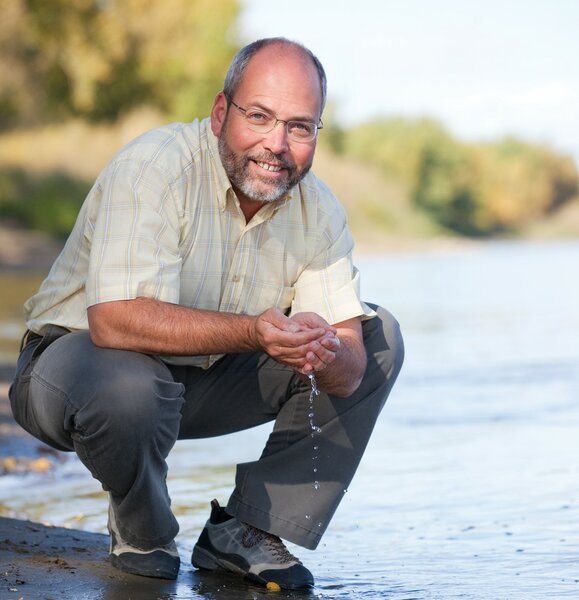 Nov 30, 2021
Dr. John Pomeroy (PhD), director of the Global Water Futures Programme, will deliver a College of Arts and Science Special Public Lecture