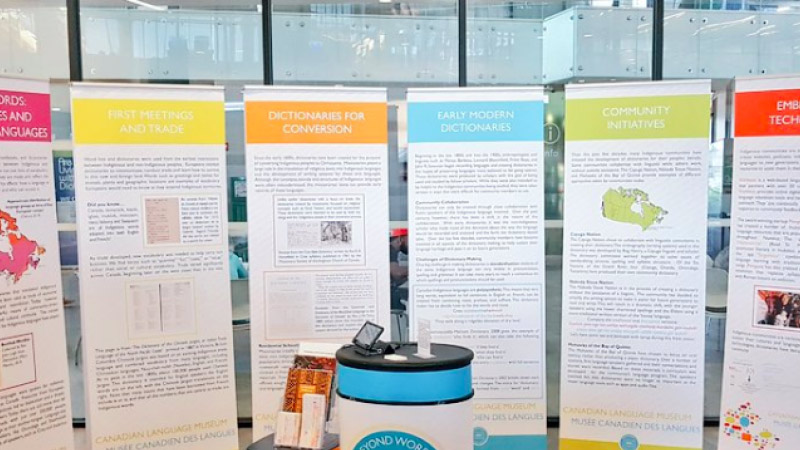 Beyond Words: Dictionaries and Indigenous Languages
The USask Department of Linguistics hosts a travelling exhibit from the Canadian Language Museum
Date: Nov. 24–Dec. 1
Location: Arts Building, second floor (top of the Arts Ramp), 9 Campus Dr.
Free and open to the public
About this event
Beyond Words: Dictionaries and Indigenous Languages is a travelling exhibit from the Canadian Language Museum. The exhibit highlights the complex relationship between Indigenous languages and dictionaries over several centuries, from word lists and dictionaries developed for exploration, colonization, conversion and assimilation purposes, to online language materials being developed by Indigenous communities to transmit the elders' language knowledge to today's youth. Learn more.
---
Upcoming Events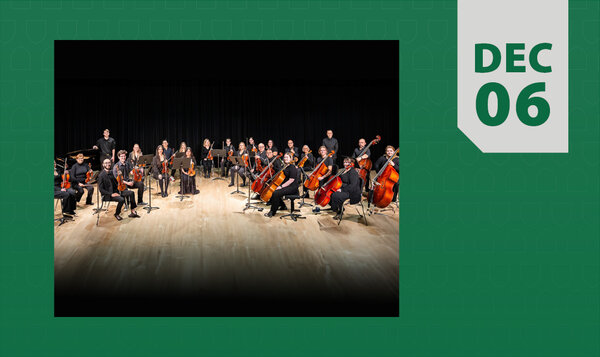 Dec 6, 2023
A concert of classic works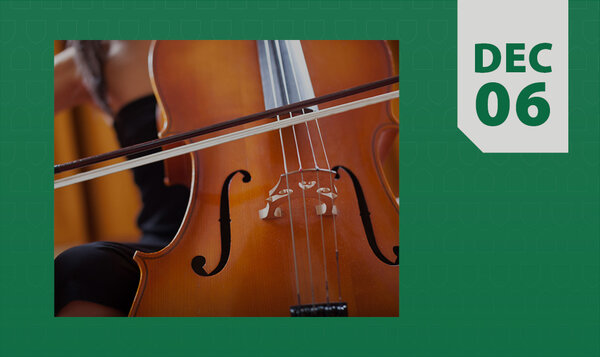 Dec 6, 2023
Enjoy beautiful chamber music works performed by students in the USask Chamber Ensemble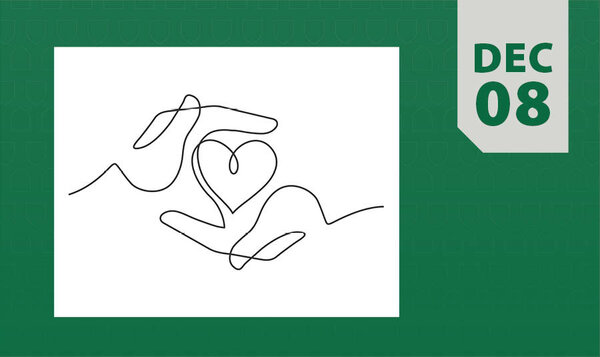 Dec 8, 2023
A Philosophy in the Community talk by Dr. Maggie Fitzgerald (PhD), faculty member in the Department of Political Studies