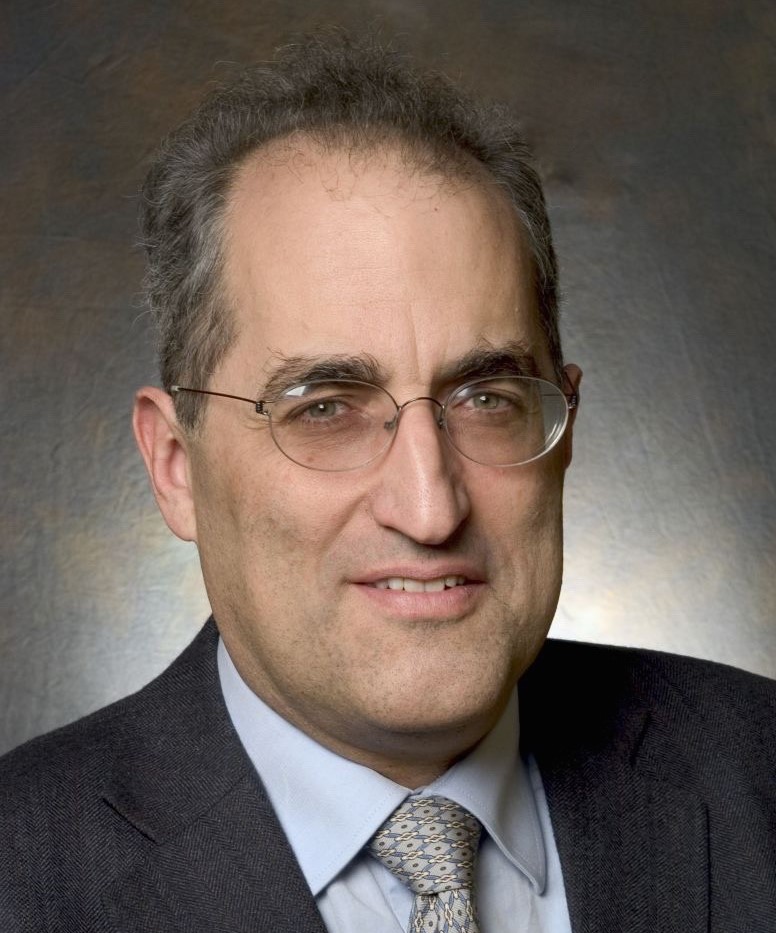 Second Annual Peter Scherk Lecture in Geometry
Prof. Edward Witten, of the Institute for Advanced Study, will present a lecture on Nov. 16 titled "An Overview of Knots and Gauge Theory"
Co-sponsored by the Centre for Quantum Topology and Its Applications (quanTA) at the University of Saskatchewan and the Pacific Institute for the Mathematical Sciences.
Lecture: An Overview of Knots and Gauge Theory
Speaker: Prof. Edward Witten, Institute for Advanced Study, Princeton, New Jersey
Date: Tuesday, Nov. 16, 2021
Time: 3 pm CST
Location: Online via Zoom
Abstract: The Jones polynomial of a knot, discovered in 1983, is a very subtle invariant that is related to a great deal of mathematics and physics. This talk will be an overview of quantum field theories in dimensions 2, 3, 4 and 5 that are intimately related to the Jones polynomial of a knot and a more contemporary refinement of it that is known as Khovanov homology.


Event Itinerary
2:55 pm: Zoom room opens
3 pm: Opening remarks (including an address by Prof. John Scherk of the University of Toronto, the son of the late Prof. Peter Scherk)
3:30 pm (approx.): Lecture
4:30 pm (approx.): Questions/closing remarks

Questions about the event may be sent directly to Prof. Steven Rayan (Director, quanTA Centre and Associate Professor, Department of Mathematics and Statistics, College of Arts and Science, University of Saskatchewan) at steven.rayan@usask.ca.

About Professor Edward Witten
Prof. Edward Witten is highly regarded for making numerous paradigm-shifting contributions across theoretical physics, including quantum theory. In the process, he has made profound contributions to pure mathematics that have resulted in a Fields Medal, the highest honour in mathematics. Amongst Prof. Witten's other awards and recognitions are the Dirac Medal, the Einstein Prize, the Isaac Newton Medal, the Breakthrough Prize in Fundamental Physics, the US National Medal of Science and a MacArthur Fellowship, making him one of the most decorated living scientists.
About Professor Peter Scherk
Prof. Peter Scherk was a faculty member in mathematics at the University of Saskatchewan (USask) from 1943-1959. Born in Germany and a student at the famous mathematical school in Goettingen, his Jewish background meant he had to seek refuge in North America after the rise of the Nazis. USask offered him a professorship and, making his home in Saskatoon, he became one of Canada's principal geometry experts. Later in his career, he helped to bolster the Canadian Mathematical Society. In recognition of the key role played by USask in his father's life, Prof. John Scherk, who was born in Saskatoon and is now a mathematician in Toronto, and his family have supported the establishment of quanTA by helping to initiate the new lecture series.
---
Upcoming Events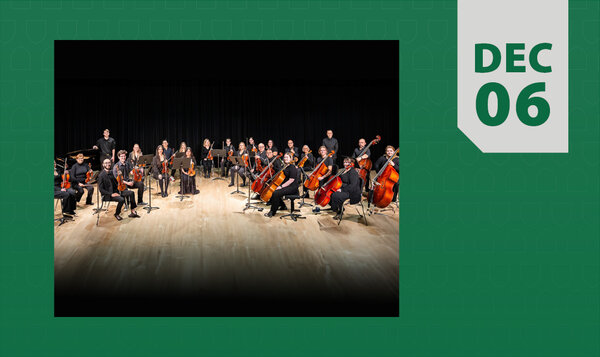 Dec 6, 2023
A concert of classic works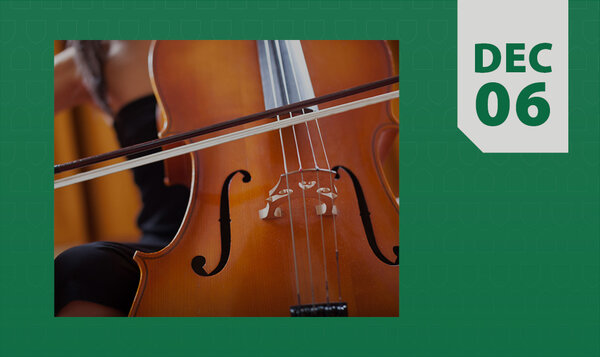 Dec 6, 2023
Enjoy beautiful chamber music works performed by students in the USask Chamber Ensemble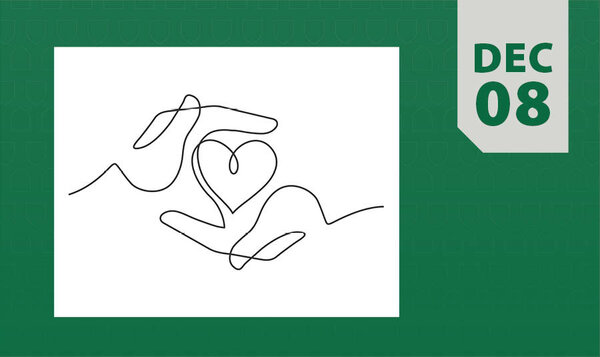 Dec 8, 2023
A Philosophy in the Community talk by Dr. Maggie Fitzgerald (PhD), faculty member in the Department of Political Studies