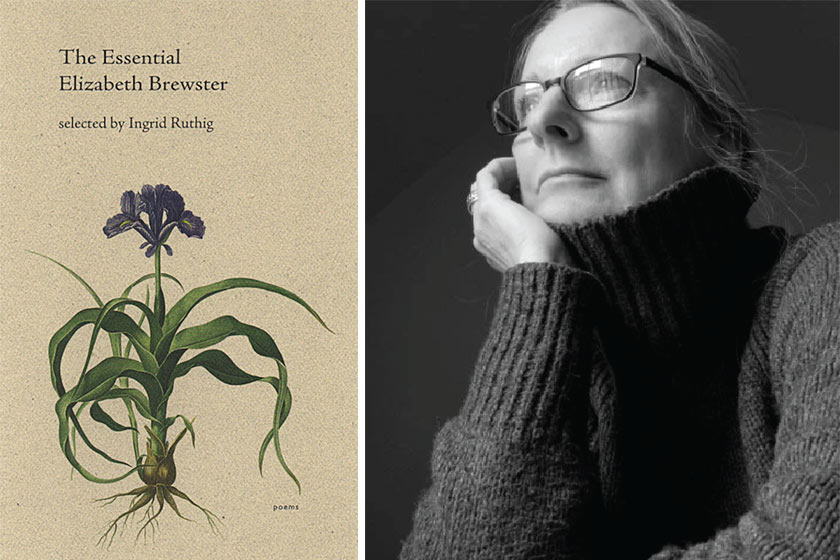 Celebrating Elizabeth Brewster
A webinar featuring writer and poet Ingrid Ruthig, hosted by the MFA in Writing Program
Date: Wednesday, Nov. 3
Time: 3–4 pm
Location: Online via Zoom
Free and open to the public
This event is hosted by the University of Saskatchewan Department of English and the MFA in Writing Program.
About the event
Ingrid Ruthig, a writer and poet, joins us for the Saskatchewan launch of The Essential Elizabeth Brewster—a new collection of Brewster's poems selected by Ruthig.
Ruthig will discuss Brewster's poetry and the poet's focus on creating a self, undefined by place—a life on her own terms.
Dr. Elizabeth Brewster (PhD) taught literature and creative writing at the University of Saskatchewan from 1972–1990. Before she passed away in December, 2012, at the age of 90, Brewster wrote 27 books including novels, short stories, collections of essays and several poetry collections. As well, she helped found The Fiddlehead, a Canadian literary journal, and was awarded a Lifetime Achievement Award from the Saskatchewan Arts Board.
Having lived in numerous places across Canada, including New Brunswick, Ontario, Alberta, British Columbia and Saskatchewan, Brewster's poetry takes us through Canada via thought and memories, as well as delving into the Old Testament and the universe.
---
Upcoming Events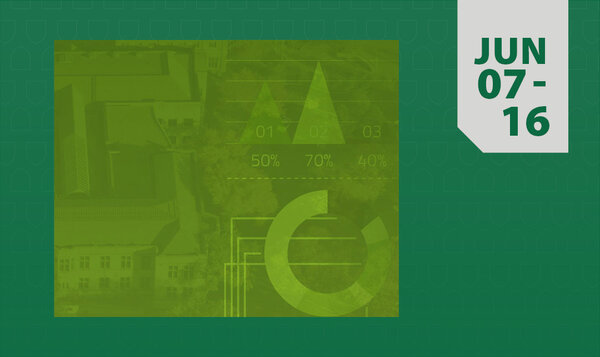 Jun 7-16, 2023
Learn data analysis and get hands-on software training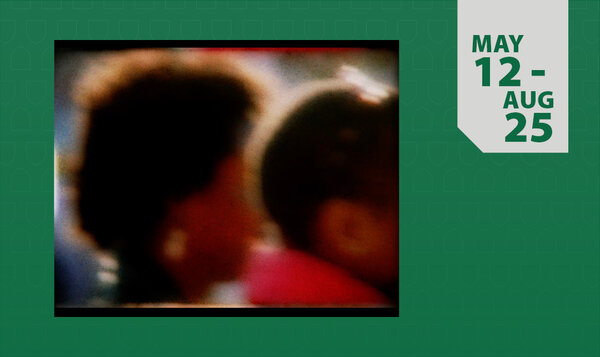 May 12 - Aug 25, 2023
Brewster uses landscapes as metaphors and manipulates old photographs to centre the people within them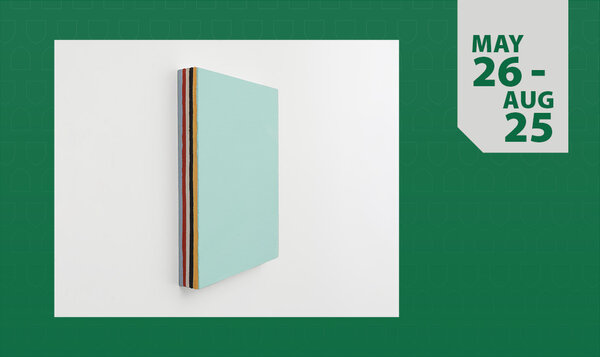 May 26 - Aug 25, 2023
Minimalist, non-representational paintings by an abstract Saskatoon-based artist