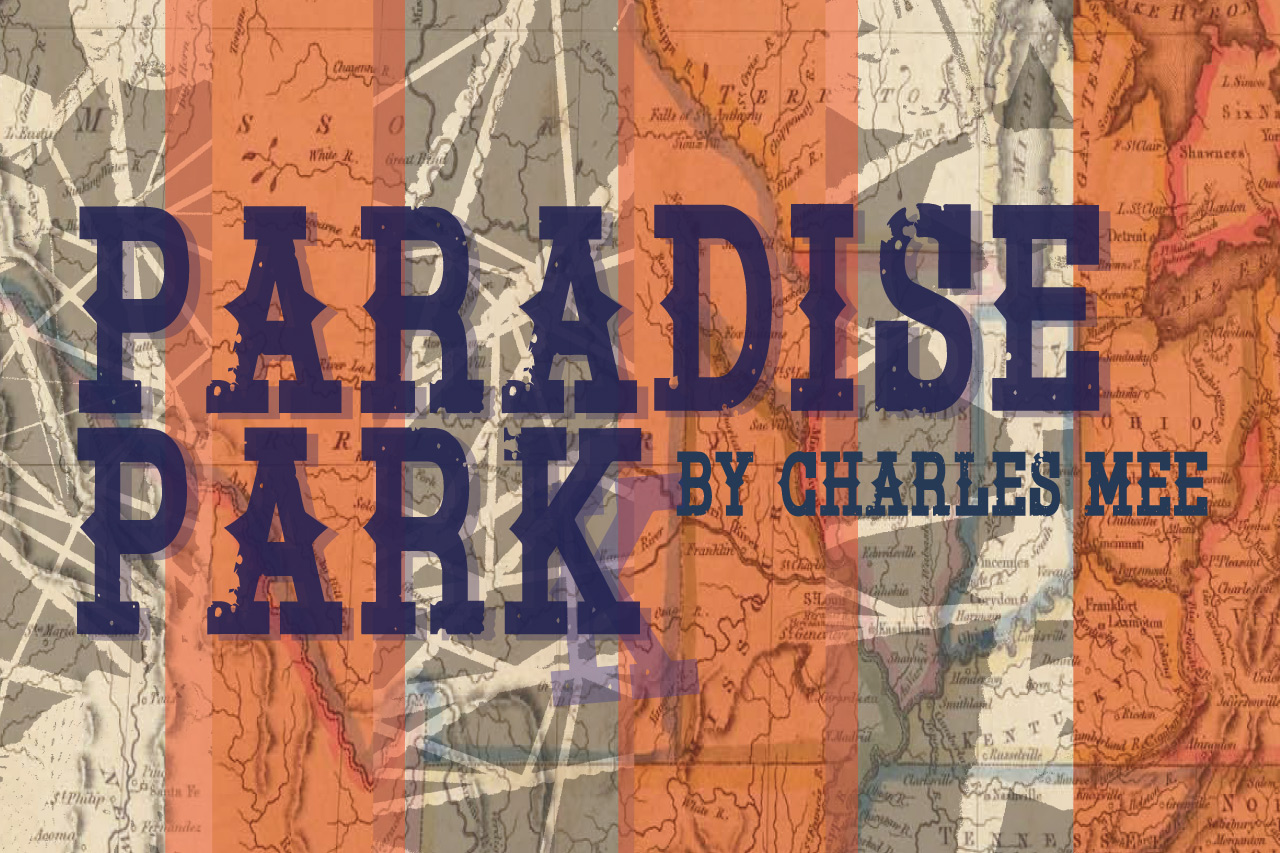 (NEW DATES) Greystone Theatre: Paradise Park
In this Charles Mee play, all of America becomes an amusement park
This production has been rescheduled from an earlier date.
Dates: Tuesday, March 1–Saturday, March 5
Location: Online
Tickets: $20 individual, $30 family (two or more people) | Box office opens Feb. 16
A virtual presentation | Video links will be sent to ticketholders at 6 pm on their chosen viewing night and will be accessible for 24 hours
Purchase tickets online or call 306-966-5188
Paradise Park
Written by Charles Mee
Directed by Deneh'Cho Thompson
Get your tickets for Paradise Park, an amusement park like no other, featuring a ventriloquist and his dummy, a fruit cake toss event, a roller coaster ride, an Esther Williams underwater ballet, a dance hall, a Polynesian dive shop, a square dance and some star gazing.
In today's world the media monetizes tragedy, spinning stories so that they become palatable to society's basest sensibilities. In this Charles Mee play, all of America becomes an amusement park and an absurd journey takes us to the very heart of today's world.
---
Upcoming Events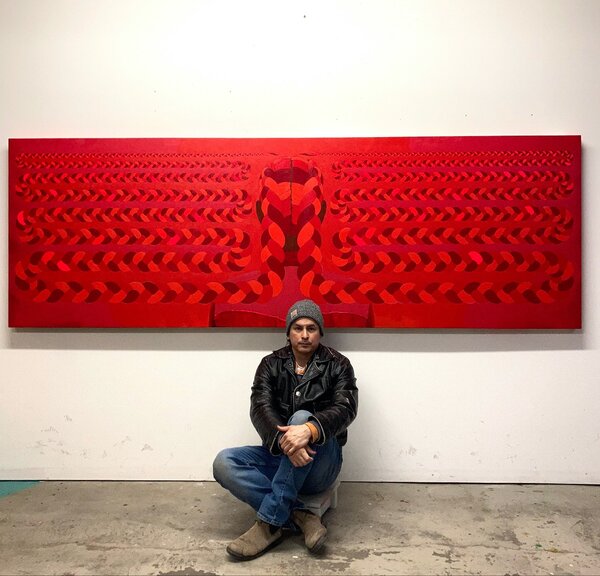 May 13 - Aug 26, 2022
The major solo exhibition by College of Arts and Science graduate Wally Dion (BFA'04) focuses on new and recent artworks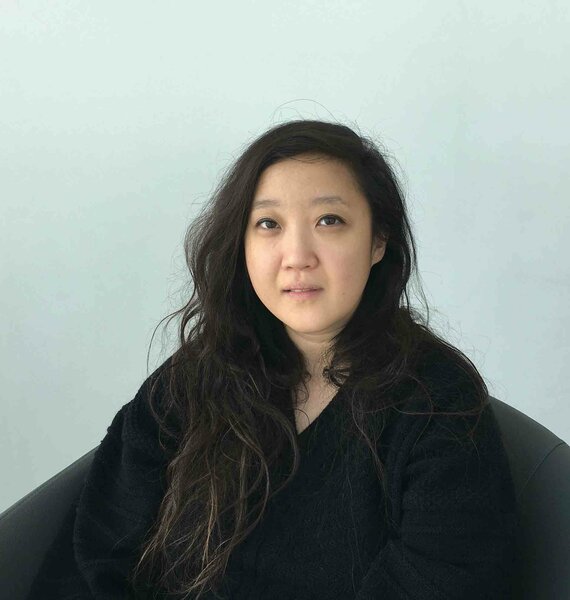 Jun 3 - Aug 30, 2022
The artistic practice of College of Arts and Science graduate Julie Oh (BSc'07, BFA'09) considers found objects as powerful vessels for the human experience
Oct 18, 2022
SHIFT is a webinar series for students and recent graduates that focuses on how to succeed post-graduation