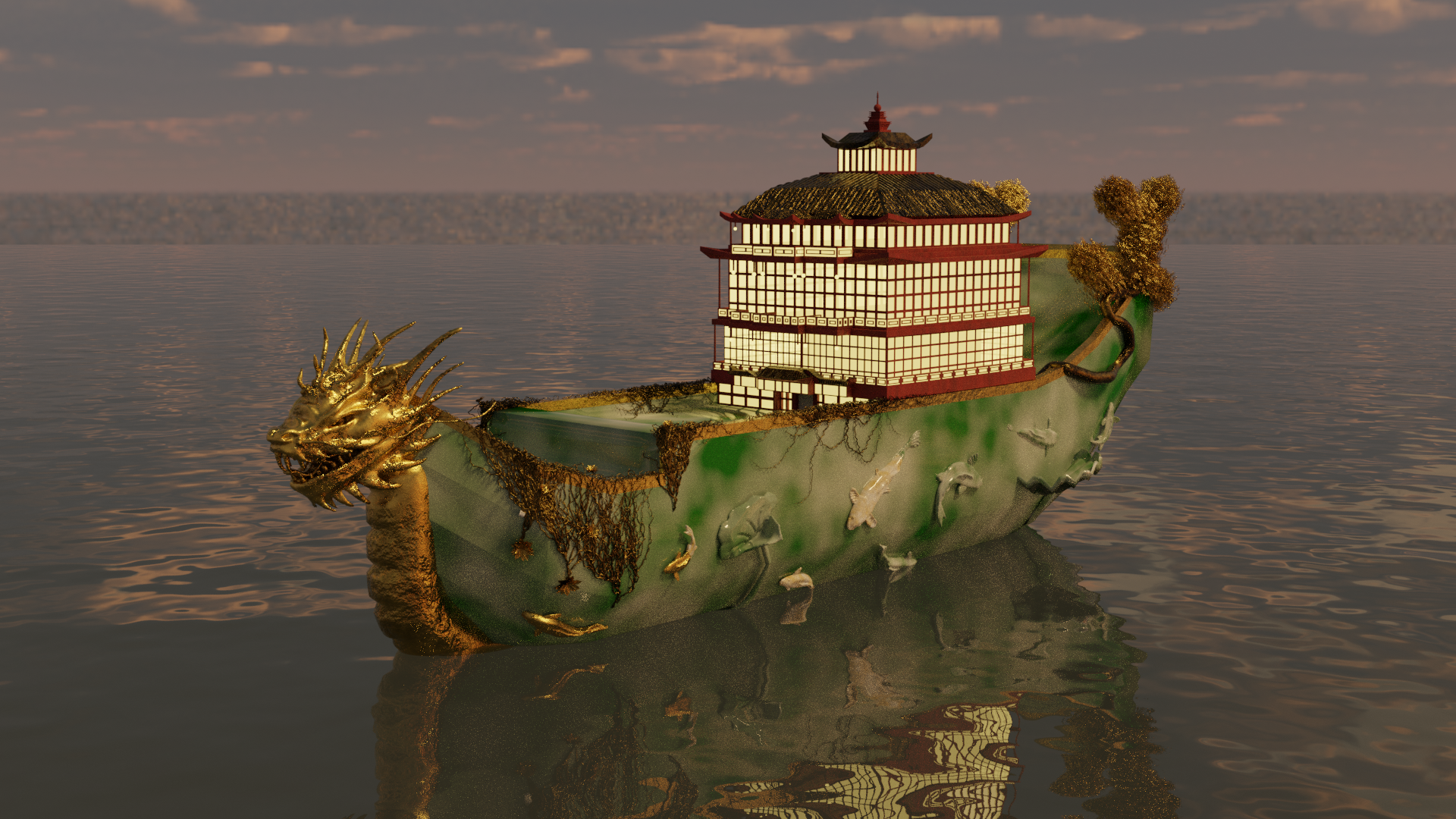 CANCELLED: Nuit Blanche Eve Augmented Reality Tour at USask
This all-ages contemporary art event will feature 16 AR artworks created by 12 USask students
**PLEASE NOTE: Unfortunately, due to COVID-19, organizers have made the difficult decision to cancel the Nuit Blanche Eve event scheduled for Friday, Sept. 24. Artworks from the AR exhibition/tour will still be available for viewing via QR trigger points at the main Nuit Blanche Saskatoon festival on Saturday, Sept. 25, from 7 pm to 12 am, at the following locations: the FreshCo parking lot on 33rd Street West, the Mayfair Branch Library on 33rd Street West, and outside the Frances Morrison Central Library on 23rd Street East. Information on the main event, including a festival map, is available on the Nuit Blanche Saskatoon website. All works will also be available for viewing through the Shared Spaces app on Sunday, Sept. 26, after 7 pm. To download the app on an iPhone or iPad, click here. To download the app on an Android device, click here.**
The Department of Art and Art History in the College of Arts and Science at the University of Saskatchewan (USask) will host an augmented reality (AR) tour on the USask campus, through a partnership with Nuit Blanche Saskatoon and the Shared Spaces project.
Date: Friday, Sept. 24, 2021
Location: USask campus
Time: 4 pm - 7 pm
Cost: None
This all-ages contemporary art event will feature 16 AR artworks created by 12 USask students: Alleah Bowring, Gabrielle Da Silva, Eva Francis-Work, Jesse Fulcher Gagnon, Rod Goertzen, Elizabeth Laidlaw, Danya Lawton, Chantelle Matkowski, Athena Ni, Leanne Read, Milzedrich Salcedo, and Ming Zhang.
Please note that the AR tour will only be accessible by downloading the Shared Spaces app on an electronic device. Please visit the Shared Spaces website for more information about the app and the artists' projects. A map of the artworks is also available.
Vaccination measures are in place at University of Saskatchewan campuses. Read the rules before visiting.


---
Upcoming Events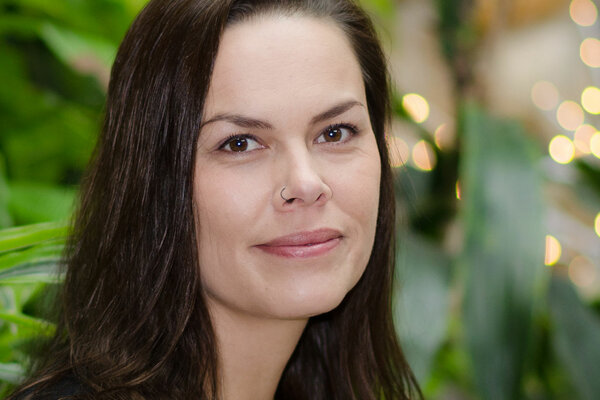 Jan 19, 2022
A talk by Mika Lafond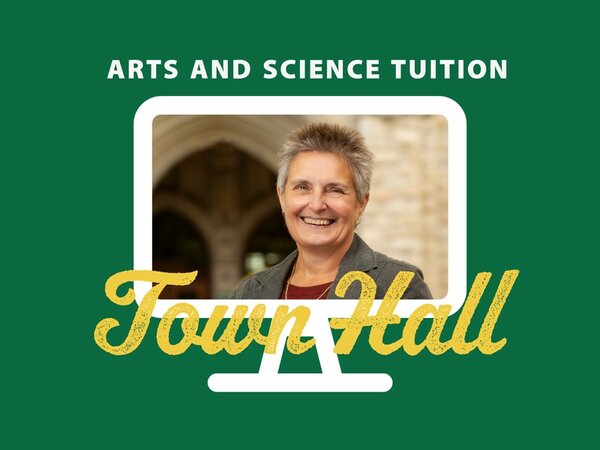 Jan 26, 2022
Learn more about tuition rates and how tuition is set each year at the University of Saskatchewan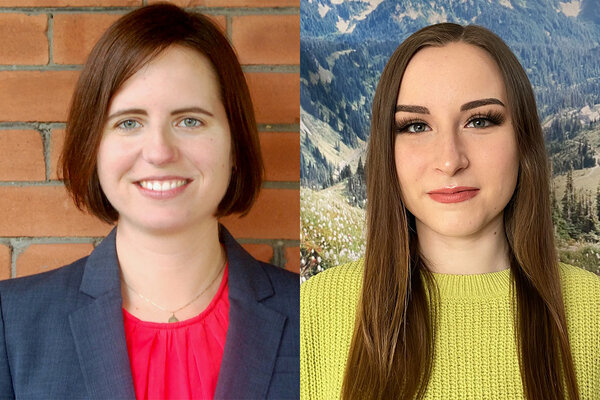 Jan 27, 2022
A talk in the Fine Arts Research Lecture Series in Music (FARLS)