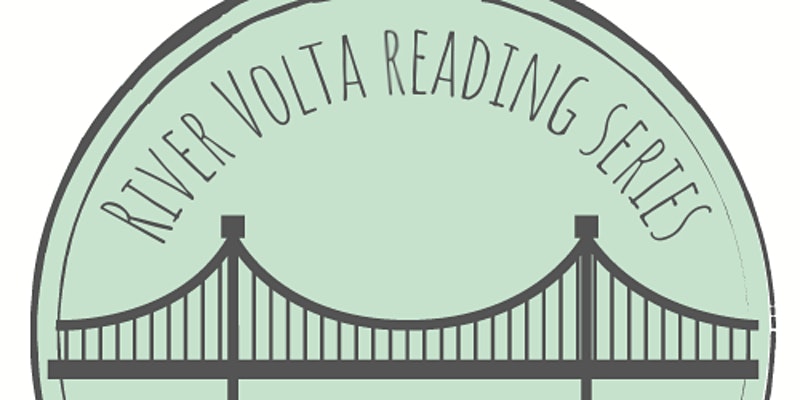 River Volta Reading Series: Apart
A night of readings from Apart: A Year of Pandemic Poetry and Prose
The River Volta Reading series is kicking off the new school year with a very special River Volta Reading event!
Date: Wednesday, Sept. 15
Time: 7 pm (Sask. time)
Location: Online via Zoom
Free and open to the public
The Apart anthology from the Saskatchewan Writers Guild is a collection of pandemic poetry and prose that features many past/present students of the University of Saskatchewan's MFA in Writing Program, as well as MFA in Writing Program director Jeanette Lynes. Don't miss this opportunity to hear Amanda Dawson, Delane Just, Aliza Prodaniuk, dee Hobsbawm-Smith, Shannon McConnell, and Jeanette Lynes read from their work!
Related Articles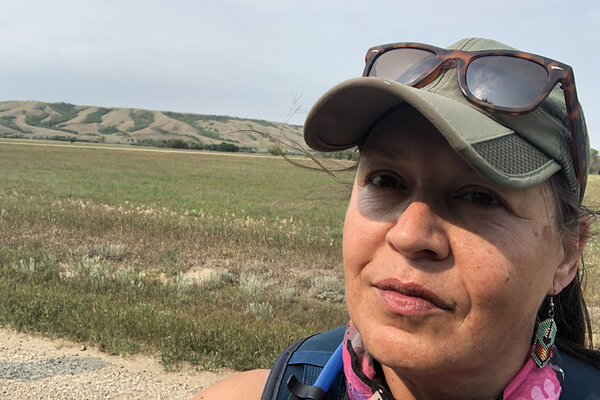 This past summer, Candace Wasacase-Lafferty (BA'18) took part in the annual 100-mile 10-day walk organized by the Saskatchewan Historical and Folklore Society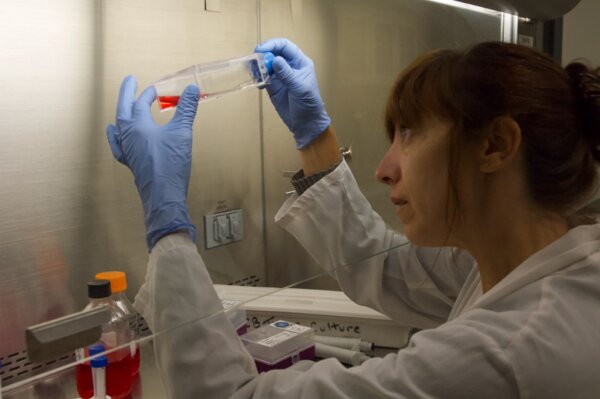 The new BMSC program was made possible through a first-of-its-kind partnership at USask between the College of Arts and Science and the College of Medicine
A new production of Anton Chekhov's 19th-century drama