College of Arts and Science welcomes seven new faculty members
The new hires join the biology, drama, Indigenous studies, mathematics and statistics, and political studies departments
From the mathematics of symmetry to the rise and fall of Canadian political parties, a new group of College of Arts and Science faculty members will advance knowledge at the University of Saskatchewan (USask).
Seven lecturers and professors have accepted appointments to the college in the 2021/22 academic year. They join the Department of Biology, Department of Drama, Department of Indigenous Studies, Department of Mathematics and Statistics, and Department of Political Studies.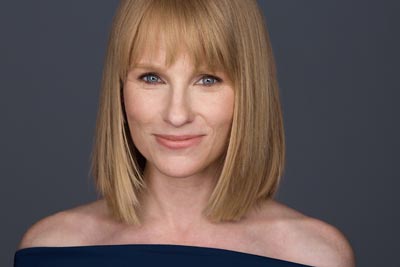 Shannon Blanchet
Assistant Professor, Department of Drama
Shannon Blanchet is a performer, educator and researcher whose career confuses disciplinary compasses. A self-proclaimed "voice geek" with an MFA in theatre voice pedagogy from the University of Alberta, she has appeared on stages across Canada, off-Broadway, and in London's West End. She has also contributed to an array of Canadian-made media as a producer and assistant director, from AAA video game titles to music videos. She is almost as passionate about interdisciplinary research as she is about dogs.
---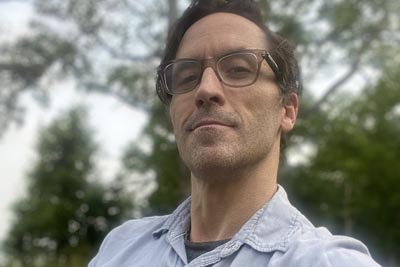 Ken MacKenzie
Assistant Professor, Department of Drama
Ken MacKenzie has been a freelance performance designer and creator for the past 15 years. His award-winning work in scenic, lighting, costume and video design has been seen on stages across Canada, the United States and Europe. Ken has also been the president of the Associated Designers of Canada since 2017 and has been an advocate for arts workers and the arts sector in Canada. Ken is thrilled to be returning to his prairie roots in Saskatoon and is looking forward to all the challenges and rewards that his new position at USask will offer.
---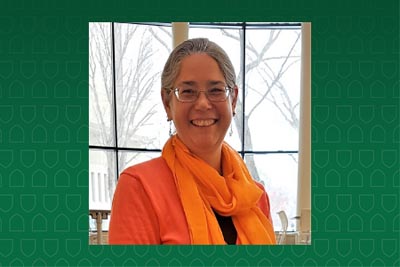 Tara Million
Lecturer, Department of Indigenous Studies
Tara Million is a member of Saddle Lake First Nation in Alberta. Her academic background includes anthropology, library science and Indigenous Studies. Her current research focuses on addressing lateral violence in the workplace by identifying Cree laws that can be used to create occupational health and safety policies. She is looking forward to engaging virtually and in-person with students and faculty over the upcoming year.
---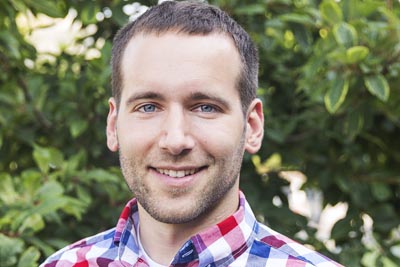 Mitch Weegman
Ducks Unlimited Canada Endowed Chair in Wetland and Waterfowl Conservation
Associate Professor, Department of Biology
Dr. Mitch Weegman (PhD) is an avian ecologist focused on understanding how individual and population processes drive variation in the abundance of animals. His research uses individual-level data compiled from capture histories and surveys to form a basis for understanding animal behaviour and decision-making, as well as population dynamics. Using this information, we can develop or refine conservation plans to target portions of the annual cycle with the greatest influence on population structure. Weegman's work has featured wetland-dependent migratory birds, including ducks and geese, that rely on the Saskatchewan prairies.
---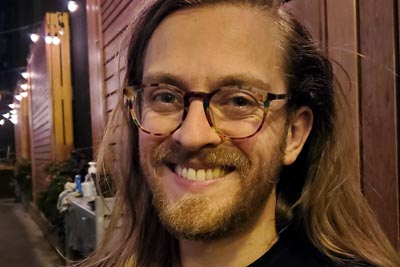 Alex Weekes
Assistant Professor, Department of Mathematics and Statistics
Dr. Alex Weekes (PhD) studies pure mathematics with a focus on algebra and geometry. The study of symmetry plays an important role in his research, as do connections with theoretical physics. He is very excited to be a part of the university community, and to share and learn together.
---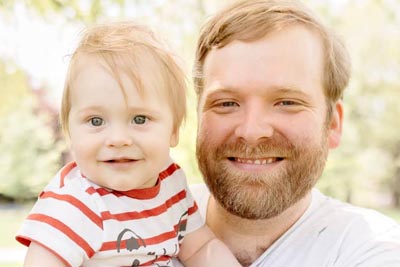 Curtis Wendlandt
Assistant Professor, Department of Mathematics and Statistics
Dr. Curtis Wendlandt (PhD) is a pure mathematician working in a sub-branch of algebra focused on studying mathematical structures which describe naturally occurring symmetries, often arising from the physical sciences. Before arriving in Saskatoon, he was a Zassenhaus Assistant Professor at the Ohio State University in Columbus, Ohio, and a PhD student at the University of Alberta in Edmonton, Alta., where he grew up. He is thrilled to be back in the Canadian prairies and joining the Department of Mathematics and Statistics at USask.
---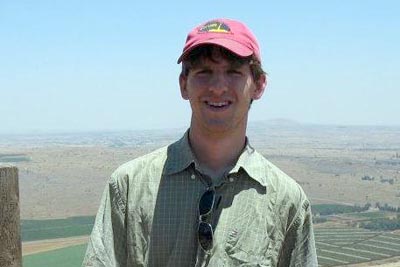 Daniel Westlake
Assistant Professor, Department of Political Studies
Dr. Daniel Westlake (PhD) specializes in the topics of parties, elections and multiculturalism. He has published in Party Politics on the impact that ethnic minority electoral strength, electoral systems and far-right parties have had on mainstream party support for multiculturalism, and in the Canadian Journal of Political Science on the impact party positions have on the adoption of multiculturalism policies. Daniel's current research focuses on the rise and fall of the New Democratic Party from 2004–2019.
Related Articles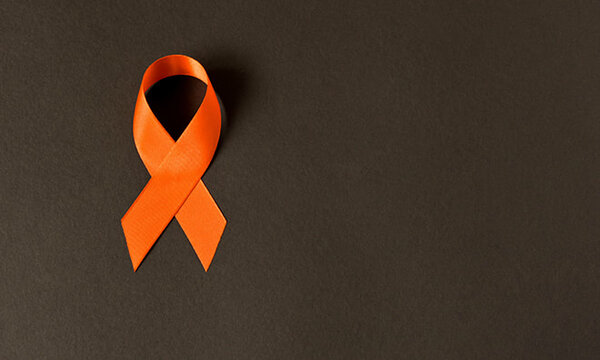 A discussion of projects in the Department of Linguistics involving Indigenous languages in Canada and the Americas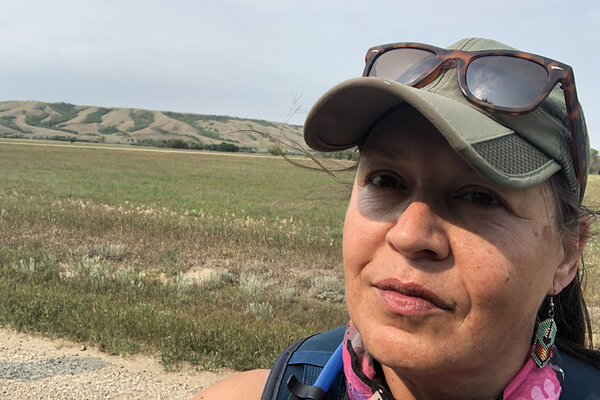 This past summer, Candace Wasacase-Lafferty (BA'18) took part in the annual 100-mile 10-day walk organized by the Saskatchewan Historical and Folklore Society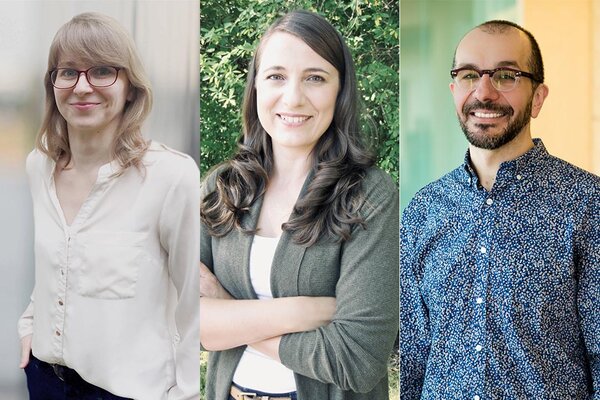 The funding—Insight Development Grants awarded by Canada's Social Sciences and Humanities Research Council (SSHRC)—is intended to support research in its initial stages for up to two years