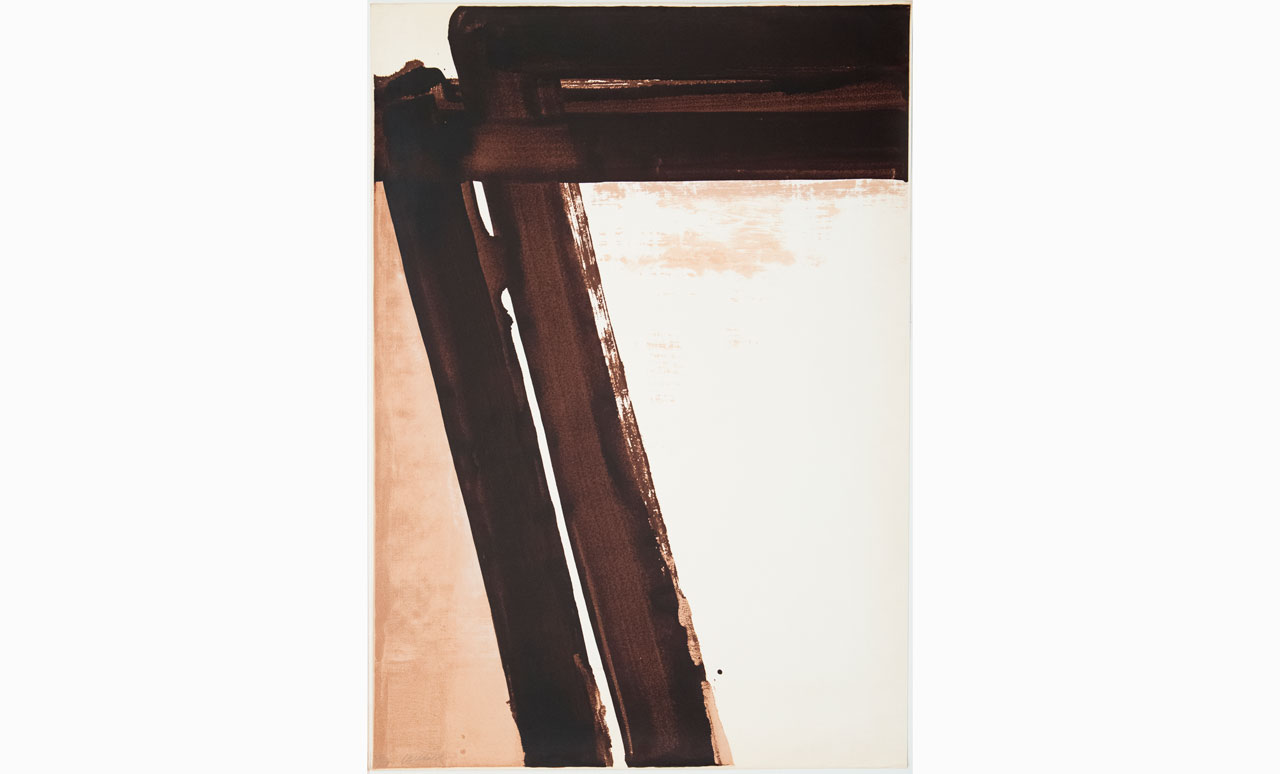 Proliferate: works on paper
An exhibition bringing together a selection of works on paper from USask's vast art collection
Works on paper from the University of Saskatchewan Art Collection
Date: Sept. 13–Dec. 18
Location: College Art Galleries I and II, Peter MacKinnon Building, 107 Administration Place
Free and open to the public
Vaccination measures are in place at University of Saskatchewan campuses. Read the rules before visiting.
Curator: Leah Taylor
Curatorial assistance: Caitlin Campbell
Exhibition essay: Cole Thompson
Proliferate brings together a selection of works on paper from the University of Saskatchewan's accumulative and vast art collection. Developed through close investigation of the vault's map drawers and racks—containing works often out of sight—this exhibition ultimately presents a disparate range of artists and movements in a non-linear format, ranging from the 19th century through to the 21st century.
Tracing the rich histories and ideas found in the collection's holdings, Proliferate includes prints, paintings, drawings and photographs. Situating these works together, we are able to form new connections and interrelationships through unexpected, and even playful, encounters.
---
Upcoming Events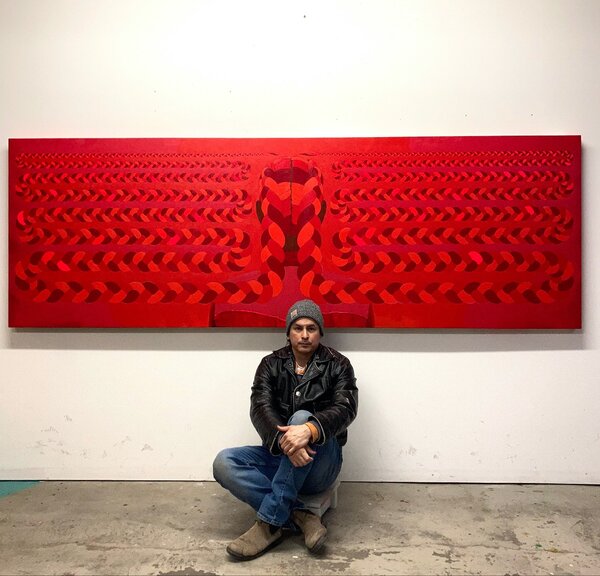 May 13 - Aug 26, 2022
The major solo exhibition by College of Arts and Science graduate Wally Dion (BFA'04) focuses on new and recent artworks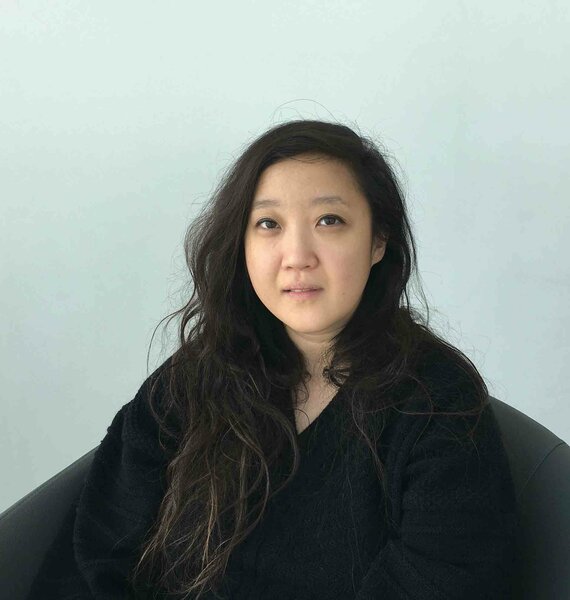 Jun 3 - Aug 30, 2022
The artistic practice of College of Arts and Science graduate Julie Oh (BSc'07, BFA'09) considers found objects as powerful vessels for the human experience
Oct 18, 2022
SHIFT is a webinar series for students and recent graduates that focuses on how to succeed post-graduation