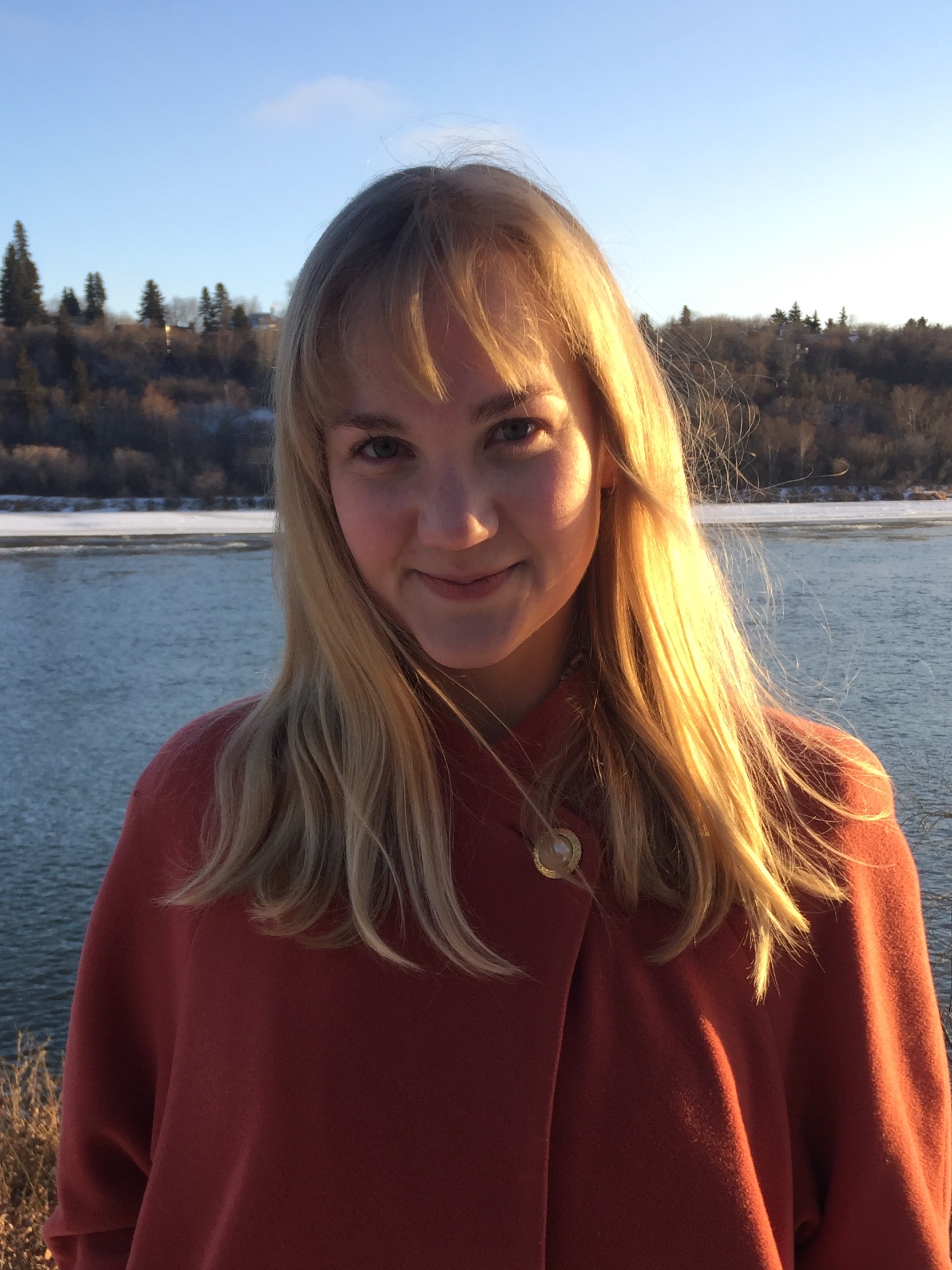 MFA in Writing Graduate Wins Master's Thesis Award
Congratulations to Sarah Ens for her award-winning thesis, Flyaway!
Sarah Ens, a recent USask Masters of Fine Arts in Writing graduate and Winnipeg-based writer and editor, is the recipient of the 2021 USask Graduate Thesis Award in the Humanities and Fine Arts.
Each year, the University presents awards to its Masters and PhD graduates honouring excellence in their thesis work. "The recipients of the University of Saskatchewan Graduate Thesis Awards are future leaders in their fields, and we are very proud of their achievements," says Dr. Peta Bonham-Smith, Dean of the College of Arts and Science.
Flyway, Ens's award winning thesis, is a long poem centered in the prairies. In the work, Ens follows the migration of her grandmother during World War II as she is forced from her home in Ukraine to settle in Manitoba. Ens explores her grandmother's displacement and struggle to find a new home while also examining a stand of tallgrass prairie, one of the last remaining habitats crucial to grassland bird species.
Throughout the work, parallels are unveiled between migrations forced on both people and birds. And while searching to find what it means to come home, Ens also acknowledges the part she and her ancestors played in the displacement of Indigenous people and destruction of wildlife habitat.
"I'm thrilled that Sarah Ens' wonderful long poem has been selected to receive a thesis award," states Jeanette Lynes, MFA program director, "It's a vibrant, original piece of artistic work and I look forward to seeing it in book form soon."
Flyway, forthcoming from Turnstone Press in 2022, follows their 2020 publication of Ens' first book of poetry, The World is Mostly Sky.
For information about Sarah Ens and her work, please visit her website at www.sarahens.com.
Related Articles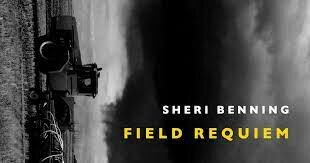 Sheri Benning shares her thoughts on her latest work, Field Requiem.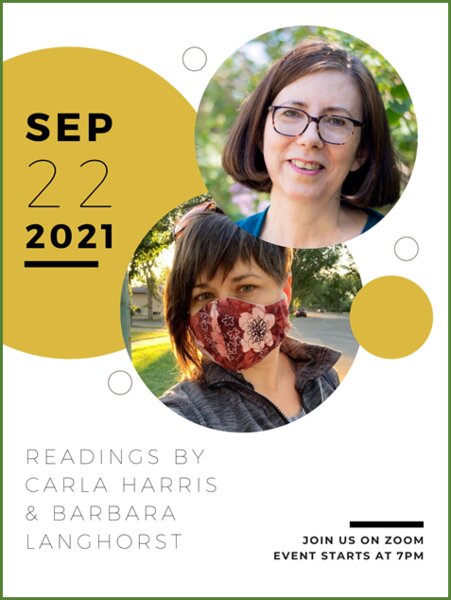 River Volta Sept 22 event coming up with Langhorst and Harris!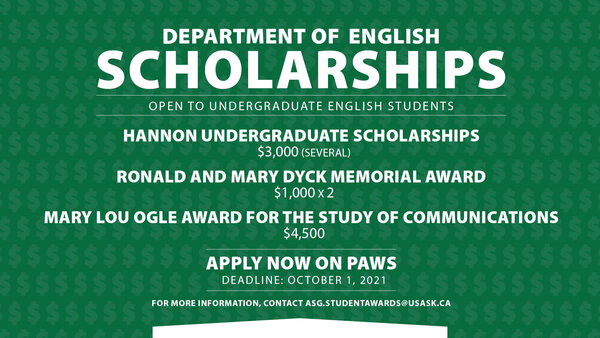 Applications for English Scholarships are open!