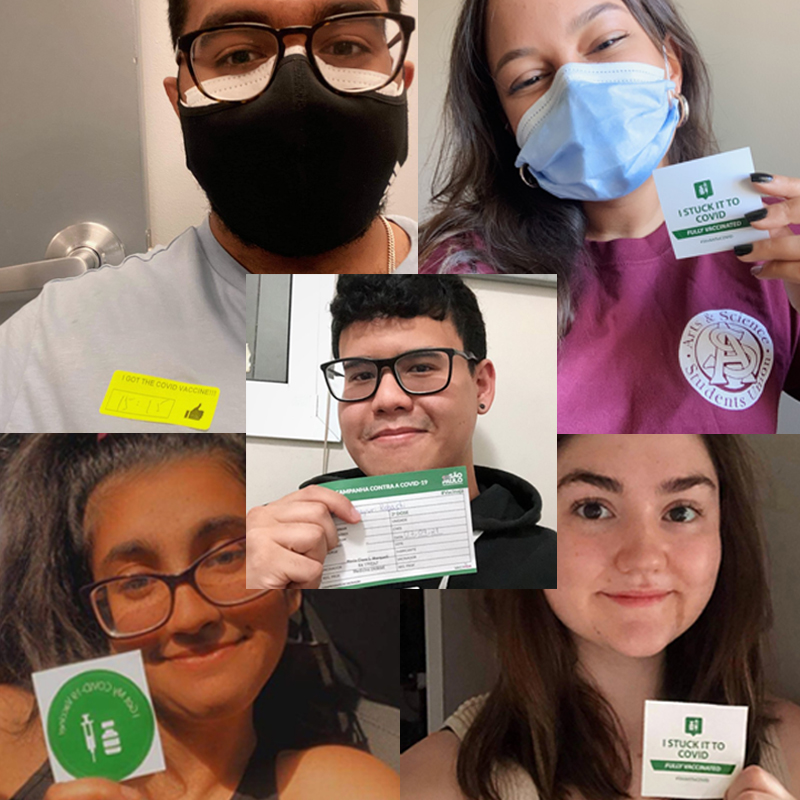 Protect the pack and get vaccinated
Student leaders share their reasons for getting the COVID-19 vaccine
The executives of the Arts and Science Students Union (ASSU) are encouraging other College of Arts and Science students to get vaccinated.
"We at the ASSU would like to reiterate the importance of the COVID-19 vaccine and the scientific research behind it. Please get vaccinated and use reliable sources to get information from. It is extremely important not only for you but also for your community, and it is a major step towards alleviating the damage caused by the virus," said ASSU President Lucas Kobashi.
In the photos below, the student leaders share their reasons for getting the COVID-19 vaccine, which is available for free to all Saskatchewan residents age 12 and up.
University of Saskatchewan (USask) students can book an appointment to receive the COVID-19 vaccine at the Student Wellness Centre.
Post your vax story and earn rewards!
USask students, share why getting vaccinated is important to you for a chance to earn big rewards! Each week until August 29, up to four students who post the best #USaskVax stories will receive a $100 USask gift card. Simply tag your post with #USaskVax and @usask to be considered for a weekly reward. Learn more.
---
Related Articles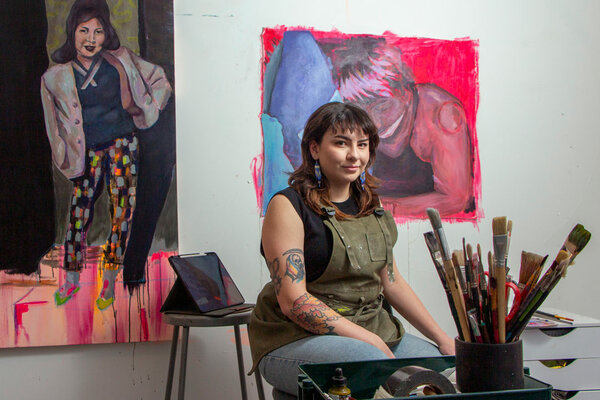 MFA student won a 2023 Outstanding Student Achievement in Contemporary Sculpture Award from the International Sculpture Center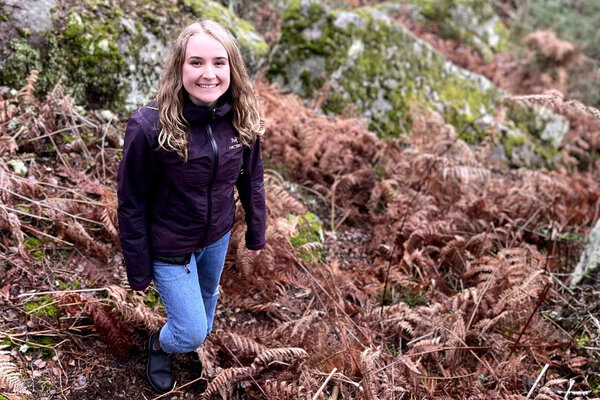 USask biology student Rachel Andres is making plans to continue her love of plant science research at the University of Oxford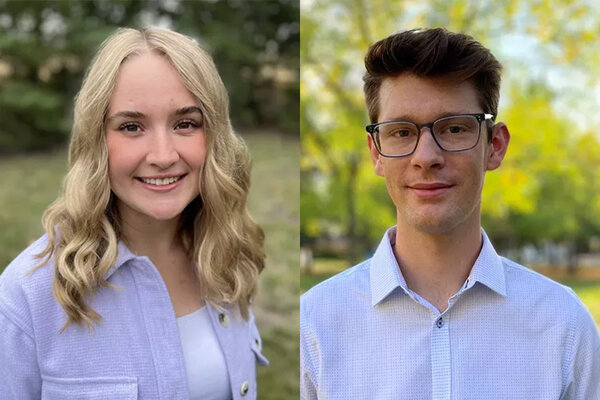 Biological sciences student Rachel Andres is one of two USask recipients selected for the prestigious Rhodes Scholarship