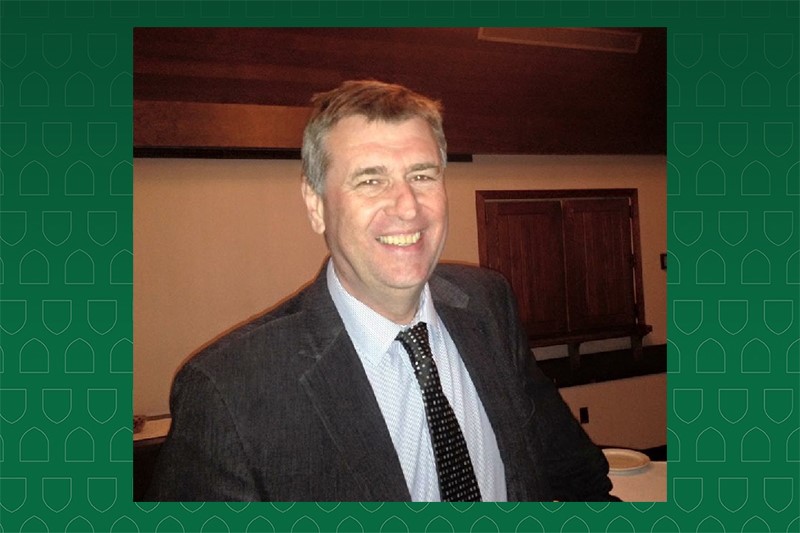 USask researcher honoured with two national sociology awards
Dr. Terry Wotherspoon (PhD) has been recognized for his significant contributions to sociology in Canada and for exceptional scholarly merit
By Shannon Boklaschuk
A University of Saskatchewan (USask) researcher has been honoured for his significant contributions to sociology in Canada and for exceptional scholarly merit.
Dr. Terry Wotherspoon (PhD), a faculty member in the Department of Sociology in USask's College of Arts and Science, has been recognized with the 2021 Outstanding Contribution Award from the Canadian Sociological Association (CSA).
"He has earned his reputation as a distinguished and established scholar, publishing widely on issues related to education reform, teachers' work, social policy, inequality, and Indigenous-settler relations in Canada," the CSA wrote in a web post about Wotherspoon.
"Beyond these areas of specialization, he has presented on and published about the Canadian criminal justice system, the Canadian child welfare system, immigration, family, and migration and citizenship. Demonstrating exceptional scholarly merit, he has authored 22 refereed journal articles and 57 chapters in books. He has also authored three books, including The Sociology of Education in Canada (currently in its fifth edition, Oxford University Press), and The Legacy of School for Aboriginal People: Education, Oppression and Emancipation (with Bernard Schissel, Oxford University Press)."
In addition, Wotherspoon has received the 2021 Canadian Review of Sociology Best Article Award, along with co-author Dr. Emily Milne (PhD) from MacEwen University. Their article, "Schools as 'Really Dangerous Places' for Indigenous Children and Youth: Schools, Child Welfare, and Contemporary Challenges to Reconciliation," was published in the February 2020 edition of the Canadian Review of Sociology journal. The study by Milne and Wotherspoon showed that the legacy of settler-colonialism and residential schools in Canada continues to fuel distrust of the education system by some Indigenous parents and hinders the goal of Reconciliation in this country.
"The article is based on research that we have been doing as part of a larger project on Reconciliation and public schooling. The first phase, out of which the article emerged, involved interviews and engagement with various participants in schools in Edmonton, which was accomplished mostly through Emily's solid work. That specific article came out of a theme that we had not anticipated when we first set up the project, which was the fears that many parents of Indigenous students had that they were being judged by educators in ways that could lead to having their children apprehended through children's intervention personnel," said Wotherspoon.
"Another phase of that project includes a survey of public perspectives—conducted through what is now called the Canadian Hub for Applied and Social Research at (USask)—and we have some papers coming out now based on that work."
Wotherspoon said "it was really overwhelming" to be informed that he would be receiving the Outstanding Contribution Award.
"I feel especially honoured, and gratified, to be recognized with these two awards in the same year—in the case of the Best Article Award, for a single, recent piece of work and, for the Contribution Award, to be recognized by peers and colleagues for research and scholarly activity conducted over a longer period of time," he said.
"It's also nice to see that people are paying attention to the work, and that the work is seen to be making a difference in some way. It's somewhat daunting to see some of the names of previous recipients, and it's nice to have (USask) represented on that list for a second time."
USask Professor Emeritus Dr. Peter Li (PhD, D.Litt) previously received the Outstanding Contribution Award in 2002.
Wotherspoon (BA'76, BEd'77, MA'83), a USask alumnus, was previously recognized for his exceptional service contributions to the CSA. He received the 2018 Canadian Sociological Association Outstanding Service Award on June 4, 2019, during the CSA's annual conference.
---
Related Articles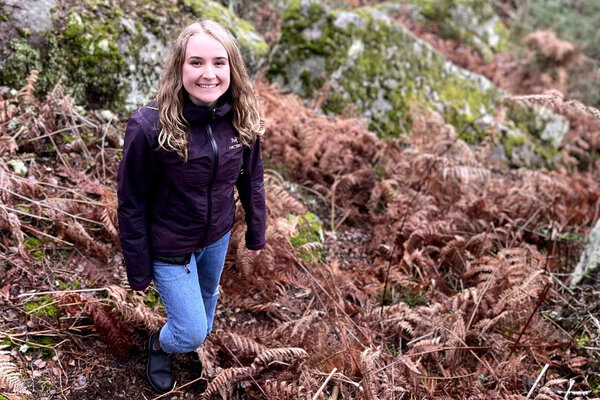 USask biology student Rachel Andres is making plans to continue her love of plant science research at the University of Oxford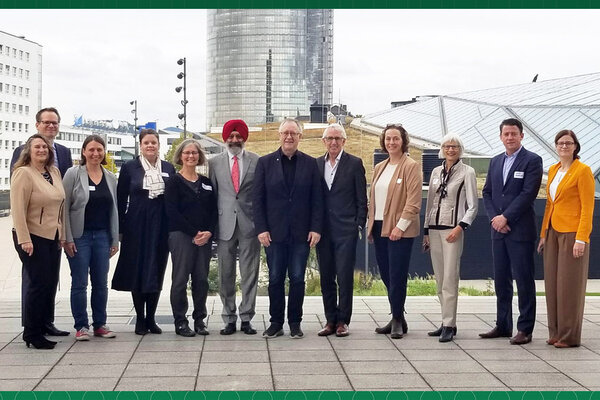 College of Arts and Science faculty members were part of the USask delegation that travelled to the University of Bonn (UBonn) in Germany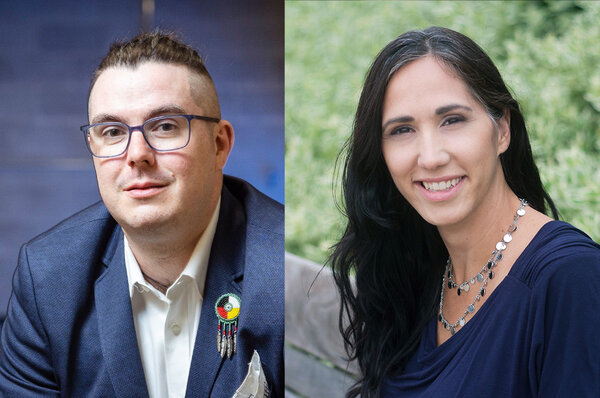 USask drama faculty Deneh'Cho Thompson and Carla Orosz are part of a national, one-of-a-kind, theatre project