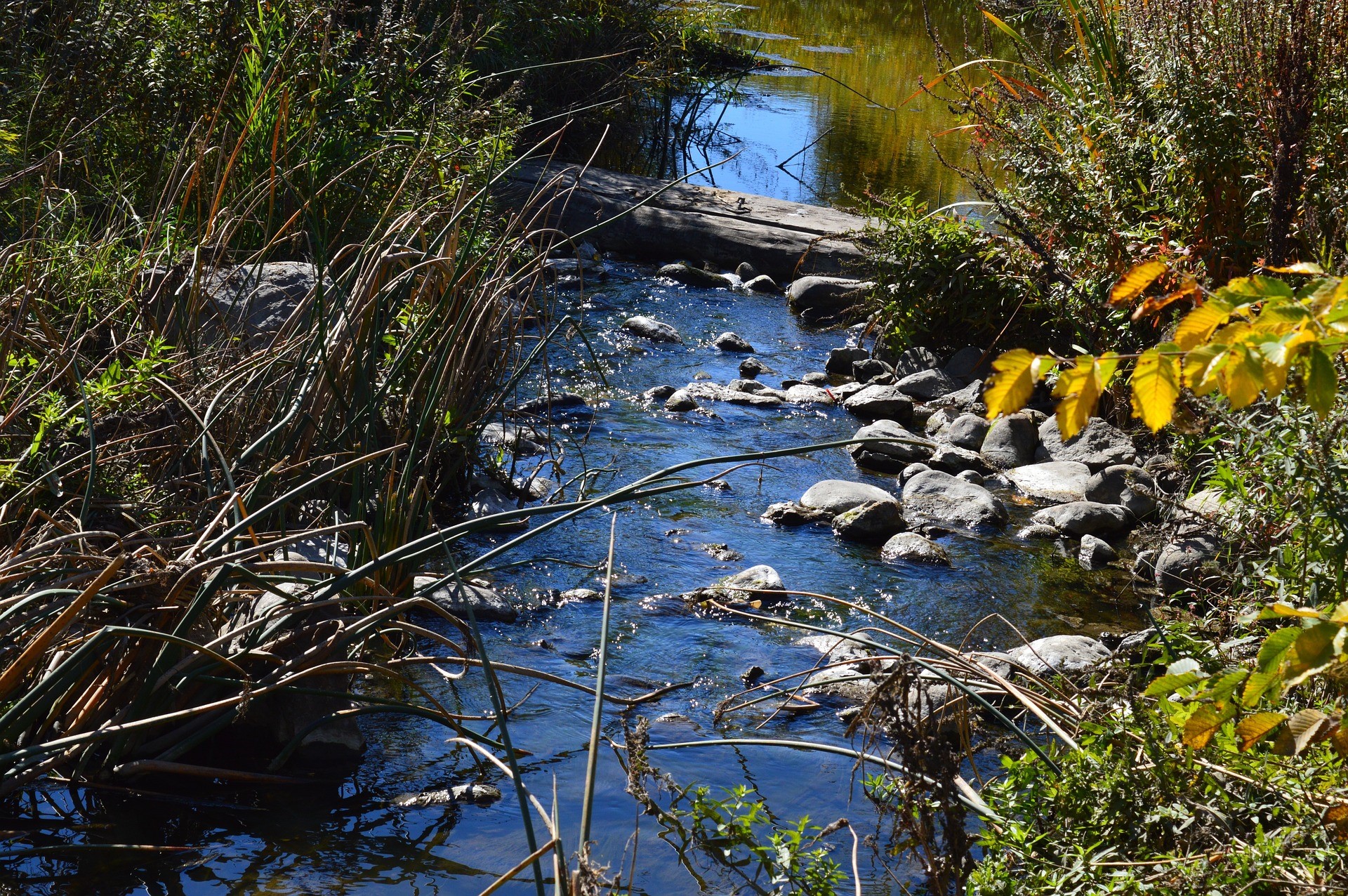 USask professors aim to help Saskatchewan kids notice nature this summer
Dr. Erika Dyck (PhD), a faculty member in the Department of History, created a community heritage activity card for Notice Nature
By Shannon Boklaschuk
University of Saskatchewan (USask) faculty members are among the collaborators on a new initiative that encourages children and youth to go outside and learn more about the natural world around them.
The new program, called Notice Nature, was created for young people within the North Saskatchewan River Watershed and was developed by the North Saskatchewan River Basin Council (NSRBC), a non-profit watershed stewardship organization. Numerous Saskatchewan organizations have partnered with the NSRBC on the project, including USask.
Dr. Erika Dyck (PhD), a faculty member in the Department of History in USask's College of Arts and Science, created an activity card for Notice Nature, which is utilizing themed Bingo-style cards as part of its programming. The printable cards encourage youth to participate in specific outdoor activities and feature a variety of themes, such as Indigenous culture, energy conservation and bird, insect, and native flower identification. A water stewardship card was also developed by USask's Global Institute for Water Security (GIWS).
The vision for Notice Nature is to get kids looking up, looking around and noticing nature—the first step toward stewardship. Dyck's card focuses on community heritage.
"This card encourages kids to think about how our communities and environments have changed over time, and how we commemorate our relationship with nature," said Dyck, who also serves as Tier 1 Canada Research Chair, History of Health and Social Justice, at USask. "Children are asked to think about what has changed in our relationship to the land, and what hasn't. The idea is to encourage children to think about how what we do on the land matters."
Dr. Graham Strickert (PhD), an assistant professor in USask's School of Environment and Sustainability and a GIWS founding member, worked on the water stewardship card.
"The Notice Nature Initiative is a fantastic way to help children get outside and reconnect with nature. It gives kids a bit of structure to learn more about natural systems and, in particular, their relationship with water and how it flows through all living things," he said.
Children's lives and activities have changed immensely during the COVID-19 pandemic, and the NSRBC is pleased to offer them a fun new initiative to participate in as they head into the summer, said Alana Gunsch, an agri-environmental technician with the NSRBC.
"The idea started off as a discussion at a school community council meeting, on how do we get our kids to engage with the community during a pandemic. We discussed how a community is more than the people in it," said Gunsch, the mother of two boys.
"At our watershed staff call the next day, we discussed further pursuing the idea of a fun initiative that connects kids with their natural community over the summer. We started reaching out to various local groups and the response was resounding. This small idea has snowballed into 18 Bingo-style task cards developed by various groups."
The printable cards, as well as more information about the program, can be found on the Notice Nature website.
---
Related Articles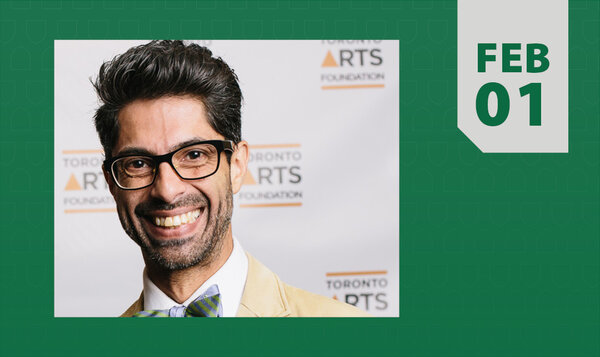 A talk in the Fine Arts Research Lecture Series (FARLS) in Music by Hussein Janmohamed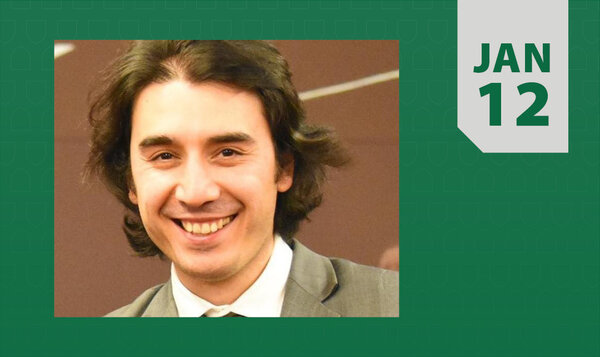 A talk in the Fine Arts Research Lecture Series (FARLS) in Music by Shah Sadikov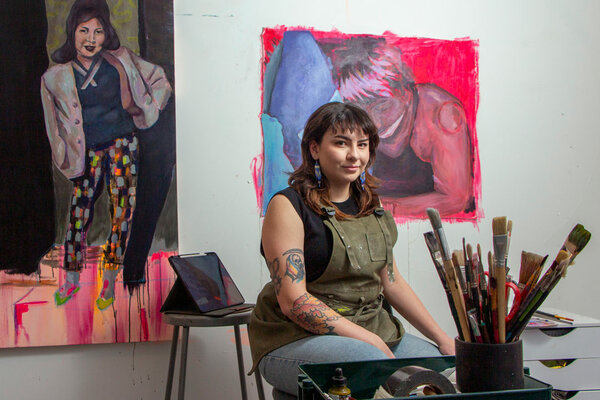 MFA student won a 2023 Outstanding Student Achievement in Contemporary Sculpture Award from the International Sculpture Center