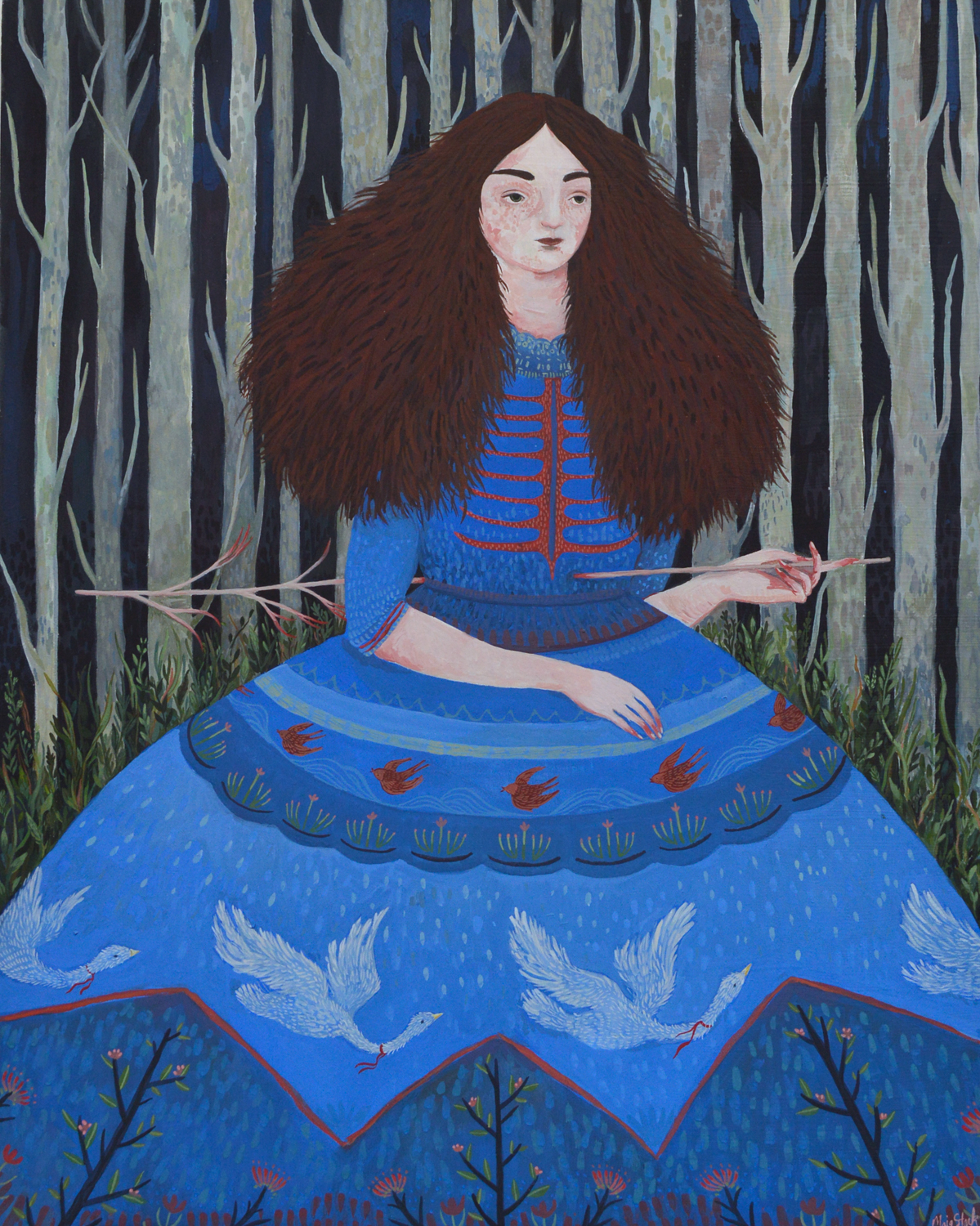 Alumna shortlisted for 2021 Saskatchewan Arts Award
Maia Stark (BFA'12, MFA'15), an instructor in USask's Community Arts and Artisanship Program, is nominated in the RBC Emerging Artist Award category
A College of Arts and Science graduate is one of the shortlisted nominees for a 2021 Saskatchewan Arts Award.
Maia Stark (BFA'12, MFA'15), of Saskatoon, is nominated in the RBC Emerging Artist Award category. Also nominated in the category are Saskatoon-based artist respectfulchild and Hanna Yokozawa Farquarson of Saltcoats.
Stark, who primarily works in figurative painting in oil, acrylic and gouache, is an instructor with the University of Saskatchewan's Community Arts and Artisanship Program. Her work was recently featured online as part of the program's first instructors' showcase.
Presented by SK Arts, the Saskatchewan Arts Awards celebrate the contributions and achievements of individuals, groups, and organizations in all arts disciplines. Métis author Maria Campbell, renowned for her memoir Halfbreed, is this year's Lieutenant Governor's Lifetime Achievement Award recipient.
Saskatchewan Arts Awards recipients receive a limited-edition sculpture by Saskatoon artist and College of Arts and Science alumna Marie Lannoo (BA'77) as well as a cash prize. The recipients will be announced during an online event on May 10, 2021.
---
Related Articles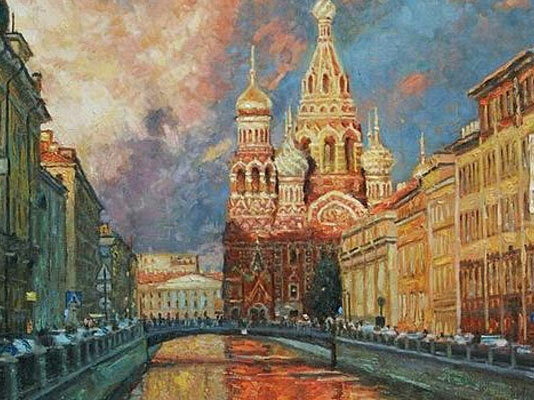 USask Department of Music professor Kathleen Solose is artistic director of the Elixir Ensemble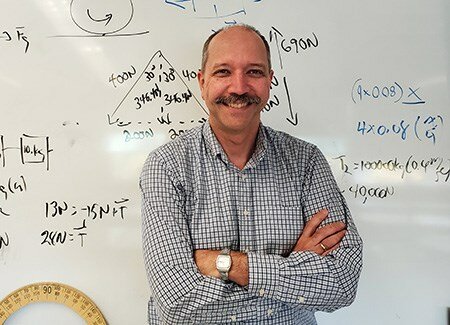 Murray Guest (BSc'92, BEd'93, MEd'10) is a teacher at Walter Murray Collegiate and a graduate of the Department of Physics and Engineering Physics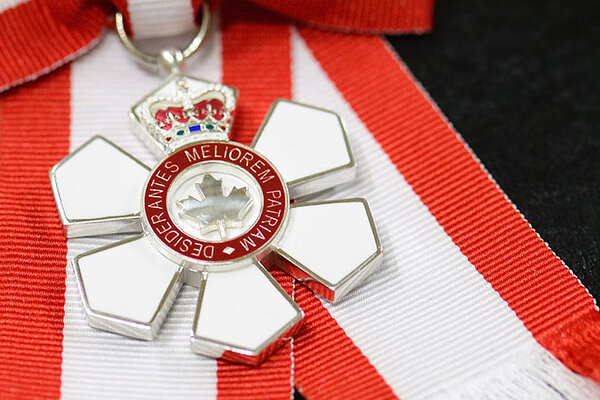 College of Arts and Science graduates named to the Order of Canada include Ed Ratushny (BA'64, LLB'65) and Dr. Lillian Dyck (BA'66, BA'68, MSc'70, PhD'81)