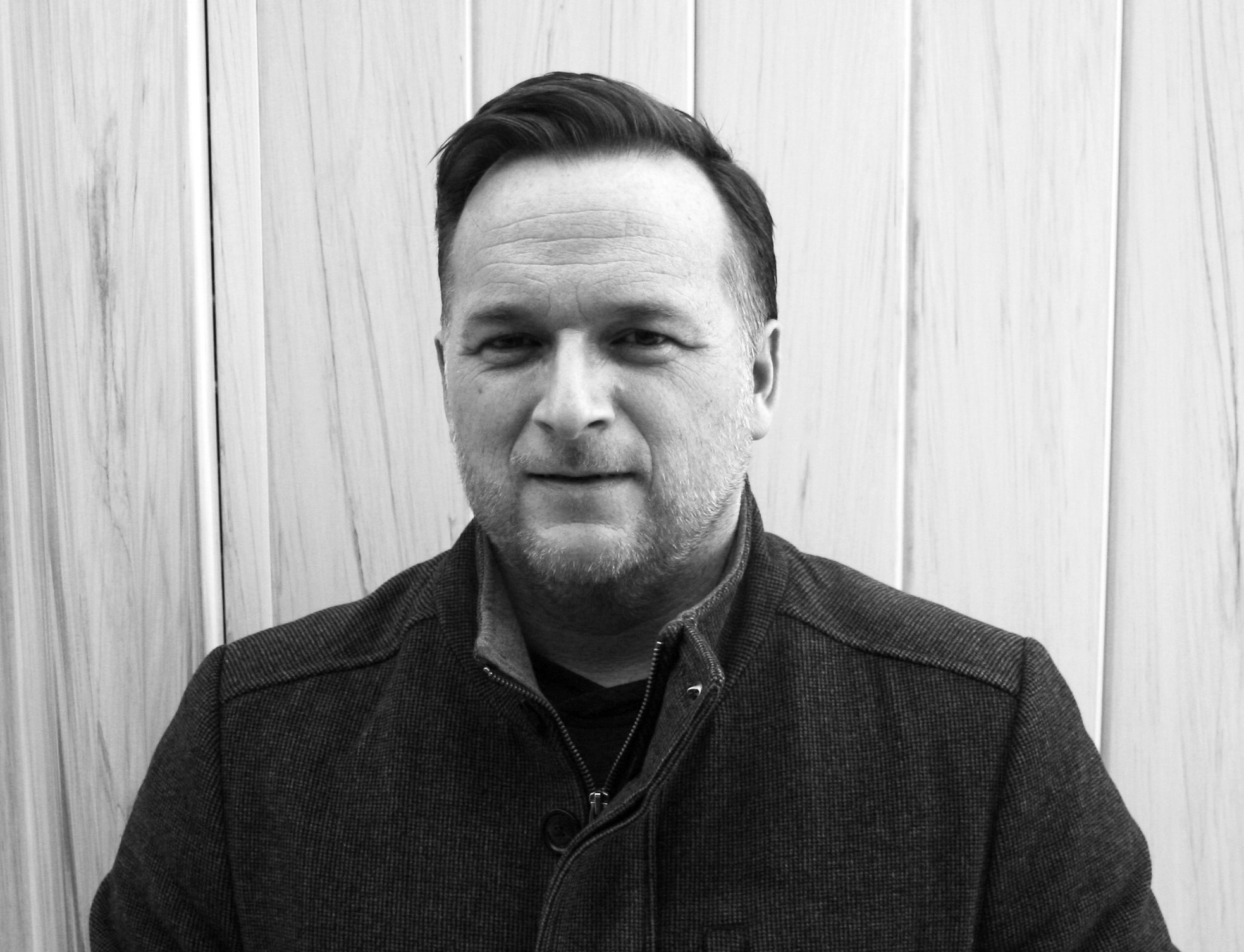 Dr. Bram Noble named new Vice-Dean RSAW
Dr. Bram Noble (PhD), a faculty member in the college's Department of Geography and Planning, will begin his five-year renewable term beginning on July 1, 2021
By Shannon Boklaschuk
A highly respected University of Saskatchewan (USask) researcher has been named the new Vice-Dean of Research, Scholarly and Artistic Work (RSAW) in USask's College of Arts and Science.
Dr. Bram Noble (PhD), a faculty member in the college's Department of Geography and Planning, will begin his five-year renewable term beginning on July 1, 2021, taking over the portfolio from biology professor Dr. Jack Gray (PhD). The Vice-Dean RSAW is a key member of the college's leadership team and serves as a liaison with USask's Office of the Vice-President Research.
"I am excited about the opportunity to be part of the college's leadership team, and to work with faculty, graduate students, and internal and external partners to support, expand and promote RSAW with impact," Noble said.
Noble, who is also an affiliate of the Global Institute for Water Security, previously served as acting department head in the Department of Geography and Planning in 2013-14 and again in 2018-19. He was also appointed as the Social Sciences and Humanities Research Council of Canada (SSHRC) leader and advisor to the Vice-President Research from 2013-2018.
In addition to his work at USask, Noble has served in various roles external to the university, such as with the National Energy Board, the Auditor General of Canada and the International Atomic Energy Agency. He is currently serving as the editor-in-chief of the multidisciplinary journal Environmental Management.
Noble said there are many projects and initiatives he's looking forward to working on as Vice-Dean RSAW, from strengthening the college's research funding portfolio to micro-credentials for graduate students.
"I see opportunity for growth in all areas of RSAW, especially in the social sciences, humanities and fine arts," he said. "What I'm most looking forward to is increasing recognition of the diversity and impact of RSAW across campus but, more importantly, external to the university community."
Before coming to USask, Noble earned a Bachelor of Arts (honours) degree in geography at Memorial University in 1997, followed by a master's degree in environmental studies in 1999 at Wilfrid Laurier University and a PhD, specializing in environmental assessment, at Memorial University in 2002. That same year, he joined the College of Arts and Science's Department of Geography and Planning as an assistant professor. He was tenured and promoted to associate professor in 2006 and to professor in 2011.
Since joining USask, 32 students have completed their graduate degrees under his supervision, and he is currently supervising eight master's students and three doctoral candidates.
"The college is a natural hub for pure, applied and community-engaged scholarship," he said. "I'm interested in building networks and innovations that push the boundaries of RSAW. But what interests me most about the role of Vice-Dean RSAW is quite simple: the opportunity to foster and celebrate the success of my colleagues."
Noble, a co-investigator for a Natural Sciences and Research Council of Canada Collaborative Research and Training Experience (NSERC CREATE) program in water security, focuses his research on environmental planning and impact assessment. His research program has been tri-agency funded since 2003, complemented by government, industry and community support, and he is the principal investigator and co-director for a SSHRC Partnership initiative. Through this initiative, he works with northern and Indigenous communities and industry partners across Canada, Alaska, Sweden and Norway to develop sustainable and value-added community energy solutions in the North. A prolific writer, he has published 124 journal articles and book chapters—56 of these with his graduate students—and is the author of a leading textbook on environmental impact assessment that is currently in its fourth edition.
Looking to the future, Noble noted that "how we move forward post-COVID-19 will set a tone for RSAW in our college for many years to come."
"This past year has taught us that we can be more nimble and more creative. There couldn't be a more exciting time, and a more challenging time, to be stepping into the role of Vice-Dean RSAW," he said. "I've had the privilege of being a faculty member in the college since 2002 and growing a successful program of research and graduate student training. I'm excited about the opportunities that lie ahead for the college and being able to bring my passion for research development and mentorship to the table to help shape and grow RSAW with real impact."
---
Related Articles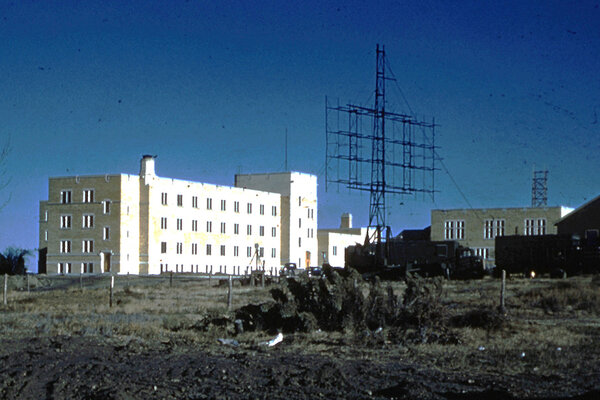 The Japanese surprise attack on Pearl Harbor was detected by radar technology that would later help USask become a leader in space and atmospheric studies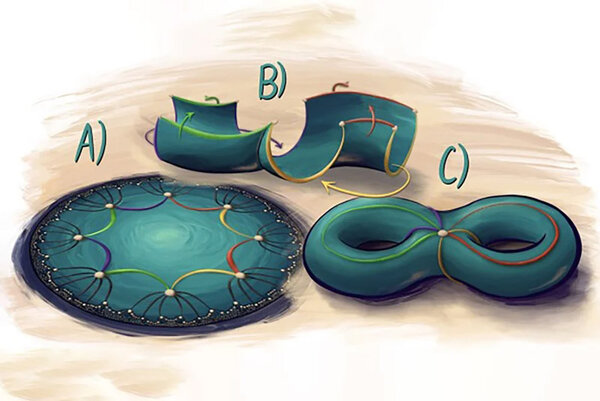 At USask, a mathematician and a musician collaborated to turn a quantum research paper into a jazz performance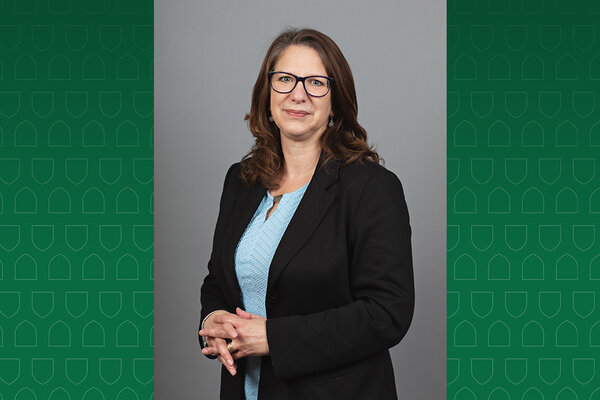 Department of Anthropology professor will serve a 13-month term on the College of Arts and Science leadership team