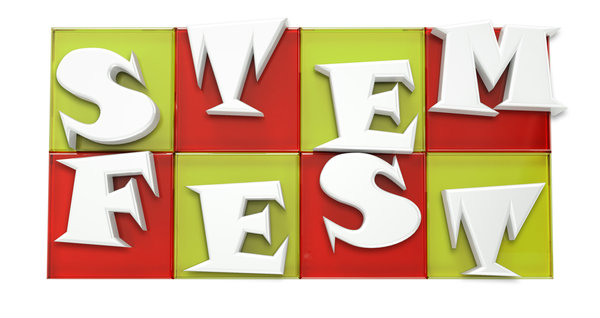 STEMfest will be taking place at mainly at Prairieland Park in Saskatoon from Sept. 27 to Oct. 3
The International STEMfest is a festival of 13 international conferences and a range of community events, all aimed at addressing topics of smart economic development and developing the necessary scientific and technological skills to meet future demands. Many College of Arts & Science faculty, students and staff members are involved as both STEMfest organizers and presenters.
The majority of STEMfest events will take place at Prairieland Park, Sept. 27 to Oct. 3, 2015. The festival is expected to attract more than 10,000 students and 1,200 delegates from 55 countries.
For more information on the festival's events and to register, please visit: http://stemstates.org/home.html

The 2nd International Festival of Science, Technology, Engineering and Mathematics is organised by the not-for-profit Association, STEM States Incorporated, in conjunction with the following partners:
- Innovation Saskatchewan
- University of Saskatchewan
- Discovery Education
- Laboratory Safety Institute
- International Association for Hydrogen Energy
- Clean Energy Research Insitute, University of Miami
- Asia Pacific Society for Solar and Hybrid Technologies
- Open and Distance Education Association of Australia
- Global Journal on Power Control and Optimisation
- STEM Alberta
- Murdoch University, Australia
- University of Regina
- International STEM Society for Human Rights
- Science on Stage Canada
- Discovery Education