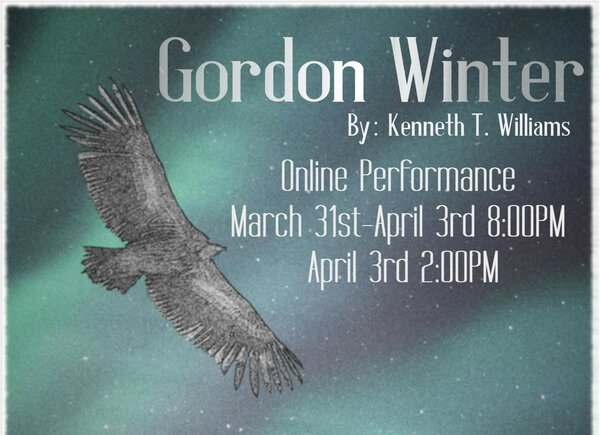 The play, which will be presented online from March 31 - April 3, was written by Kenneth T. Williams and is directed by Deneh'Cho Thompson.
Written by Kenneth T. Williams
Directed by Deneh'Cho Thompson
Dates and times
March 31, April 1, April 2: 8 pm
April 3: 2 pm and 8 pm
Due to COVID-19, the performances will be presented online. Tickets are available by calling 306-966-5188 or at this link.
The streaming link for the show will be sent out a few hours prior to the performance.
About the play
Gordon Winter is an RCMP hero, a life-long champion of First Nations rights, and a bigot. He's challenging the next generation of chiefs to stand up to the federal government when he spews a Nazi-inspired racist and homophobic rant. Suddenly, one of the most revered First Nations leaders is now one of the most reviled human beings in Canada.
While most want to consign Winter to the dustbin of history, some are quick to defend a man who did so much good in his life. Questions get asked: how should society respond to such outrageous comments from a prominent and public figure? Is it right to condemn a man based on just one moment of his life? Where did these convictions come from?
---
This story aligns with the following Think Big – Be Bold: Arts and Science 2025 plan goals: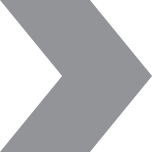 Put Students First