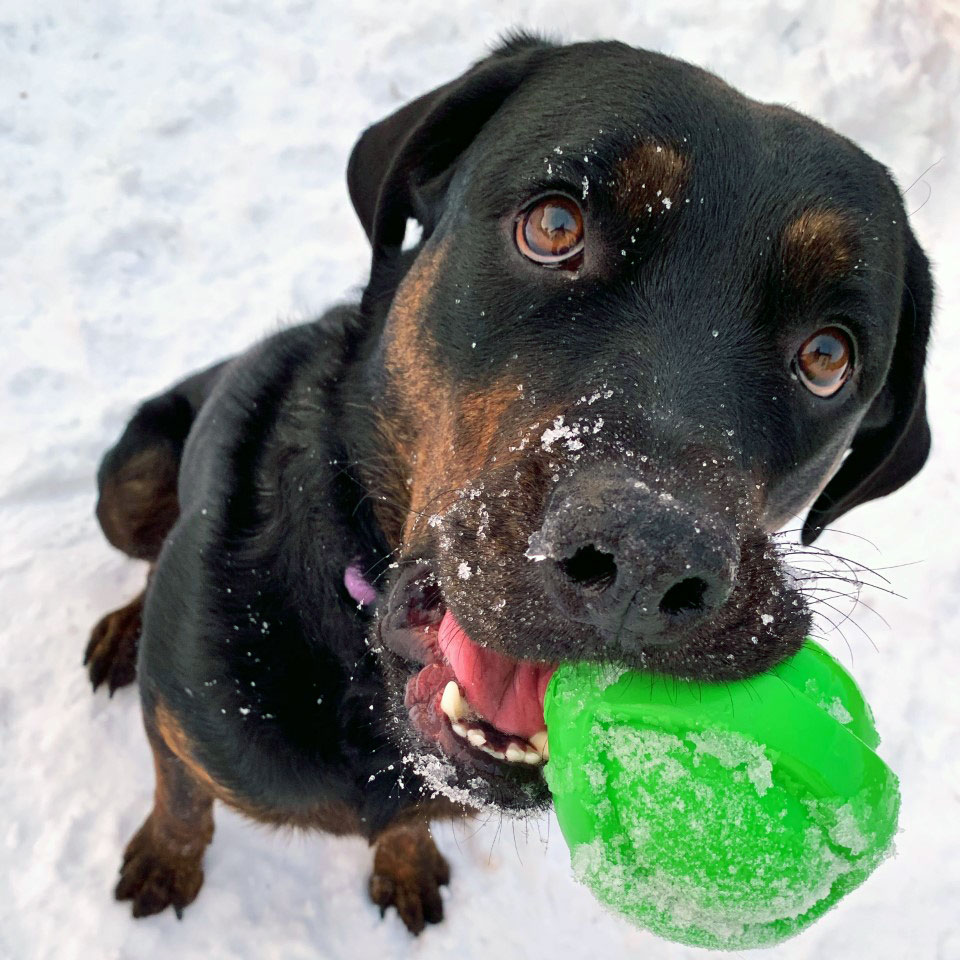 The pets of Arts and Science: Round two
More of the animal companions who enrich the workdays of College of Arts and Science faculty and staff
At the end of 2020, the College of Arts and Science asked faculty and staff to submit words and images showing how their pets enrich their workdays at home. The first batch of these submissions were featured here in December. A blooper video was posted to the college's social media accounts.
Since then, many more submissions have arrived. Scroll down to meet more of the pets of Arts and Science.
---
---
Want to visit with a therapy dog?
Dr. Colleen Dell (PhD), a professor in the Department of Sociology and the Centennial Enhancement Chair in One Health and Wellness, organizes the PAWS Your Stress Therapy Dog Program in collaboration with campus Peer Health and St. John Ambulance of Saskatoon. The program offers free online video sessions with therapy dogs through its website at therapydogs.ca.
---
Related Articles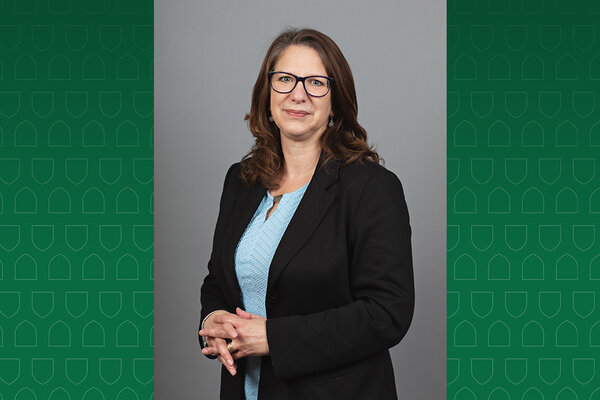 Department of Anthropology professor will serve a 13-month term on the College of Arts and Science leadership team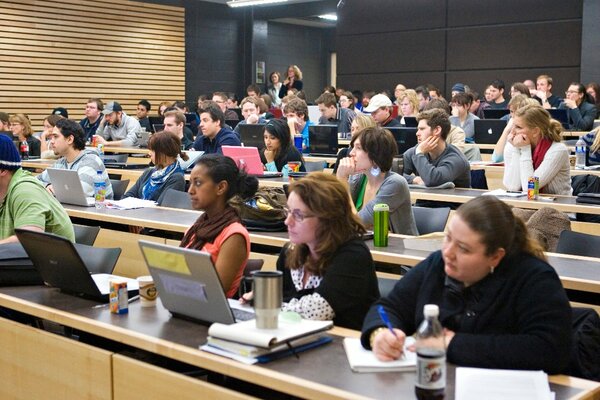 Dr. Loleen Berdahl (PhD), Dr. Simonne Horwitz (D. Phil), and Dr. Cheryl Troupe (PhD) are inaugural recipients of the new award