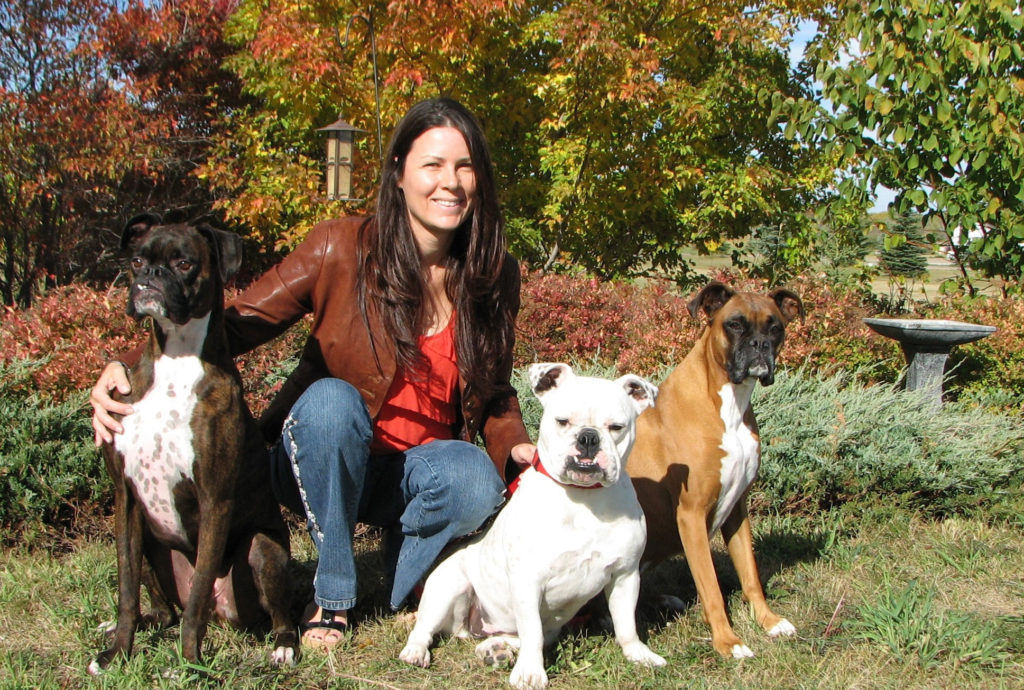 Centennial Enhancement Chair renewed for USask sociologist
Dr. Colleen Anne Dell (PhD) has been renewed as holder of the Centennial Enhancement Chair in One Health and Wellness for a five-year term
The University of Saskatchewan (USask) has renewed Dr. Colleen Anne Dell (PhD) as holder of the Centennial Enhancement Chair in One Health and Wellness for a five-year term.
Dell is a professor in the Department of Sociology in the College of Arts and Science and the School of Public Health at USask. She is also a senior research associate with the Canadian Centre on Substance Use and Addiction.
"What I am looking forward to most is continuing what I feel our team has only just started in the past five or so years. We are contributing to the growing evidence base documenting the impact of animal-assisted interventions in modern society, and contributing leading-edge work in the related fields of mental health and addictions," said Dell, who was appointed to her first five-year term as Centennial Enhancement Chair in One Health and Wellness in 2016.
Dell leads a community- and patient-oriented research program involving humans and animals. She works with a St. John Ambulance registered therapy dog named Anna-Belle and various community and academic partners in studies examining how the human-animal bond can help enrich wellness among individuals and communities. This ranges from addictions treatment facilities to university and criminal justice institutions.
Dell's office founded the PAWS Your Stress Therapy Dog Program, which offers visits from therapy dogs to members of the USask community. The program is operated in partnership with Peer Health and the St. John Ambulance Therapy Dog Program.
The Centennial Enhancement Chair Program assists USask in retaining world-class faculty with research and scholarship focused within one of the university's signature areas. The program provides $40,000 for research and a chair stipend, as well as $20,000 for a graduate stipend from the College of Arts and Science.
Dell said she is honoured to have the opportunity to continue in her position.
"I am most excited to continue to help build a solid evidence base in novel, bold and creative ways. I can feel the momentum growing in the field and I am eager for myself, my students and USask as a community to continue to add to it and toward understanding how we think about health to the benefit of people, non-human animals and the environment," said Dell.
---
Read more:
---
Related Articles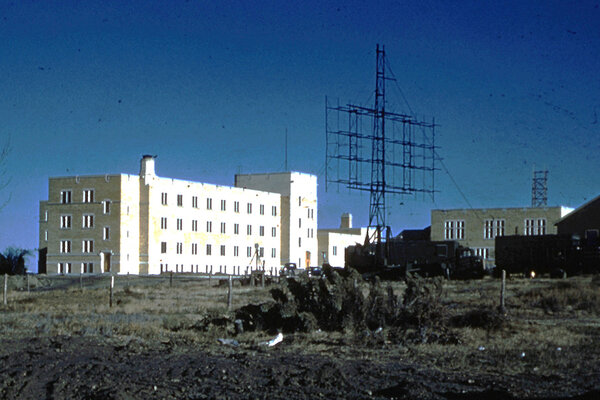 The Japanese surprise attack on Pearl Harbor was detected by radar technology that would later help USask become a leader in space and atmospheric studies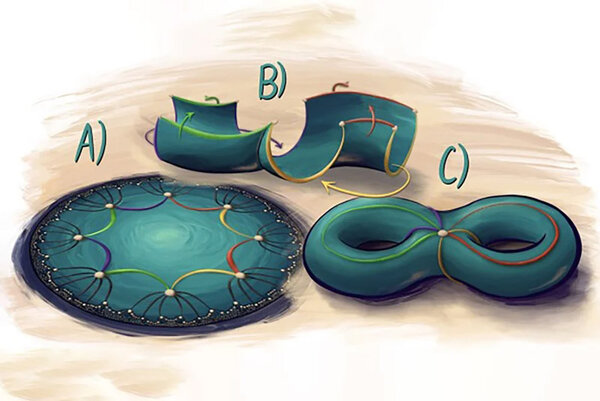 At USask, a mathematician and a musician collaborated to turn a quantum research paper into a jazz performance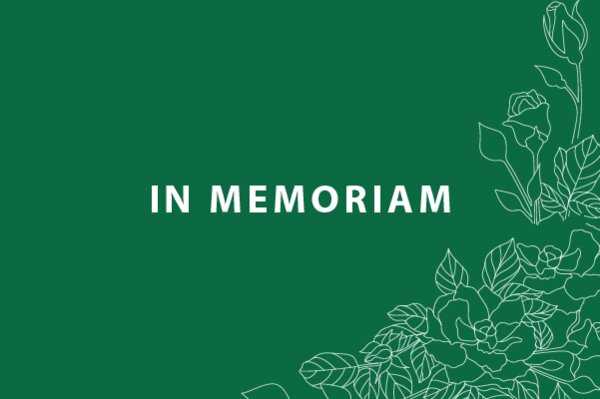 Courtney was a professor in the Department of Political Studies and a Senior Policy Fellow at JSGS for 58 years