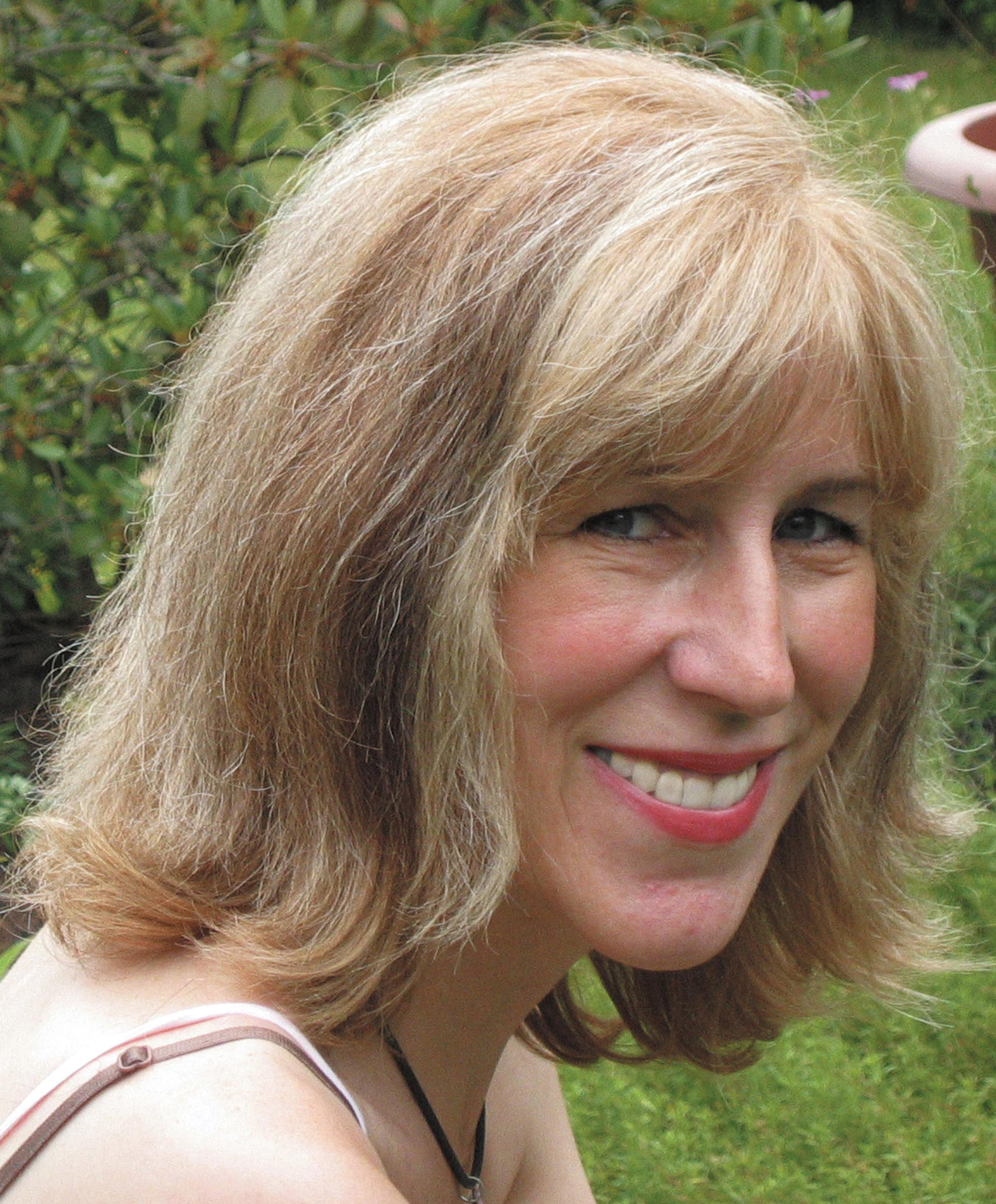 MFA in Writing enters fifth year
Writers who have entered the program to date hail from Newfoundland to British Columbia, Finland to the UK – and, of course, Saskatchewan
By: dee Hobsbawn-Smith
It has attracted students from around the world, launched many promising artistic careers, and been visited by several Canadian cultural icons. To say it has been an eventful first five years for the Interdisciplinary Centre for Culture and Creativity (ICCC) would be an understatement, but those overseeing the program have no plans to simply rest on their laurels.
"It's a privilege to work with writers who, on graduating, continue to publish as well as work in the arts sector, in publishing, as educators, and most recently, a writer in residence," says Jeanette Lynes, who coordinates the program. "I'm impressed, too, with the community engagement shown by MFA in Writing students – as members of the Jack Pine Press collective, the Sage Hill Writing Experience Board of Directors, interns at Grain Magazine, volunteers at cultural events like Word on the Street and Writing North, and founders of the River Volta Reading Series."
Writers who have entered the program to date hail from Newfoundland to British Columbia, Finland to the UK – and, of course, Saskatchewan.
Each MFA student is paired with a Saskatchewan-based mentor to work on a creative thesis. The work produced by the program's writers is as varied as its writers: novels for adult and young-adult readers; experimental poetry; memoirs; a poetry thesis in Cree and English; a graphic novel; and a novel-in-verse.
"The program is blessed with amazing mentors from the writing community," says Lynes. "Creative endeavours thrive with advocacy, and I'm grateful to the Interdisciplinary Centre for Culture and Creativity (ICCC) and the Department of English, as well as the writers of Saskatchewan, who inspire my students with their teaching and mentoring gifts."
Award-winning Saskatoon writer and professor emeritus Robert Calder, who served on the MFA in Writing's founding committee, has watched the program's development with great interest. "[The MFA] has graduated students who are going on to establish (or enhance) reputations," he says. "One of the gratifying things is that it seems that the student cohort itself is not simply passively absorbing things but actively creating its own learning experiences: for example, through reading series, get-togethers, etc. We had hoped that the cohorts would develop a kind of esprit de corps that would enrich each student's experience, and it seems that this has happened."
Cohort members who gather for semi-frequent dim sum outings, readings and social events would likely concur.
Lynes herself is an inspiration, as Calder observes. "Jeanette has provided the energy, leadership, and encouragement very well. We were excited to be able to hire her, and I think she has more than met our expectations."
Part cheerleader, part hard-nosed administrator, Lynes continues to find time for her own writing. "It's crucial that I stay conversant with literary trends and continue to be a publishing writer," she says. "Maintaining an artistic practice, for me, at least, comes down to regimentation, routine. Not very romantic sounding, but it works. During the non-teaching part of the year, I write for five hours in the morning, followed by administrative work related to the program. Writing in more than one genre helps; a novel is a marathon and it's easy to get discouraged. I set goals, and write in shorter forms as well. Shorter forms provide a sense of achievement. I wish writing projects evolved more quickly but I've learned (the hard way): there are no shortcuts in writing."
As advice to live by for emerging writers in a youthful program, Lynes' words are hard to beat.
---
Related Articles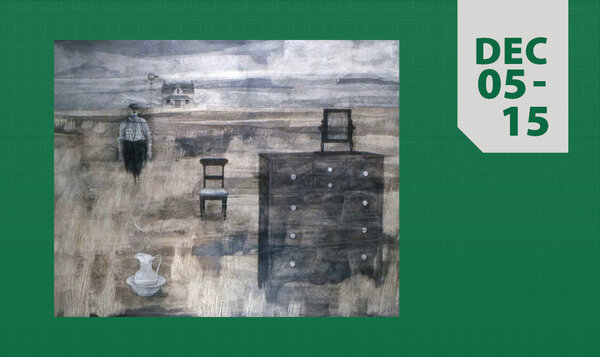 A collaborative exhibition by USask students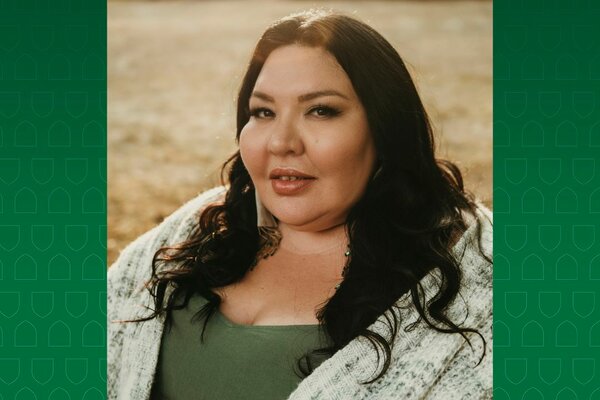 Award-winning poet and photographer Tenille Campbell (BA'07, MFA'12) has been selected as the next Indigenous Storyteller-in-Residence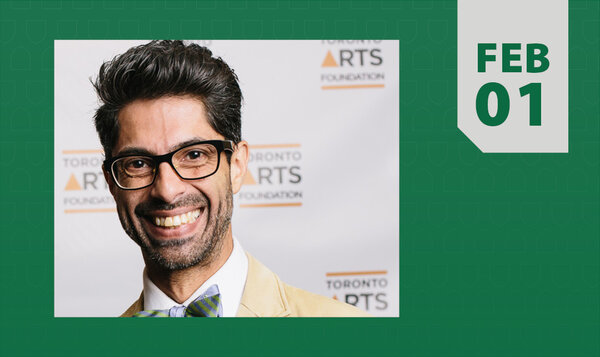 A talk in the Fine Arts Research Lecture Series (FARLS) in Music by Hussein Janmohamed