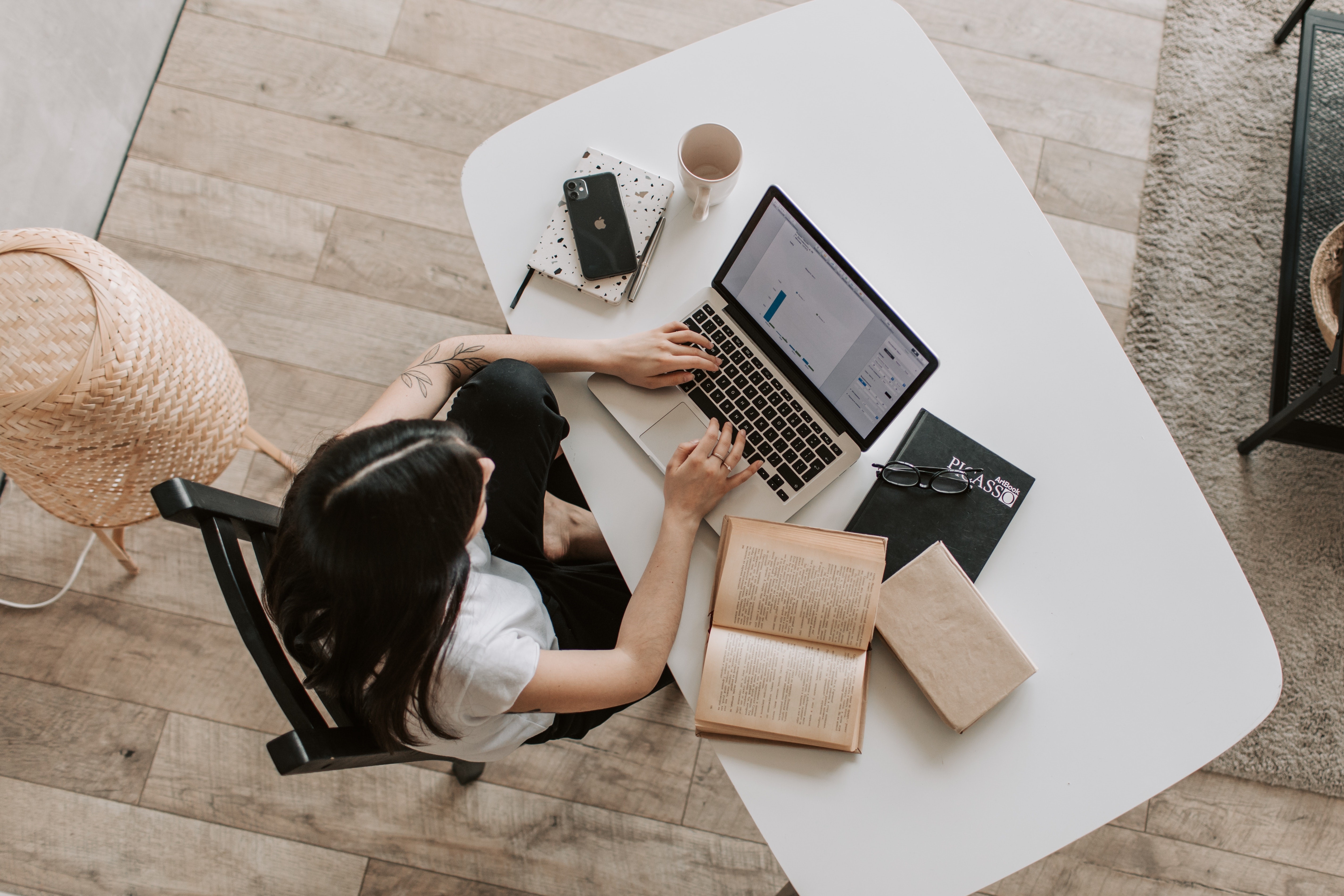 Economics internship helps USask students reach career goals
Under the academic supervision of Prof. Alfons Boving, the Department of Economics has offered the ECON 387 Career and Research Internship Program since 2006
By Shannon Boklaschuk
A unique University of Saskatchewan (USask) experiential learning opportunity that connects students with the local business community is continuing to thrive, despite the ongoing COVID-19 pandemic.
Since 2006, under the academic supervision of Prof. Alfons Boving, the Department of Economics in USask's College of Arts and Science has offered the ECON 387 Career and Research Internship Program. The unpaid, project-based internship is open not only to economics students, but also to USask students studying in other colleges and disciplines such as business, engineering, agriculture, computer science, regional and urban planning, and political studies.
Students currently enrolled in the course will begin their internships in January 2021 as Term 2 classes get underway. Because the internship is project-based, the work can be done remotely.
"Especially in 2020, the year of the worldwide COVID-19 pandemic, the nature of the ECON 387 internship program has been welcomed by both students and businesses," said Boving, a faculty member in the College of Arts and Science and a lecturer in the College of Law.
"Because it is project based, the program's big advantages are that internships can be done remotely—giving both students and participating host organizations the important safety of following strict COVID health measures, allowing those host organizations to save on expenses at a time when the pandemic is severely affecting corporate finances negatively, and allowing participating students to work from home and giving them greater flexibility in their daily work schedule."
The response from USask students and the Saskatoon business community to the program "has been remarkable over the years," said Boving. Starting with just four internship students and three participating host companies in 2006, the program has grown to include between 13 and 17 students each year, with more than 25 host companies now having provided "highly valuable projects," he said.
"Those projects have been real, major issues and objectives for those companies, ranging from the feasibility of providing corporate daycare to their employees, to a cost-benefit analysis of recycling non-nuclear industrial waste in Saskatchewan's nuclear industry, to the implementation of artificial intelligence and machine-learning technology in the mining industry and financial sector, for example."
USask student Heidi Tymko, an agricultural economics major in the College of Agriculture and Bioresources, enrolled in the internship from January to April 2020. She worked with a local consulting company on a project that focused on reconciliation and Indigenous and non-Indigenous business relations in downtown Prince Albert. Tymko said she "created lifelong connections and experience" through the internship that will help guide her toward a future career in economics, and she now recommends the course to other USask students.
"This program will allow you to gain in-field experience by applying skills and tools (learned) in university courses towards an official project for a host organization," said Tymko.
"Through experiential learning, I developed my analytical, research, writing, data collection/analysis, and economic skills while completing a project under my host organization's guidance. I learned how to apply primary research and survey techniques while improving my communication skills. I have become a better critical thinker during my internship that will assist me in my future career."
Boving said a principle of the ECON 387 course is that the experiential learning should be thorough and greatly support the student's ability to reach their career goals. As well, the project-based internship must be as compatible as possible with the student's interests and passion for learning.
"The benefits of participating have been wide ranging," he said.
Students, for example, can hone their verbal and written communications skills, develop their time and task management expertise, and increase their chances of finding employment in their fields after graduation. Businesses can benefit from the direct application of some of the latest academic and research-based learning as well as the opportunity to observe a potential future employee at work, said Boving.
"The Department of Economics is very grateful that, in spite of these extraordinary times and challenges caused by the unprecedented pandemic, both participating host organizations and especially our students can continue to benefit from the important experiential learning experience so that they will have the best possible opportunity for success in the future," he said.
---
Related Articles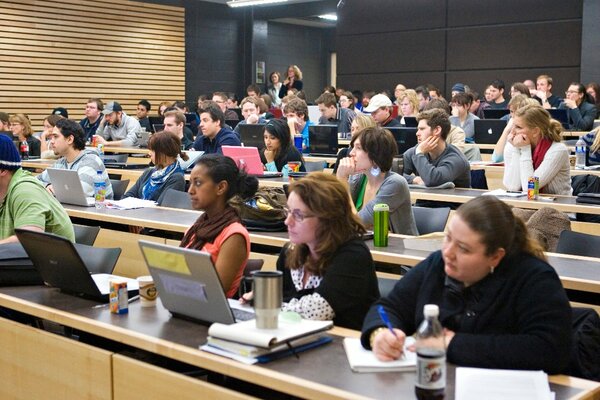 Dr. Loleen Berdahl (PhD), Dr. Simonne Horwitz (D. Phil), and Dr. Cheryl Troupe (PhD) are inaugural recipients of the new award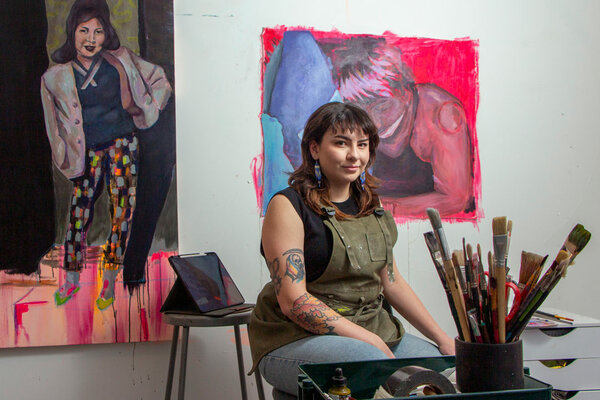 MFA student won a 2023 Outstanding Student Achievement in Contemporary Sculpture Award from the International Sculpture Center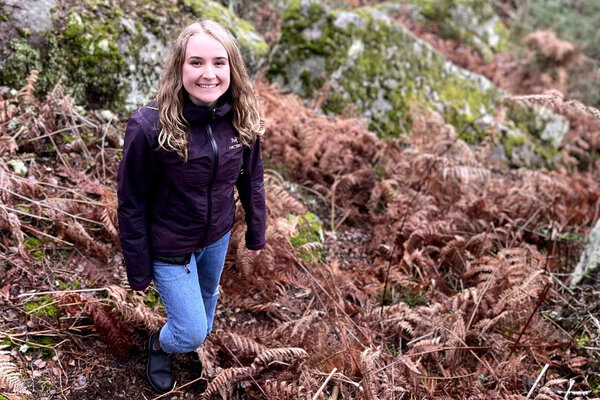 USask biology student Rachel Andres is making plans to continue her love of plant science research at the University of Oxford